While many beach towns are more like a ghost town in the winter, we love the Outer Banks in the off-season. The crisp, cool air is a refreshing change from the heat of the summer and getting around town or dining out is a breeze! No long lines or heavy traffic.
The months of February and March bring longer days, bright sunshine and warmer temps, along with plenty to do around town to feed and entertain both children and adults alike. Here's a list of a few of our favorites that are open all year round:

OB-Xscape Rooms™
Looking for a real-life adventure game indoors? OB-Xscape offers four themed escape rooms, where participants are "locked" in, and must use objects and elements to solve a puzzle, discover clues, and piece it all together to find a way out. Loads of fun for children (ages 8+) and adults as they role play as crime investigators, special agents, scientists and even pirates! For information and pricing, please visit https://www.ob-xscape-rooms.com/
North Carolina Aquarium on Roanoke Island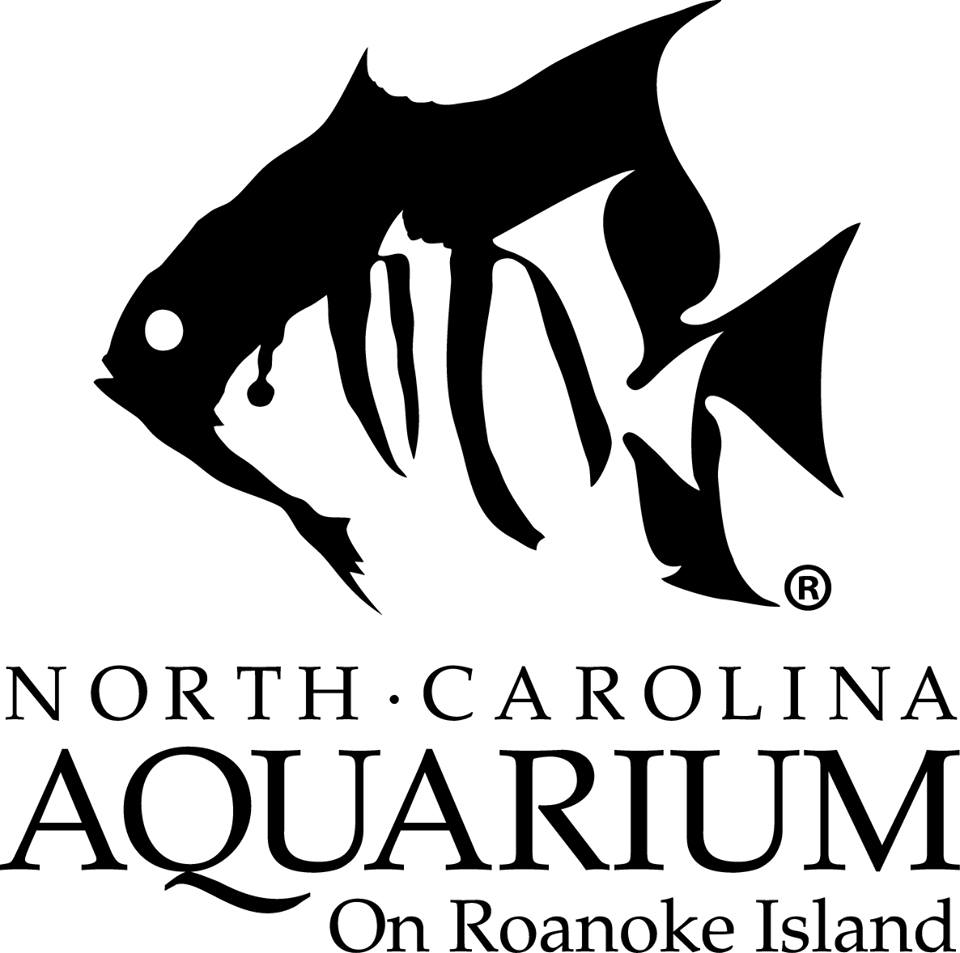 The Aquarium offers so many fascinating indoor and outdoor programs, exhibits and free programs, your family can spend the day (or two!) feeding the animals, hearing shipwreck stories, playing fun games and participating in a Q&A session about the aquarium. A few of their amazing exhibits include:
Exploration of a sunken ship
Getting up close and personal with stingrays and invertebrates
Experiencing the Graveyard of the Atlantic shark aquarium
For a small fee, you can register for indoor tours like:
'A day in the life' where you can experience what it's like to be an Aquarist
Take a behind-the-scenes look at different areas in the Aquarium and see from the staff's perspective how it all comes together
View a shark feeding where they house the largest group of sharks in the state
Outdoor tours are available too, and include activities such as kayaking, fishing, paddle boarding and a tour through the marsh! For more information, please visit their website.
Jennette's Pier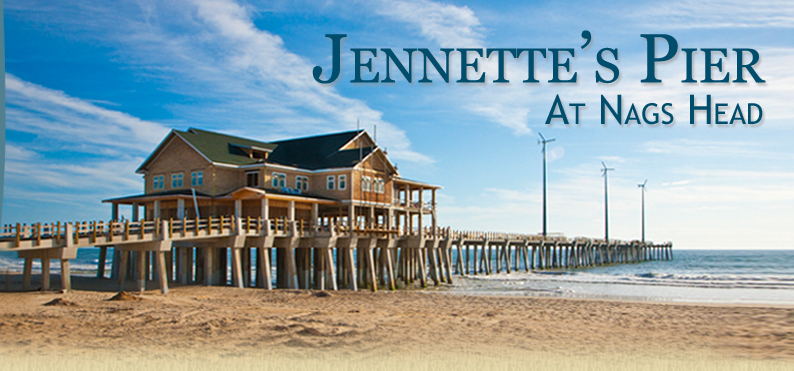 If fishing is on your list of things to do, or if you're just interested in taking in breathtaking, panoramic views, then Jennette's Pier is the place to be. After a catch, take a break and visit the Pier House, with several exhibits that will open your eyes to the beauty of the sea, including Life on the Ledge, which consists of a 3,000 gallon aquarium. Looking for an amazing spot to host a family reunion, wedding or other celebration? Jennette's Pier is also a fantastic venue for your event. Their modern, 3,500 square foot banquet room offers 22-foot high hardwood cathedral ceilings, fireplace, adjoining outside covered deck and full-service catering kitchen. Contact Jennette's Pier for more information.
Theatre of Dare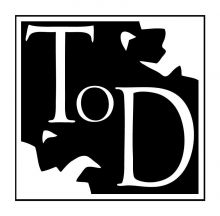 Community theatre at its finest, Theatre of Dare has been hosting an impressive billing of musicals, Christmas shows and plays to entertain and delight! With some of the Outer Banks' most talented singers and actors on stage, the theatre is a volunteer organization which offers a portion of its proceeds toward annual scholarships given to Dare County students.
The season runs from fall to spring, with their final productions being the Tony Award® winning musical, Cabaret, running March 16-25th and Love, Sex, and the I.R.S., a slapstick farce from the comedy-writing team of Van Zandt and Milmore running April 20-29th. Don't miss these productions! Visit the Theatre of Dare website to purchase tickets.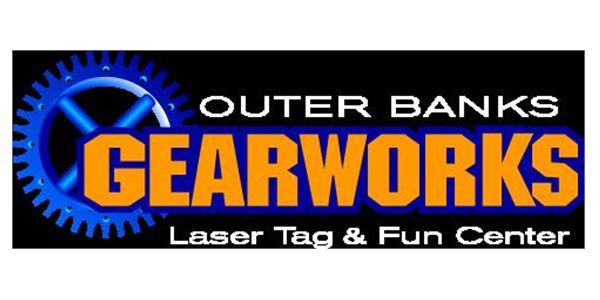 Outer Banks Laser Tag & Arcade
Gearworks Family Fun Center is the premier laser tag facility in Dare County at the beach – offering state of the art laser tag games where you can dodge lasers and strategize with teammates as "smoke" fills the air and participants scatter into the dark labyrinth of corridors and ramps. Rather observe than play? Large screen monitors, complete with scoreboards, let you follow along with every move. You can also watch it live from their observation deck. They also offer a variety of arcade games, air hockey and kids play area with two huge inflatable bounces and other fun activities. A great way to entertain for a birthday party or just a day of indoor fun. Learn more by visiting their website.
We chose to highlight just 5 of our favorites this month, but we really have many, many more! Keep checking back to see what other great places we recommend!