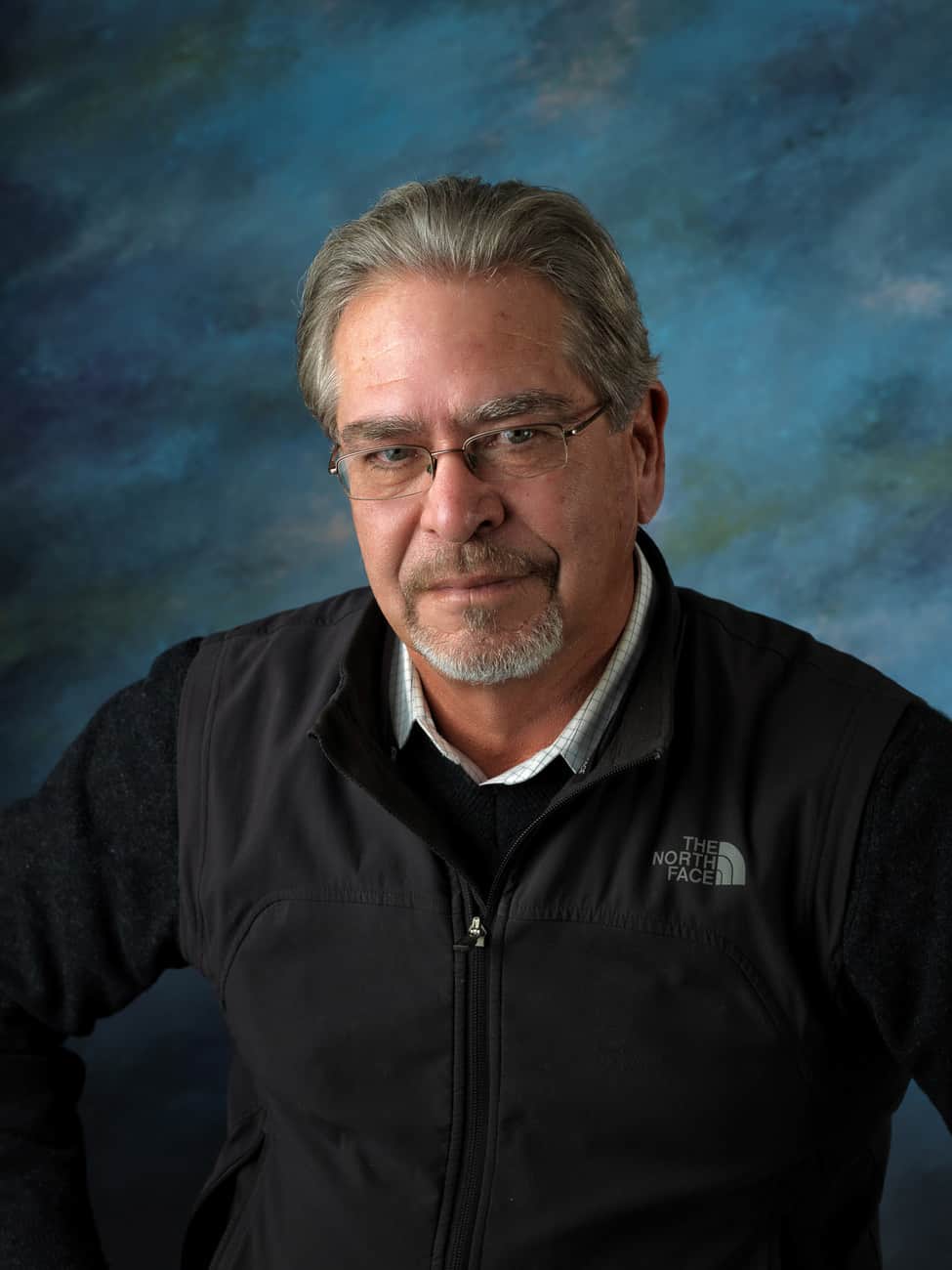 Bo Taylor
Construction Superintendent
After graduating from Hampden-Sydney College, Bo began working in the construction field as a means to earn funds to travel. He arrived in Los Angeles in 1972, where he landed a job in the film industry, earning a credit as a technical crew member on the film that won Gena Rowlands her first Oscar, "A Woman under the Influence." Within two years, he returned to Charlottesville, VA where he began his life-long avocation in the design, carpentry and construction field.
Bo obtained a Masters Degree in Urban and Regional Planning from Old Dominion University, while working for DoD Contractors and Commercial Developers, where his vast trade skills and management abilities earned him a solid reputation. He arrived on the Outer Banks in the early 80s to build a shopping center and decided to stay and raise his family. He and his wife, Anna, started a Design/Build construction firm and ran it successfully until the opportunity to work with Saga Construction & Development on the assignment of building 13, luxury, oceanfront homes in Pine Island Reserve presented itself in 2010.
"My mother had the most profound influence on my decision to pursue building as a profession. In our many trips together to visit major and minor architectural masterpieces, and especially as a youngster visiting the restored city of Williamsburg VA, I watched and learned from her the appreciation of fine craft in all things. She taught me texture, color, fabric and furniture, and that the home was the manifestation of the spirit of those that lived in it. She was a master of the decorative home."
When not on the jobsite, you will find him home with family or playing an occasional round of golf. He is a collector of art, a passion he learned by sitting in his Grandmother's art studio as she created her works. In addition to researching house plans during his free time, Bo is also as a community leader and planner, instrumental in the construction of the Youth Center and Fesedent Center.