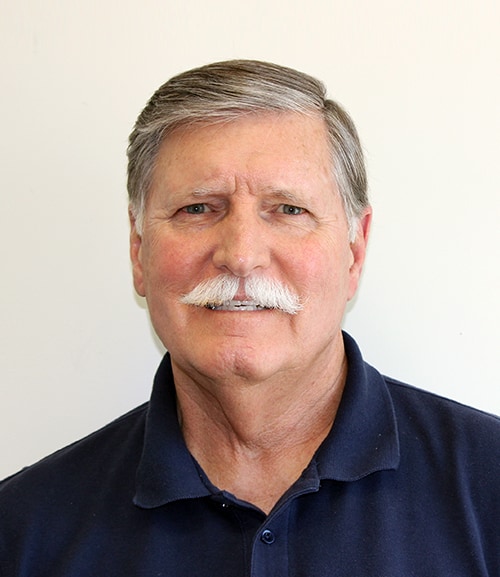 Keith Clark
Estimating & Procurement
Keith's love affair with construction began during the summers of his college years at the University of Richmond. He first started as a laborer for a small local homebuilder in Southern Pennsylvania and also worked for his uncle's ceramic tile and terrazzo company. At college Keith enjoyed spending his free time drawing 3D renderings of campus buildings and was fascinated with the collegiate gothic architecture and details. His hobby and friendship with the University's Student Union Director offered Keith an opportunity to create a rendering of a new student center the Director was working on. The sketch ended up in the Director's presentation to the Board of Trustees for construction of the new building.
Keith began his construction career on the University's campus after graduating in 1974 with a BS in Math. Ironically, his first job as a Project Manager was the construction of the new Student Center he had sketched year before. It was during construction that he came across his sketch and the Director's presentation to the board. Needless to say, he was "hooked".
In the years since, Keith has held many positions including project manager, estimator, preconstruction manager, construction contracts administrator, for a large public utility company in Virginia, and ultimately a partner in one of the top interior build-out contractors in the Metro DC market. After his wife retired in 2013 as a Special Ed teacher, they relocated to Kitty Hawk and shortly after began working with SAGA to help "take the business to the next level".
Keith and his wife enjoy spending time with their three sons and grandchildren as well as staying active in kayaking, birding and photography often combining all three hobbies at the same time.