This Summer Cocktail Will Have You Crushing On Happy Hour!
The season for beach days, date nights and happy hour on the deck is upon us! Summer temperatures are rising on the Outer Banks and nothing will cool you down like a refreshing citrus cocktail!
Orange Mojito Crush
-One handful of fresh mini, muddled with one teaspoon of raw sugar.
-One shot of spiced rum
-½ cup of freshly squeezed mandarin orange juice
-½ teaspoon of amaretto liqueur
-one squeeze of fresh lime juice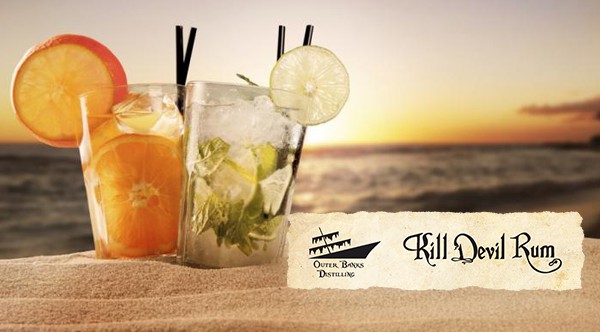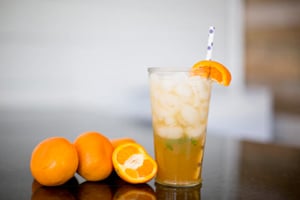 Add mint and sugar into the glass and muddle until a paste begins to form. Next, pour in the rum (try Kill Devil Rum!) and continue to mix until the sugar dissolves.
Pour the mandarin orange juice into the glass and then add ice. Leave a small amount of room at the top of the glass.
Next add amaretto and lime drops. Garnish with a fresh orange slice and enjoy!