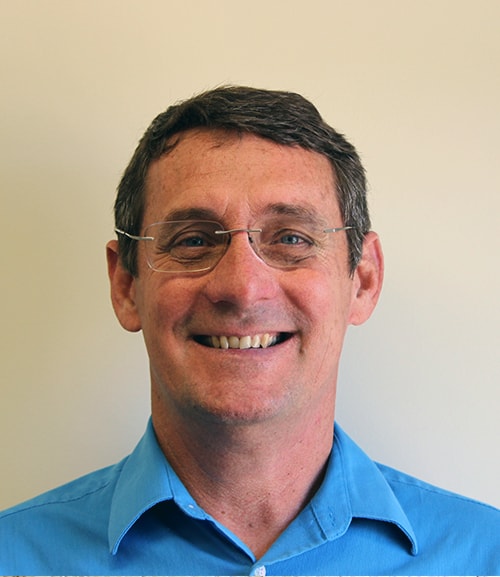 Brad Kovach
Construction Operation Manager
Brad grew up in construction. His father was a general contractor in Central Florida and impressed on his son the values of integrity, loyalty, honesty and hard work. Prior to moving to the Outer Banks, Brad spent 15 years in facility management and construction for high end retailers like Proffitt's, Parisian's, and Saks Fifth Avenue. There he developed an even temperament, problem solving techniques and project management skills. At Saks Fifth Avenue he was Director of Facilities Management overseeing 300+ stores, totaling 19.4 million square feet of operations.
Brad relocated to Currituck County with his family in 2000 and has been a project manager on commercial buildings, multifamily developments, custom homes and neighborhoods on the Outer Banks and in Hampton Roads. His top priority is client relations. "It is so important that a client is completely satisfied when a project is completed and a project isn't done until the client is absolutely satisfied" is the motto he lives by.
Brad and his wife of 28 years Debbie have two children. Chelsea is a graduate of East Carolina University and teaches eighth grade math in Elizabeth City, NC. Trevor is a recent graduate from East Carolina University with a degree in Construction Management and will carry on the family tradition. Brad enjoys spending time with his family, building furniture, camping and enjoying the beach.