A lot of us are now dealing with an unusual challenge: working and learning from home for the first time, full-time.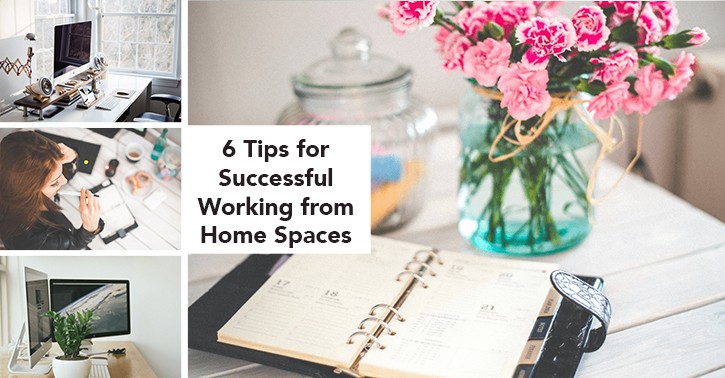 Working from home efficiently
Even if we had an abrupt start to this, it's as good a time as ever to consider the best workspace layout moving forward. In fact, working or learning from home can even be fun.
Just like in an office or classroom environment, workflows are important.
Here are six simple tips to help make your working or learning from home experience more positive and productive: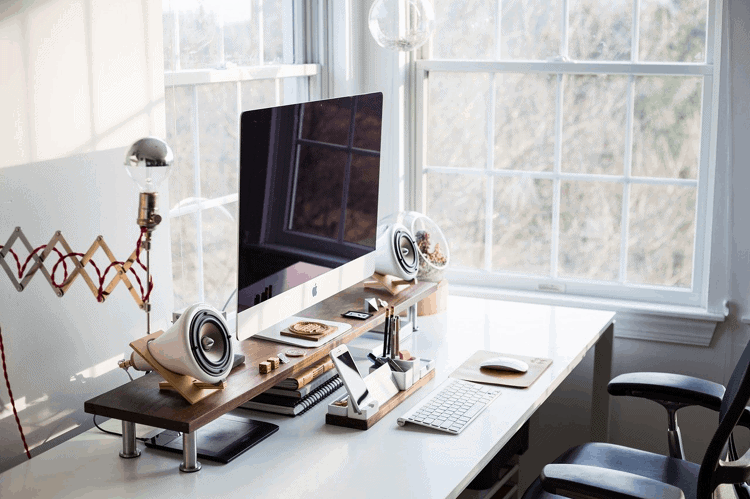 Natural light helps productivity
While your furniture layout may be temporary, you can make the most of it by optimizing natural light and comfort. Place your desk or table near a window, open the window when possible for those fresh-air breaks. Bask in the sunlight.
If possible, make this a dedicated space to cut out all distractions, if you don't your entire home could become a work from home space and time will get away from you.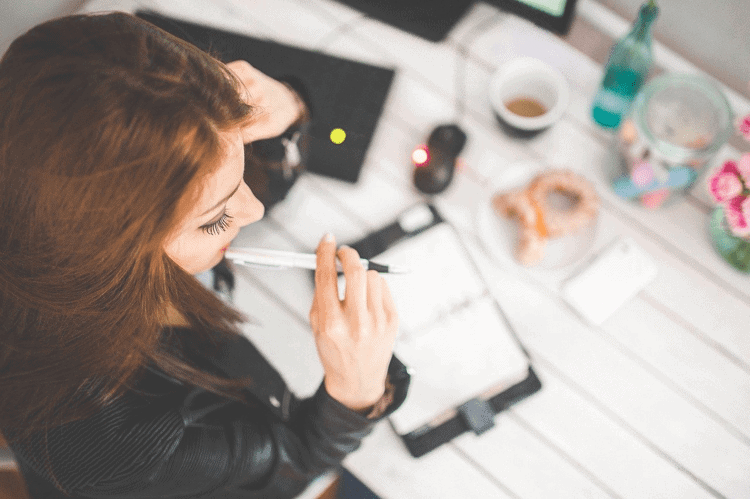 Creativity can happen anywhere
Dedicated space to each home worker or learner is important. Let the kids color their own placemat or decorate their own workspace, adding their favorite things like crayons, notepads, even a favorite small stuffed animal as a desk mascot.
Consider decorating your own workspace as cheerful as possible, by placing some fresh flowers or a plant on the corner of your desk or window seal.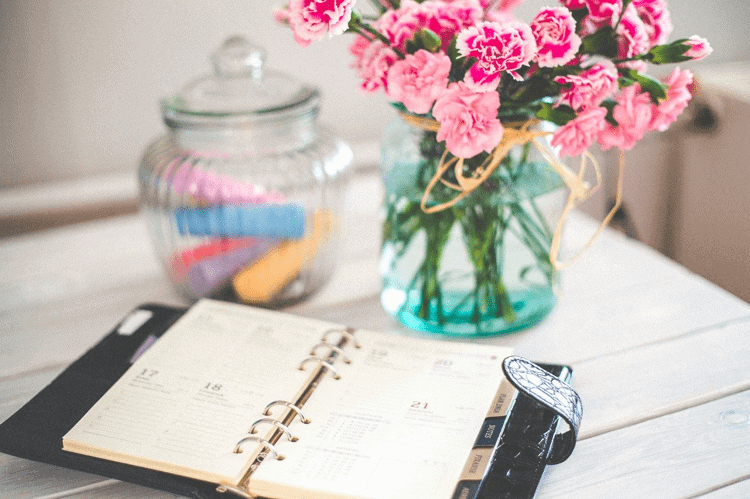 Before commencing each work or school day, make a short schedule of tasks to be completed, by priority. Discuss putting boundaries in place for all family members to minimize interruptions.
Prepare by having everything you will need for each assignment or project in advance.
Remove anything that is not essential to your workday, you can move it back later. Setting a daily schedule will also help, otherwise you can work around the clock. Practice leaving work "at work" even when it is at home.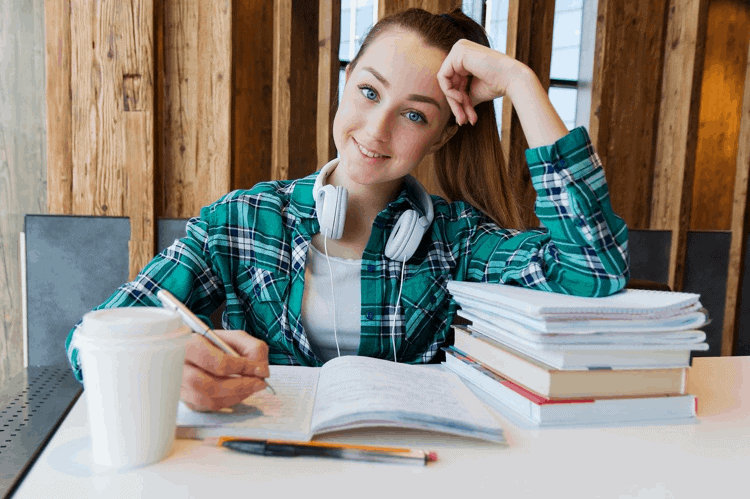 Block our unnecessary noise
Teleworkers have long learned that if a room is too quiet or too loud, work will be difficult. There is a sweet spot, and things like vacuum cleaners or loud bangs can stop thought processes. Wear headphones if the background noise is not conducive to working or learning. Consider playing some soft instrumental music to help keep you in the zone.
For video conference calls, headphones will be essential. This will allow you to focus and not worry about the dog barking next door.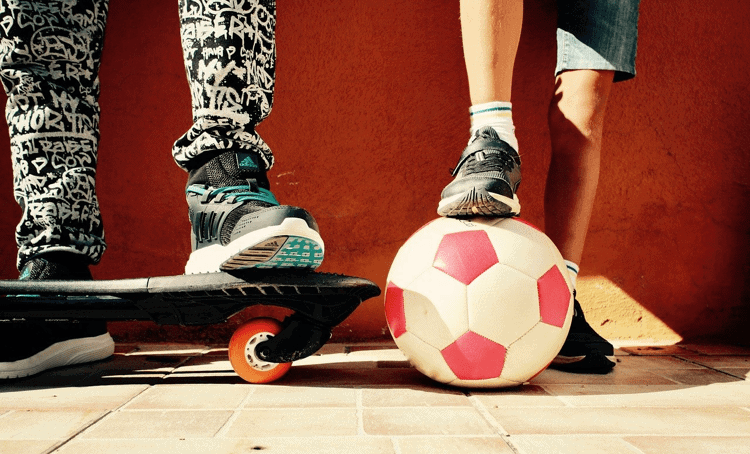 Break free for some outside time
A healthy work environment involves not sitting too long, that means all of us, not just the kids. Take breaks away from your computer screen to stretch, walk, or even jog.
If you have a backyard to kick a ball or shoot a basket, take advantage of that. Honor your hard work with a brisk walk, or short bike ride, since fresh air and exercise really does do a body good.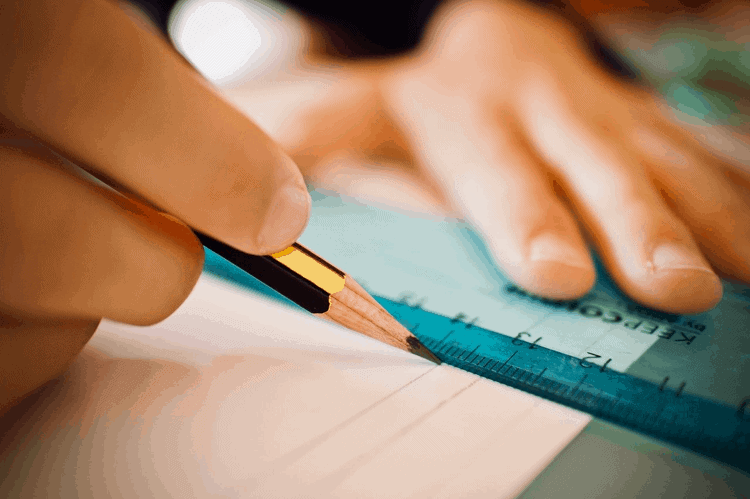 Rewards are a great incentive
Do you remember the star chart from your days as a young student? If so, then you know they work. Putting a star by each student's completed assignment will accomplish much. If you prefer a monetary incentive, label a mason jar and drop in a quarter for each one, then at the end of the homeschool session (week or month) the child can go shopping for a new toy or treat.
Whether this is temporary, or a permanent home office or homeschooling set up, crafting the perfect work habitat can be surprisingly enjoyable and successful, with just a little forethought