SAGA COMMUNITY FOCUS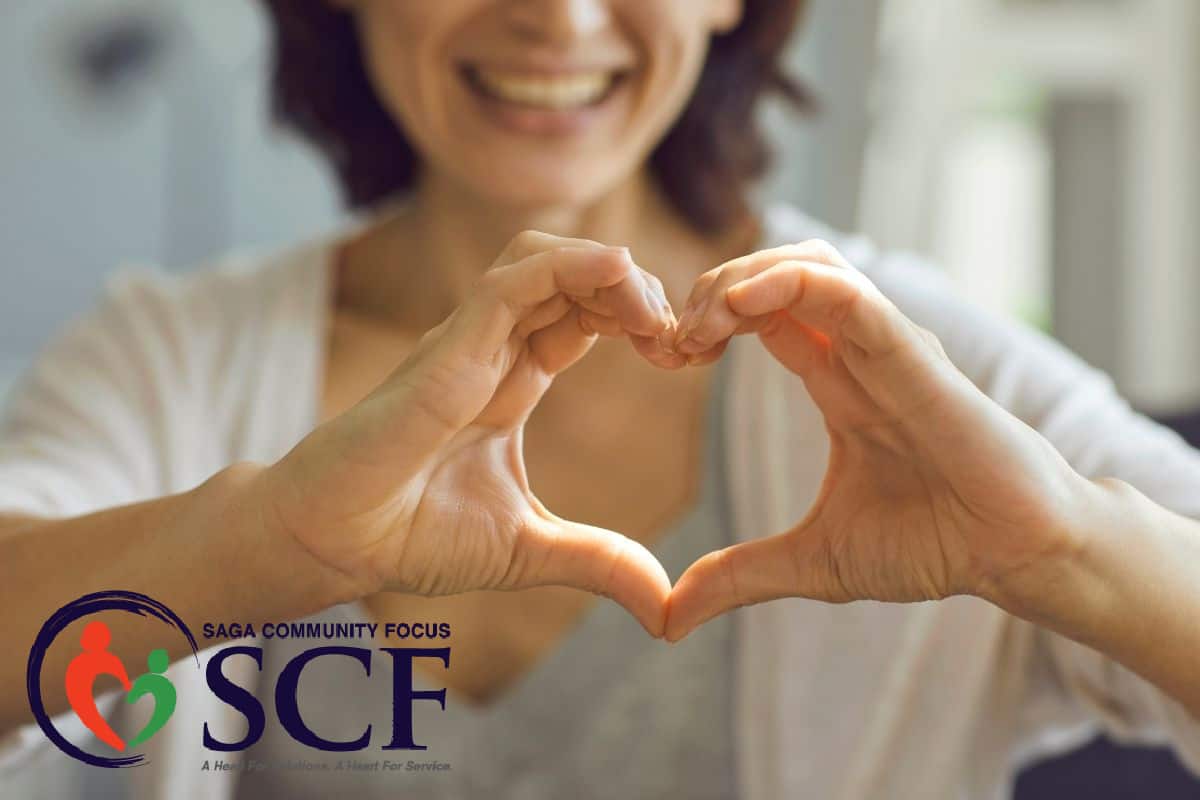 SAGA Community Focus (SCF) was formed in 2013 and was developed from a desire of the founders of SAGA Realty & Construction to give back to the community in which they operate and make their home. The activities of the organization, now officially a 501(3c), are still driven by that same desire.
OUR MISSION
Our Mission at SAGA Community Focus (SCF) is to enhance the Northeastern NC region, specifically the Outer Banks through community outreach, awareness programs, and charitable donations.
We aspire to collaborate and partner with existing charitable organizations in an effort to strengthen their current platform and help increase sustainability. We also identify needs of the local area that are currently not being adequately met and implement initiatives to fill in these gaps.
WHAT SCF DOES
Basic Needs: Feeding the Hungry, Food Pantries

Environment: Protecting Local, Historically-Significant Sites

Providing for Less Fortunate Children: Angel Tree, DSS

Health and Lifestyle Events: Triathlons and 5Ks
SAGA COMMUNITY FOCUS ON THE OUTER BANKS
"Do your little bit of good where you are; it's those little bits of good put together that overwhelm the world."
"Those who are happiest are those who do the most for others."
"The best way to find yourself is to lose yourself in the service of others."
"If you can't feed a hundred people, then feed just one."
PAST SCF EVENTS
SAGA's Outer Banks Triathlon
HOW WE DO IT
SAGA Community Focus looks forward to being one of the go-to organizations to increase the level of support to the greater Outer Banks community and assist in meeting their needs! The goal is to identify additional community needs that are not presently being met, as well as continuing to partner with organizations that have been supported by SAGA Realty & Construction in the past, prior to SCF's creation. This support will be provided through direct support to SCF by SAGA Realty & Construction, as well as by soliciting funds from the community via challenges similar to the AED program initiated in 2013.
Other charitable requests from the existing nonprofit community will be considered for assistance, with the expectation that SCF can leverage SAGA Realty & Construction's sizable number of business connections in order to boost awareness for local charitable causes and help increase charitable giving from the entire community through good-natured fundraising competition between businesses.
In the future, should an unmet, charitable need present itself in way that would allow SCF to become involved without providing wholly duplicative services, SCF has considered the need to create a new direct-services program or initiative at that time.
BOARD OF DIRECTORS
SCF believes in a 'hands on' approach in the community. As such, they have learned that continued involvement should be both sincere and come with a long-term outlook.
Sumit Gupta – Director, Chairman and President
Amit Gupta – Director
Prem Gupta – Director
Shweta Gupta – Director
Brandie Cavanaugh – Secretary
Emily Moore – Treasurer
Learn more about the Directors here.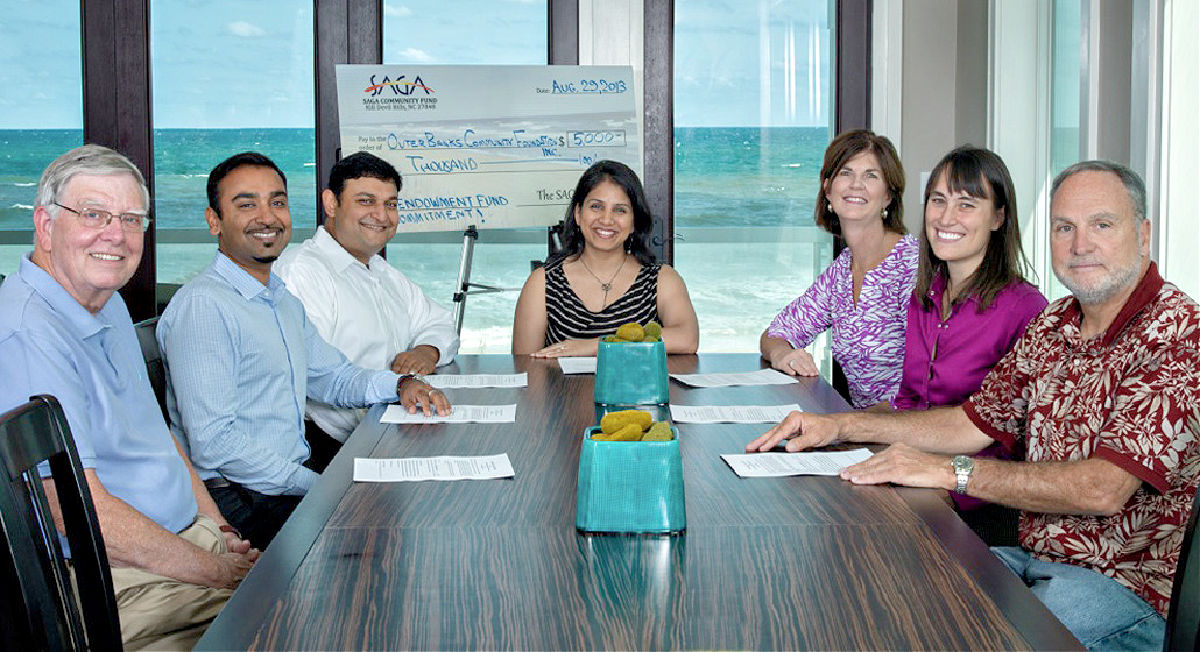 SAGA Community Focus began in 2013 and is still going strong in the Outer Banks community
LET'S WORK TOGETHER
Volunteer support is critical to our mission. Whether you lend your time as an individual or you would like to offer the services of a large group, we are certain you will have an enjoyable, positive and rewarding experience.
Mail: 1314 S. Croatan Hwy #301, Kill Devil Hills, NC 27948
Phone: 252.441.9003 Email: info@sagacommunityfocus.org