SAGA COMMUNITY FOCUS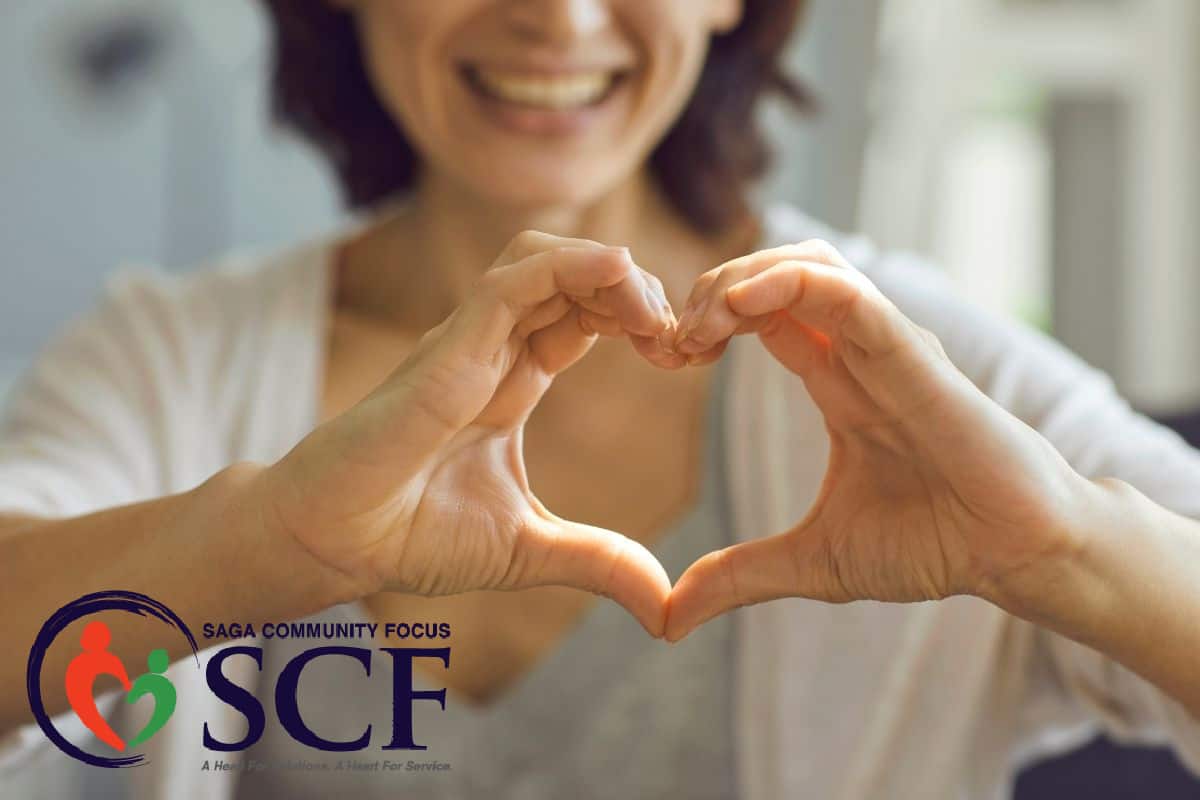 SAGA Community Focus (SCF) was formed in 2013 and was developed from a desire of the founders of SAGA Realty & Construction to give back to the community in which they operate and make their home. The activities of the organization, now officially a 501(3c), are still driven by that same desire.
OUR MISSION
Our Mission at SAGA Community Focus (SCF) is to enhance the Northeastern NC region, specifically the Outer Banks through community outreach, awareness programs, and charitable donations.
We aspire to collaborate and partner with existing charitable organizations in an effort to strengthen their current platform and help increase sustainability. We also identify needs of the local area that are currently not being adequately met and implement initiatives to fill in these gaps.
WHAT SCF DOES
Basic Needs: Feeding the Hungry, Food Pantries

Environment: Protecting Local, Historically-Significant Sites

Providing for Less Fortunate Children: Angel Tree, DSS

Health and Lifestyle Events: Triathlons and 5Ks
SAGA COMMUNITY FOCUS ON THE OUTER BANKS
"Do your little bit of good where you are; it's those little bits of good put together that overwhelm the world."
"Those who are happiest are those who do the most for others."
"The best way to find yourself is to lose yourself in the service of others."
"If you can't feed a hundred people, then feed just one."
PAST SCF EVENTS
SAGA's Outer Banks Triathlon
RECENT INITIATIVES
SCF and SAGA Partners Donate Batting Cage to FFHS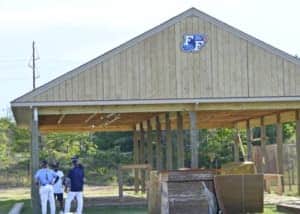 We love baseball on the Outer Banks and we're so proud of our local First Flight High School (FFHS) baseball team the Nighthawks. At the time of this article, they are on a huge winning streak with 12W consecutive wins! The Nighthawks are also currently first in conference! (League 9-0). Update: 061821 they're still winning now 15-0! "First Flight wins another playoff nailbiter, 3-2."
SAGA Community Focus (SCF) with SAGA Realty and Construction is honored to build batting cages for FFHS. But we did not do this alone, we had some incredible partnerships to make this happen. First up to bat would be Head Coach Steve Saunders and Assistant Coach Stuart Bell who helped lead the charge on these impressive batting cages.
Stepping up next to the plate were these find companies… and we're grateful for each one of our SCF partners that knocked it out of the park by donating time, labor and materials. The batting cages are proudly built & donated by:
Rose Welding and Crane
NIET Contractors, Inc.
Access Design & Print
Coastal Roofing & Siding
Davco Electric
Green Acres Land Development
Exterior Construction
Kempsville Building Material
Northeast Marine
SAGA Construction
After completion First Flight High School along with SCF celebrated with an official ribbon cutting with a special presentation.
AEDs for Kill Devil Hills Police Department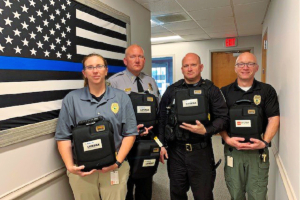 The Kill Devil Hills Police Department are an important piece of the Outer Banks puzzle. These brave men and women in blue devote themselves to the safety and well being of the residents here, and the hundreds of thousands of visitors that vacation here annually.
SAGA Community Focus (SCF) had the privilege of donating five AEDs to the Kill Devil Hills Police Department. Automated external defibrillators (AEDs) are portable, life-saving devices designed to treat people experiencing sudden cardiac arrest, a medical condition in which the heart stops beating suddenly and unexpectedly.
We know these AED's will save lives!
Home Run for Hope Fundraiser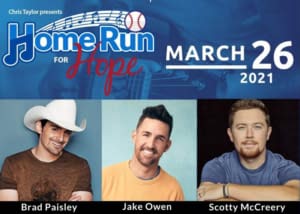 We had the opportunity to donate as a sponsor, and also participate in the planning and execution of this noteworthy virtual concert
HOW WE DO IT
SAGA Community Focus looks forward to being one of the go-to organizations to increase the level of support to the greater Outer Banks community and assist in meeting their needs! The goal is to identify additional community needs that are not presently being met, as well as continuing to partner with organizations that have been supported by SAGA Realty & Construction in the past, prior to SCF's creation. This support will be provided through direct support to SCF by SAGA Realty & Construction, as well as by soliciting funds from the community via challenges similar to the AED program initiated in 2013.
Other charitable requests from the existing nonprofit community will be considered for assistance, with the expectation that SCF can leverage SAGA Realty & Construction's sizable number of business connections in order to boost awareness for local charitable causes and help increase charitable giving from the entire community through good-natured fundraising competition between businesses.
In the future, should an unmet, charitable need present itself in way that would allow SCF to become involved without providing wholly duplicative services, SCF has considered the need to create a new direct-services program or initiative at that time.
BOARD OF DIRECTORS
SCF believes in a 'hands on' approach in the community. As such, they have learned that continued involvement should be both sincere and come with a long-term outlook.
Sumit Gupta – Director, Chairman and President
Amit Gupta – Director
Prem Gupta – Director
Shweta Gupta – Director
Brandie Cavanaugh – Secretary
Asad Saghafi – Treasurer
Learn more about the Directors here.