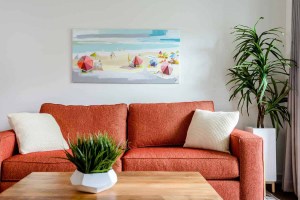 Choosing the Right Wall Art
Wall art is the perfect way to add extra personality and really make a home feel complete. It reflects the style of the home and its owner. SAGA's resident designer, Tanya Dulyaba, gave us her perspective on how she chooses wall art specifically, for a new design project.
Budget
A great design plan begins with a scope of budget. Tanya's advice is to tackle the budget per room. Typically wall art can use about 10%-15% of the overall design budget. After an estimated budget is in place-the fun really begins.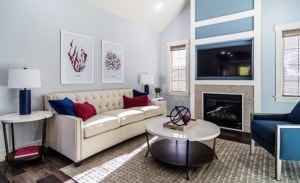 Room Balance
When choosing the perfect wall art, it is important to pay attention to how much natural light is available. Keep art and wall décor more subdued and softer in a space with lots of light. Also, bathrooms are generally more of a calm, serene, space-think spa! Keeping the color and vibe in these rooms on the more natural side is also recommended.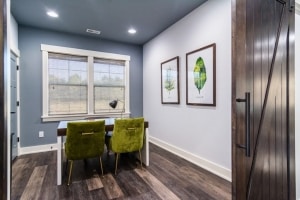 Size of the Space
Overall, the size of the space really does come into play, especially when it comes to choosing the size of the wall piece. Mirrors always work great in small spaces while large, elaborate art should be saved for the larger rooms.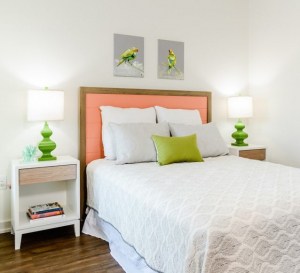 Types of Wall Art
From contemporary mirrors to coastal accents like driftwood or a cool beach canvas, your chosen pieces should flow with the overall design plan as well as fit the space it occupies. Other ideas include creating a gallery wall with antique paintings or choose a collection of OBX coastal prints to display in a clean grid.  When outfitting a fresh SAGA investment home, Tanya likes to use local, Outer Banks artists whenever she can.  Depending on budget, local, original pieces can make a great statement in an investment or second home.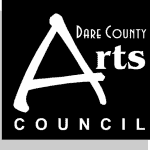 The Outer Banks is full of local talent and artists. The Dare County Arts Counsel is a great resource and an excellent place to view local artists work. Bringing some OBX flare into your next interior design project can be so much fun! For more inspiration, take a look at our Pinterest board for cool wall art ideas.