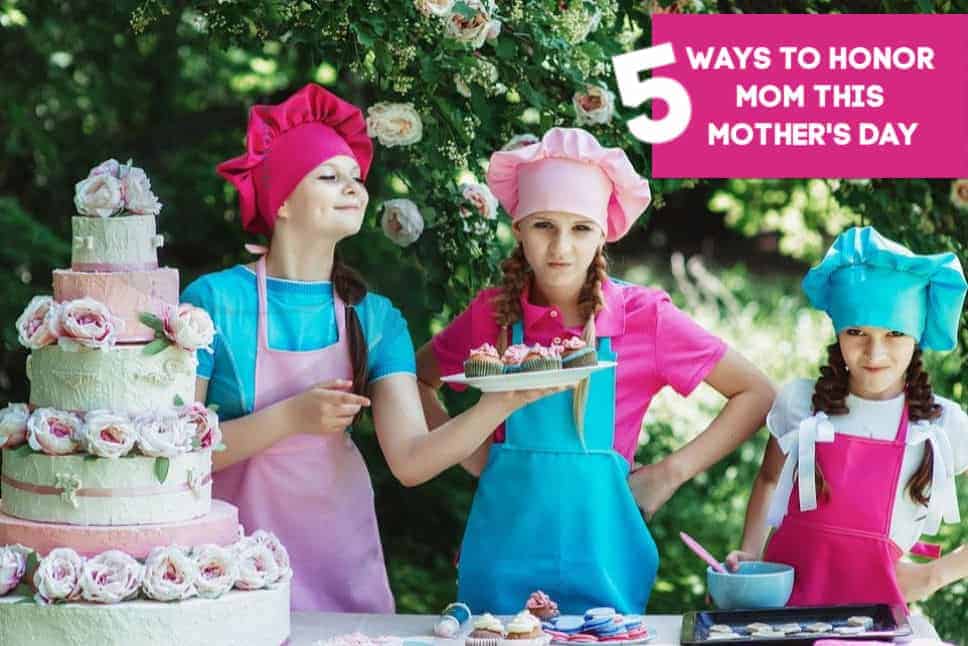 Mother's Day was established by presidential proclamation way back in 1914 and is celebrated the second Sunday in May across the United States.
This Mother's Day will be one for the history books, as many of us are unable to physically be with Mom due to the Covid-19 "Stay at Home" order this year, Sunday May 10.
Historically, Mother's Day was notorious as the one day a year that restaurants filled their reservation books, everyone had the same idea: let's do brunch with Mom. The sentiment was to take Mom out for Mother's Day, and make her feel extra special, but this year will different, but it can still be special.
So, what can we do for Mom this Mother's Day?
Perhaps the best thing you can do for Mom is to let her hear your voice. She longs to hear from you, and emails and texts are just not enough. She may be alarmed when she answers the phone, as she doesn't enjoy this privilege often enough.
Go ahead, make her day!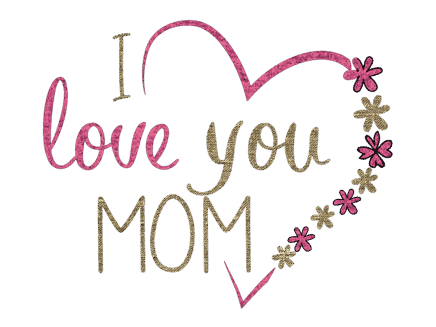 Not an eCard, but a real card with your chicken scribble inside. Don't let Hallmark do all the talking, although they have some beautiful poems around Mother's Day. Pick out a card or make your own like you used to do in elementary school (I bet she still has those stowed away in a shoebox in the attic). Write a few reasons you are thankful for Mom. Here is a sample list, take from this list or make your own:
Reasons I love my Mom
Her support (she's there when you need her)
Her eccentricities (she's quirky and one of a kind)
Her laugh (you could pick out her laugh from a crowded restaurant)
Her smile (this smile could light up a room)
Her excitement for you (who do you call first when you have good news? exactly)
Her skills in the kitchen (even Mom's burnt green bean casserole tastes good)
MAKE A COLLAGE OR SLIDESHOW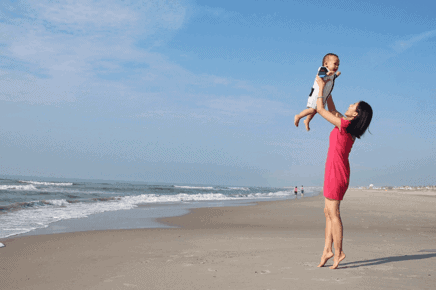 Find some memories to compile for Mom, like that trip to the Outer Banks
Be warned, if you want Mom to cry, in a happy way this will probably do the trick. She thought you were the cutest thing in the entire universe, you even trumped Dad. You could pick some of your favorite photos, or even lesser known not-so-perfect pictures to make her smile. There is not enough money in all the world that could buy something as meaningful for Mom.
This may seem like an odd one to throw in here but take one of Mom's favorite recipes and make it with your family. Document the process in photos (these can be silly – slap a bit of flour on your cheek). I think Mom would be honored to see you trying to replicate her cookery skills. If you get stuck, call her for directions. And if you've seen Aunt Bea happiest on the Andy Griffith Show – you know it is when Andy and Opie can in no way make dinner as good as Aunt Bea.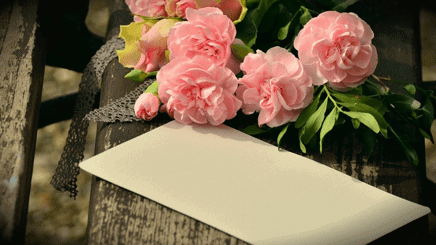 Flowers and a card are always a nice gesture
I don't think this should necessarily be the go-to for Mom, but it can't hurt. She knows you are sending them with love, showing your appreciation for all she does. Do you know Mom's favorite flower? Yes, of course she has one, Moms always do. Try to send that.
BONUS:
Make a coupon book of things you will do with Mom when things go back to normal, or for your next visit. Ideas like a picnic at the beach, shopping at her favorite outlet store, bowling, mani-pedi, lunch together, etc.
If you feel extra creative, shoot a short video of each family member sharing a special story about Mom. It doesn't matter how old you get; she is always Mom.
We love to celebrate family at SAGA Realty & Construction: