Another busy season is upon us and as local business owners prepare to welcome thousands of visitors-there are some new kids on the block! We have compiled a list of new things to do and see on the Outer Banks-enjoy!
Woo Casa Kitchen-Locally owned, Woo Casa opened its doors just a few months ago. Taco lovers and foodies alike will love their healthy options! View more here.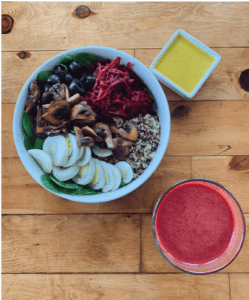 Fresh Fit Café: The first of its kind in Nags Head, this healthy spot offers more than just waterfront views! Located on the causeway, you can enjoy one of many different fresh-made juices, organic protein bowls, a wide array of vegan and gluten free options as well.
Nu Quality Ice Cream-A popular Elizabeth City ice cream shop with a vintage vibe is opening in Southern Shores in the next few weeks. Located in the Marketplace in Southern Shores, the ice cream shop will be located next to Wells Fargo. Check out their facebook page here.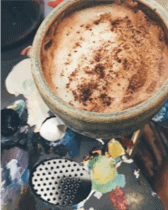 Ashley's Espresso Parlour:
One of our favorite new places to grab a cup of Joe, Ashley's Expresso Parlour offers delicious house brewed coffee and specialty items. Located on Helga Street in Kill Devil Hill, view more here.
The CookShak Fried Chicken-Owned by the owners of Pizzazz Pizza, The Cookshak is a fried chicken delivery business now open with a location in Duck and a location in Nags Head.
Follow them here: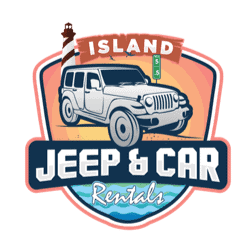 Island Jeep & Car Rentals-Located in Kill Devil Hills, Island Jeep and Car Rentals is the Outer Banks newest full service car rental business. They offer a full inventory of car and Jeep rentals!