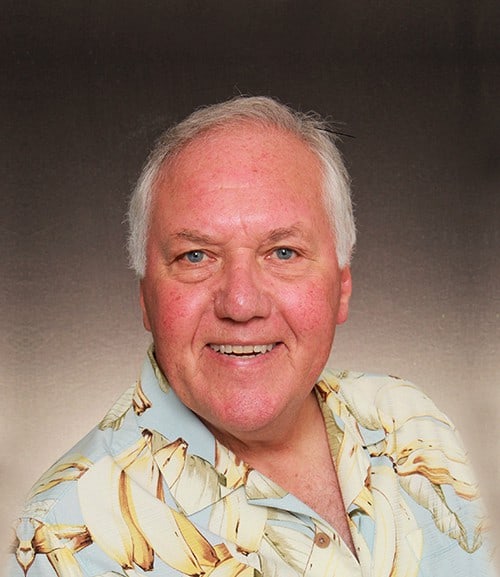 Dave Hoare
Realtor
From Canada to the Outer Banks, Dave has been a top producing realtor for over 40 years and a resident of the Outer Banks for 28 years. In 2008, despite the turmoil in the market place, Dave was the #1 producing agent as part of the Outer Banks Association of Realtors.
Dave's top priority is his clients! His real estate experience and advice helped preserve and save many of his clients real estate investments and fortunes during the down turn of the market in 2008.
As a top producing agent in Toronto,Canada, Dave owned and operated his own real estate firm from 1983 until moving to the Outer Banks in 1993. His wide range of experience also included being on the Ethics an Arbitration Committee for the largest real estate board in the world; the Toronto Real Estate Board.
Real Estate is truly Dave's passion! His personality and extensive knowledge of the market makes home buying, selling, or investing an easy process.
Call Dave today! Let his depth of knowledge and experience provide solid results for you and your real estate needs!