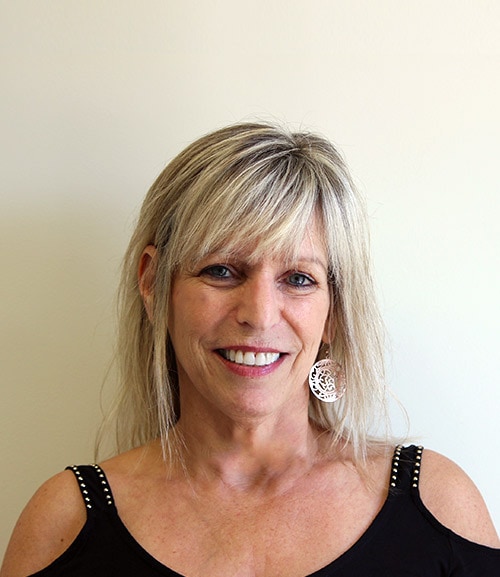 Denise Michaud
Executive Assistant to CEO
Denise brings over 20 years of experience in all facets of the construction and development industry to her role as Executive Assistant to the CEO of SAGA Construction & Development (SAGA), Sumit Gupta.
Originally from eastern Long Island, NY, Denise and her late husband fell in love with the Outer Banks and bought their first home in Kitty Hawk in 1989 and raised one daughter, Brittany, who is a graduate of American University, Washington, DC.
Before joining the SAGA team, Denise ran her own bookkeeping and administrative assistant company after an exciting 15 years working with one of the three entrepreneurs credited with successfully developing the Northern Outer Banks including the communities of Pine Island and Monteray Shores. She had no desire to jump back into the corporate world until she met Sumit Gupta who inspired her with his sagacious deep passion for developing vibrant communities, new luxury homes, and bringing life back into abandoned historic buildings.
Her favorite aspect of SAGA is working side by side with her co-workers whom she admires and believes is the most talented and dedicated people on the Outer Banks. One of her favorite roles in the company is being part of SAGA Community Focus (SCF), a non-profit dedicated to supporting local people and organizations in need. In addition, Denise is passionate about finding a cure for ALS and retains an active presence in the community by volunteering, supporting and giving to variety of charitable causes.
Besides Brittany, her family, friends, and neighbors, Denise's other loves include Sam, Katy, Sara, Leif, swimming, bicycling, tennis, paddle board, snorkeling, boating, and traveling within the US, Eleuthera, Bahamas and abroad.