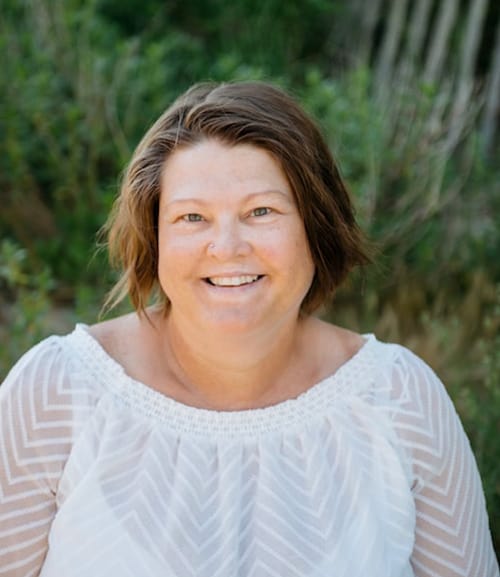 Tammy Aycock
Sales Manager
After dedicating over 22 years to the real estate and construction business, Tammy Petersen took a four year break from these industries until a job interview landed her at the door of SAGA Construction & Development. During the first meeting, her interest was reinvigorated by their contemporary business model and their vision and excitement about innovative construction designs and building trends for the area.
"I love the construction and real estate business because it creates an opportunity to meet and serve a wide variety of people. I am a walking encyclopedia of construction knowledge and enjoy sharing that information with others. I am also a good listener, who is sensitive to the wants and needs of others."
In the role as Office Manager at SAGA Construction & Development, Tammy wears a variety of hats, as she balances the requirements of individual departments into a singular forward direction of the company and their clients. She is known for her smile, positive attitude, organization and her vast industry knowledge.
A former Miss Dare County and trained opera singer, Tammy is also an avid fisherman, who enjoys competing in local fishing events and spends hours on our beaches surf fishing. She enjoys time spent with her young son and regularly volunteers for Feline Hope, the SPCA and Meals on Wheels.