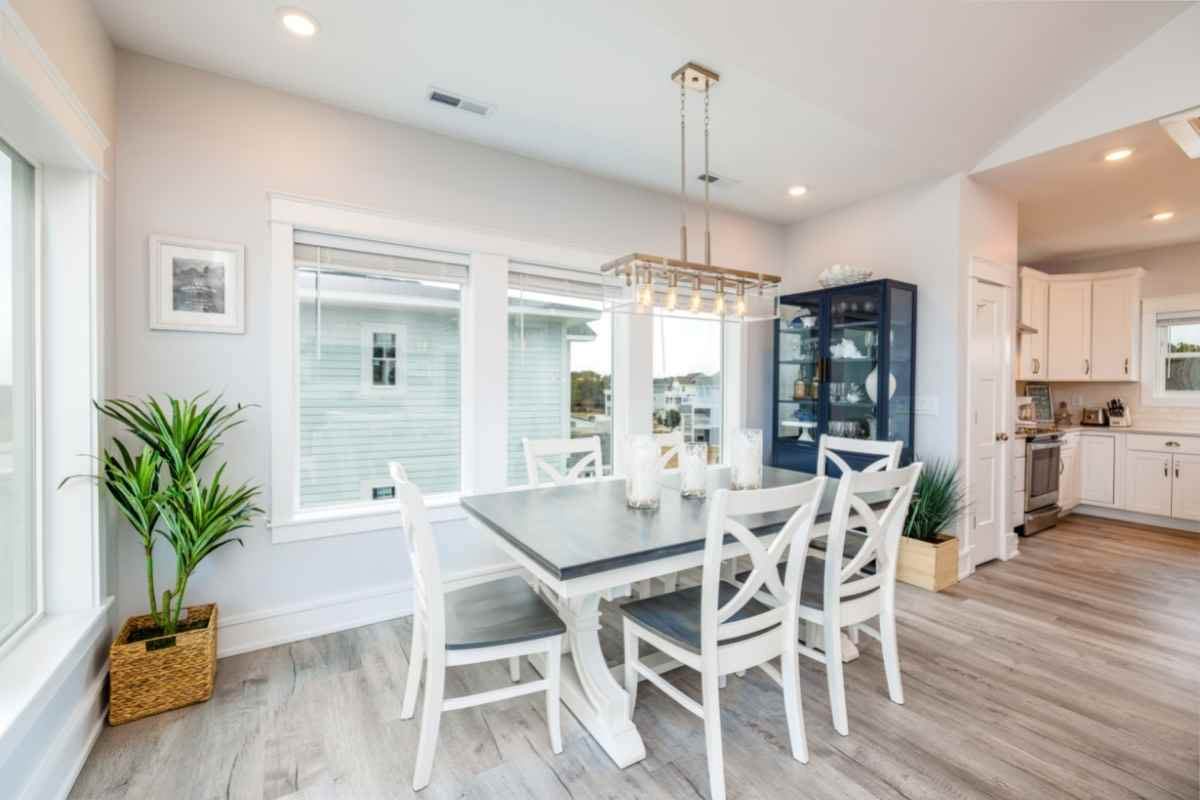 Just a few extra steps before you list your home, could reap great gains. Here are some helpful ways to add value and grab a buyer fast when selling your home.
Declutter: It sounds obvious, but it is often overlooked. Just pack up the bits and pieces that make up daily living in boxes and store it all in the garage or shed. Don't forget to grab fridge magnets, pet toys and miscellaneous personal items. Hint: One way to get a good visual is to take some photos and look at them yourself to see how less is always more when it comes to presenting your home for sale.
Remove bulky furnishings: If you have a big sectional and side chairs, ottoman, coffee table, end tables, tv stands, etc. just removing some of these items will give more floor space and make the room more attractive. And bigger and brighter is always better.
Paint: Adding a fresh coat of paint not only looks amazing but smells so fresh. Don't forget your front door.
Replace worn out appliances: No one expects to do this when they sell, but a buyer is looking for a move-in ready home, and probably isn't interested in replacing appliances, so consider this as an investment in your future.
Stage interior plants: Plants bring life to a space and will help with air quality.
Add retrofit disc lighting: These aren't the traditional recessed cans, and you can add them to key areas like kitchen and living room for very little $$.
Landscape: Add some shrubs and flowering plants, bring in a few wheel barrowsful of mulch and cut back any overgrown plants and trees. If you have a porch – put up some hanging plants. Curb appeal is important.
Pressure wash: Cleaning your decks, porches, patios, walkways is huge. If your siding is going green, pressure wash it.
Hire an inspector: You may find a home-inspector can highlight some simple replacements that are needed before buyers make an offer.
Do a good cleanout throughout: Expect prospective buyers to open every cupboard and look inside closets and garage. Make sure your fridge is tidy and your cabinets orderly.
BONUS: A Real Estate Agent can you give a free market analysis to ensure you are getting the most out of the sale. They can share some local comparables. They would also be an extra set of eyes to view your home as a potential buyer might. This is super important, and they can help increase your sales price.
If you live in Dare or Currituck Counties on the Outer Banks, we would like to offer you a FREE Market Evaluation to see how much YOUR HOME could sell for! Reach out anytime, 252.301.3090 or email Info@homesbySAGA.com