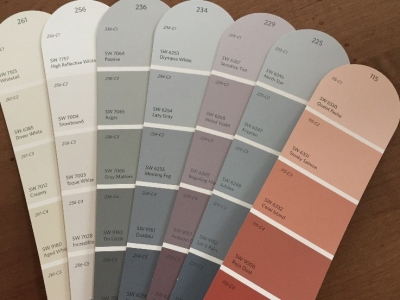 SO many choices….where do you begin? Setting the tone and personality for the exterior of your home is an exciting but sometimes daunting decision. The choice of an exterior color palette is a way to showcase your personality and give your home a character all its own.
Saga Realty and Construction has come up with a few tips to help make the process of choosing your home's exterior paint color fun, creative and easy! Here are the top 6 tips to consider when choosing your homes exterior color.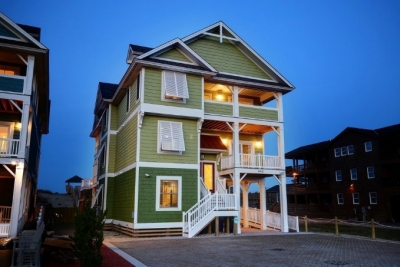 1. PICTURES!
You've heard it said a thousand times…."a picture is worth a thousand words." Explore the area that you are building in and take pictures of color schemes that you like. Magazines and websites are also wonderful places to find pictures of color palettes. SAGA Realty and Construction offers a library of exterior photos on our website to help you gain inspiration. Browse today's latest trends and unique styles of exterior colors at www.HomesBySAGA.com.
2. Natural Surroundings
What is your homes landscape? Landscaping and natural elements around the home is key for consideration when deciding on the exterior color. Where is the home located and what natural elements are in its surrounding? Are you located in a coastal area or is the home encompassed by woods? The elements around the residence can help suggest color groups that will help you decide your exterior paint color.
3. Symbolism of color choices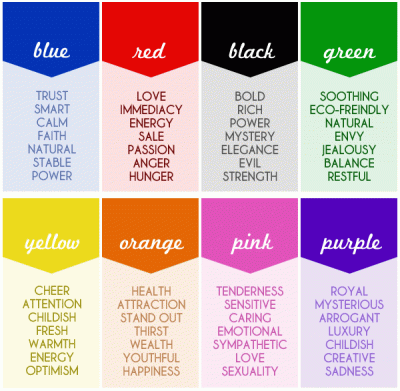 Color is a significant fragment of design. The Visual Color Symbolism Chart gives homeowners an educated and enlightened look at the colors they intend to use. The symbolism behind color choices is comparable to feng shui for the exterior house color.
4. Structural balance
Examine the color of the homes roof, driveway and pathways. As you take in the homes components, reflect on paint colors that will tie them together in a balanced way.
5. Architectural Style
When choosing an exterior palette, architectural detail is key. Choose colors that will accentuate the homes character and beauty.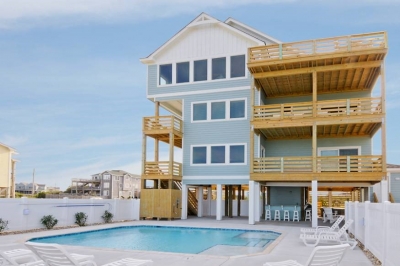 6. Ask a professional
When in doubt seek out a professional. Whether you need extra assistance with your color scheme or a professional opinion to coordinate your homes landscape, lighting and architectural features; a consultant can always guide you in the right direction to help you accomplish your end goal.
Our preferred Outer Banks paint professionals list:
Paint Suppliers:
PPG Paint
Sherwin Williams Paint
Paint Subcontractors
Flying Colors
Housefitters of the Carolinas
K&N Painting
Kepler Paint
Kitty Hawk Paint
Pamlico Painting
Proformance Painting
Trinity Paining
iPaint