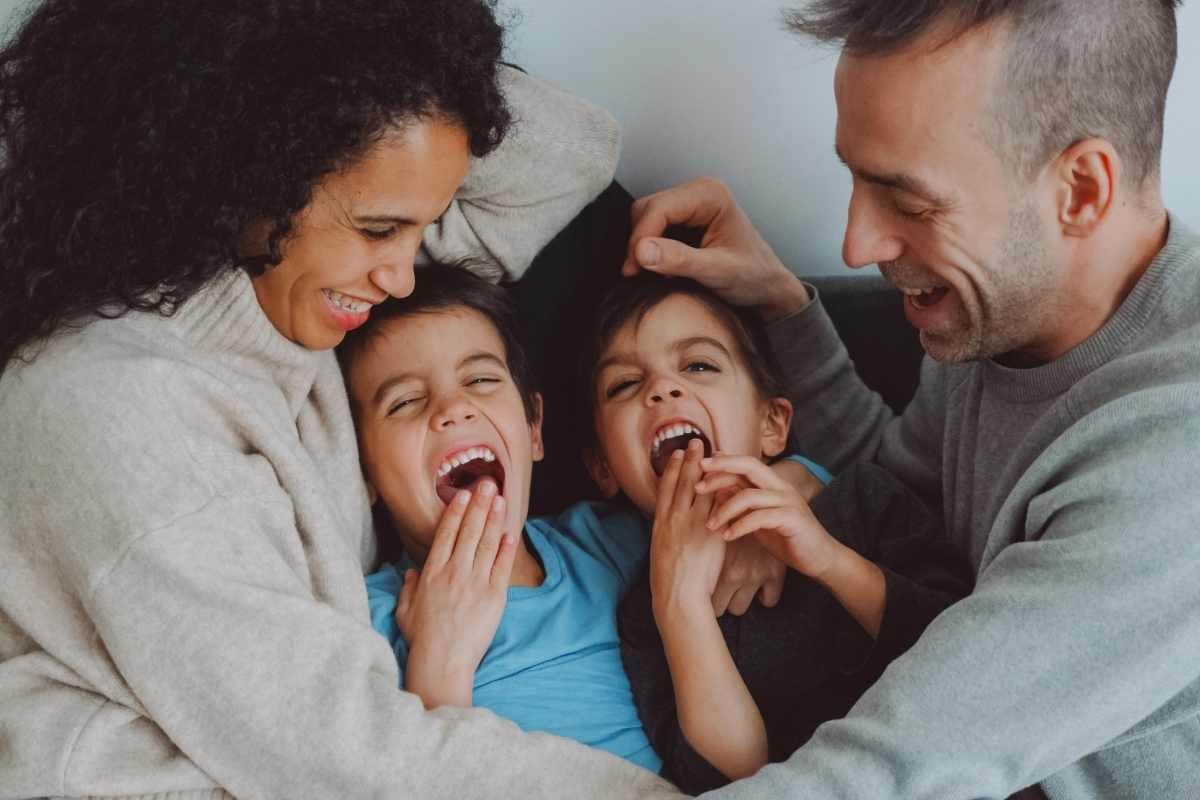 If you are in the market to buy a new home, consider these expert tips to help get the most of your hard-earned money and a beautiful home you are proud to call your own.
#1 Get preapproved – Being pre-approved means you know exactly how much you can afford and how much your financial institution will loan you. Knowing this is power, as you can make a move quicker when you find "the one." You won't need to waste time looking at houses out of your price range. Another hint is to not make any major purchases or pay off any loans when you are considering buying a new home. This could affect your credit profile. 
#2 Timing "isn't and is" everything – It is the difference in missing out on the best home for your family if you think you should wait out the market until interest rates drop again. You found the perfect house, it will be someone else's if you delay. Real estate is cyclical, it is never static. Don't miss out. 
#3 Stalk and test the commute – Before you make an offer, stop by the neighborhood on various days and times of day. Is it an afterschool cut through? Is there a neighborhood dog who barks incessantly? If you work out of the home, try your commute from the new house a few times as test runs. What about local schools, how far to the bus or drop off? Walk the neighborhood.
#4 Keep emotions out – Remember you are making an investment, not marrying your new home. Buying a home can be stressful. Try not to obsess over one feature, like the view. Be careful to keep your emotions in check so you don't make a costly mistake, like overpaying for a home because your feelings cloud your judgement. 
#5 Make a list of non-negotiables – Remember the reasons you are purchasing a home and be careful not to be dazzled by the negotiables. Meaning, sure an extra bedroom is great, is it on the plan, on the checklist of must haves? Will it push you beyond the boundary of your price range? Prioritize your list, for example, if you have a fur-family then maybe a large yard is imperative, or maybe you are wanting to downsize and prefer less maintenance. Make the list.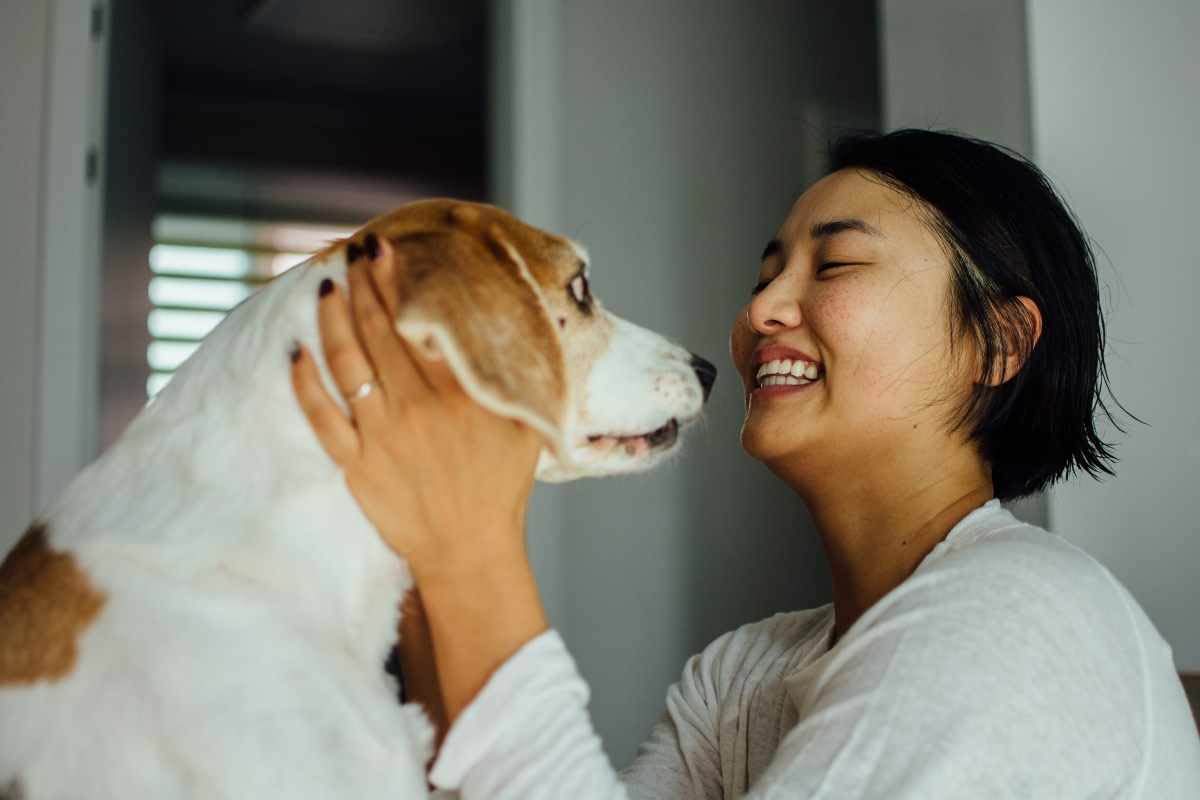 #6 Save for a down payment – if you're serious about a new home, then this should be a priority. If you qualify as a first-time home buyer, you may be able to tap into state programs, FHA loans, and misc. tax breaks. Learn more here. 
#7 Don't overlook closing costs – Attorney and escrow fees, pest inspection, appraisal fees, title insurance, and discount points. You can generally expect to pay 2%-5% of your total loan amount in closing costs. So don't max out your pre-approved budget.
#8 Hire an inspector – in NC you aren't required to have an inspection and many new homeowners are so excited to close on their new home, they wave this important step in the home buying process. An earnest money deposit letter often includes a home inspection contingency, this would allow you to invalidate an offer and not lose your deposit in the instance of extensive repairs. You could also use this to negotiate the cost if something comes up in the inspection, the seller may agree to this vs forfeiting the sale. 
#9 Work with a real estate agent – these professionals know their market and the whole home buying and selling process at the local level. The agent advocates for you as the buyer, so they have your best interest in mind as they show various properties to find that perfect home to meets your needs. See the Outer Banks premier real estate team at SAGA by clicking the link below.