SAGA Realty & Construction is proudly growing our real estate sales team. As a trusted Outer Banks sales and construction firm-we have worked closely over the years with vacation rental, investment and real estate sales partners. Our focus has always been to deliver a quality crafted home-whether it is an investment, second home or year-round residence. As our real estate team grows, we are excited to offer our clients more support, expertise, and insight as they navigate the buying, selling and building processes with both new construction and existing properties.
Meet The SAGA Sales Team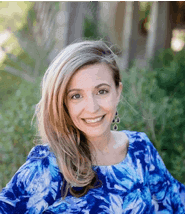 Debbie Gabbert-Sales Manager, REALTOR®
Debbie has over 20 years of experience in real estate sales, marketing and management and is excited to bring her passion and industry knowledge to the SAGA team by overseeing the sales and marketing department. Her commitment to excellence has allowed her to receive multiple awards such as #1 Sales Agent, Team Member of the Year, and HBAC Sales Manager of the Year. Learn more about Debbie
Tammy Aycock-Broker in Charge, REALTOR®

Tammy has more than 25 years in the Outer Banks real estate and construction business. In addition to her Broker in Charge title, Tammy wears a variety of hats. She balances the requirements of individual departments into a singular forward direction of the company and their clients.
She is known for her smile, positive attitude, organization and her vast industry knowledge. Learn more about Tammy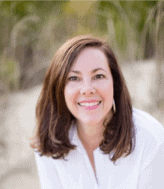 Holly Britt-REALTOR®
Holly Britt offers over 25 years of experience in the Outer Banks real estate market. Holly's attention to detail and follow-through are the cornerstones of consistent repeat and referral business. Her professionalism, superior level of service and win-win negotiating style continues to earn her high marks and respect. Learn more about Holly
Jessica Arnett- REALTOR®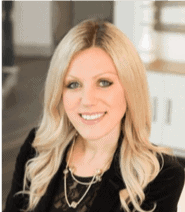 Jessica Arnett is a high-energy sales and customer relations professional well-versed in communicating with different individuals and negotiating successful sales contracts. Jessica has been a sales professional for over 15 years focused on building relationships and business development. Learn more about Jessica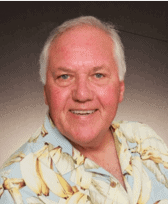 Dave Hoare- REALTOR®
From Canada to the Outer Banks, Dave has been a top producing realtor for over 40 years and a resident of the Outer Banks for 28 years. In 2008, despite the turmoil in the market place, Dave was the #1 producing agent as part of the Outer Banks Association of Realtors. Learn more about Dave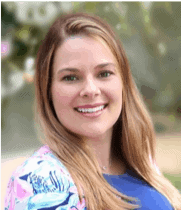 Sarah Pritchard- REALTOR®
Sarah is a native of Manteo and is a University of North Carolina at Chapel Hill graduate, with a degree in Journalism. Her diverse experience in sales, marketing, and magazine publishing, along with her love of the Outer Banks and working with people provided a strong foundation for a career in real estate.  Sarah is excited to share her area knowledge and strong marketing expertise with each of her clients. Learn more about Sarah
Our real estate team fully encompasses the SAGA mission to assist clients with buying, building or selling on the Outer Banks. SAGA's experienced team is here to assist you every step of the way. Put our knowledge and expertise of the Outer Banks Market to work for YOU!
Browse our Floorplans, Communities, and all Outer Bank's Properties listed on MLS.