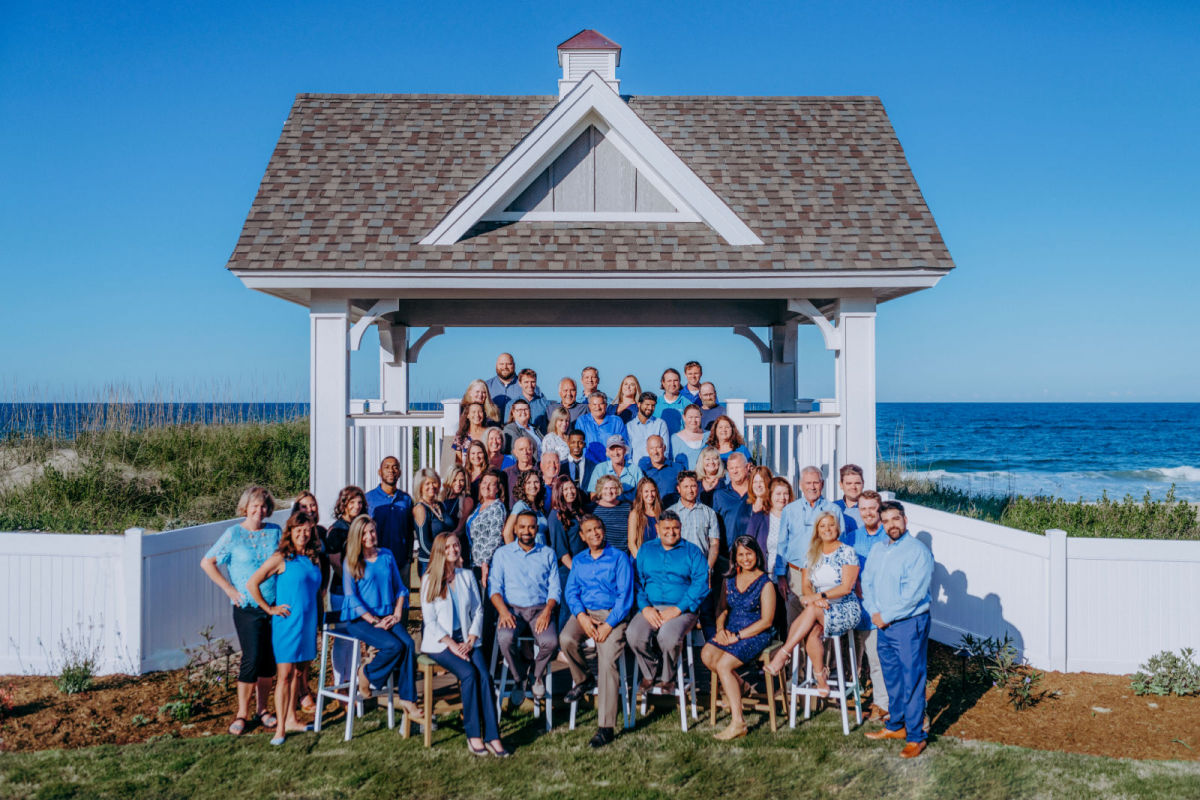 2021 SAGA TEAM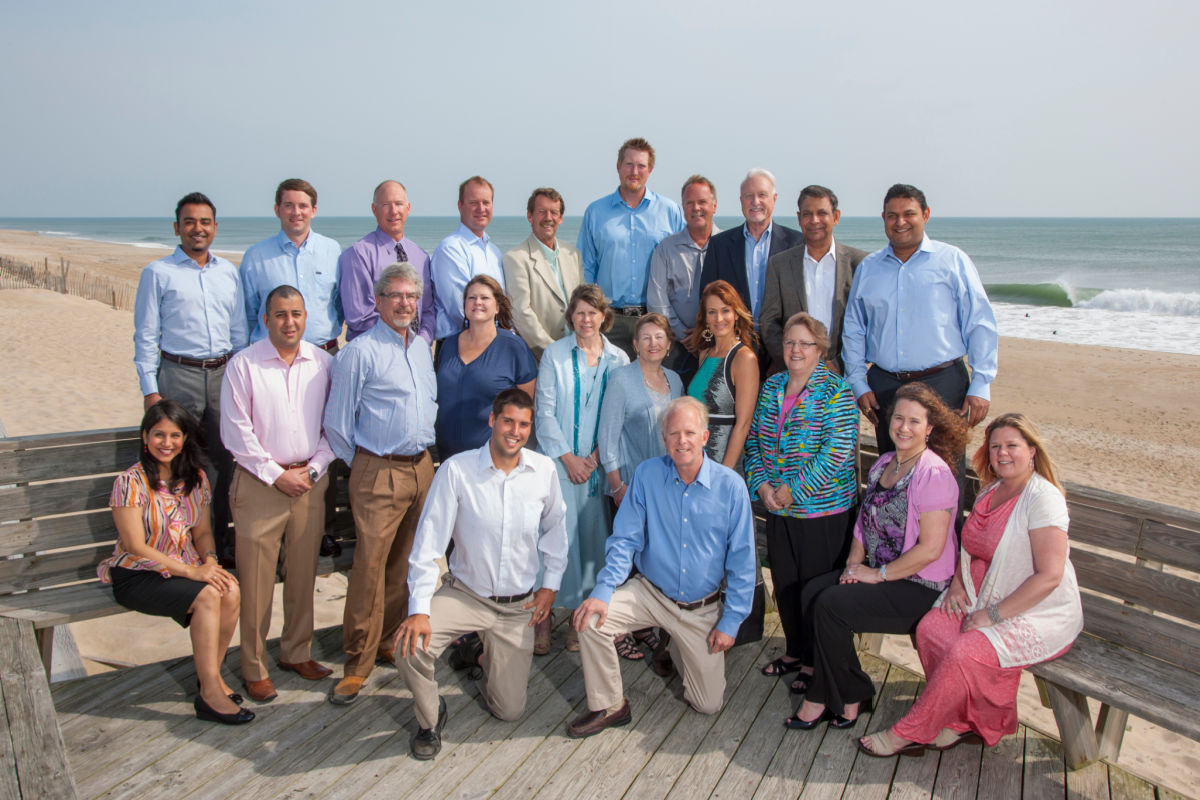 2014 SAGA TEAM
As the largest developer and home builder on the Outer Banks, SAGA Realty and Construction continues to grow.
BUILDING MORE THAN HOUSES
SAGA Realty and Construction's exceptional team is building, buying and selling on the Outer Banks. We've been busy helping clients find the best Outer Banks home and community to suit their lifestyle and investment, and meanwhile we've been growing!
Over the past 15 years our team has grown leaps and bounds, and we're so pleased to add talented people to the SAGA Team.
If you've never worked with SAGA Realty & Construction you may not realize that we are a whole team of like-minded individuals, with a common thread: we all love and live here on the beautiful Outer Bank!. Our heart and soul is embedded in the wonderful Outer Banks community. Like many of you, this is where we choose to live and raise our families, and we are very blessed.
OUR HISTORY
SAGA Realty & Construction from Today's Builder on Vimeo.
We're proud of the beautiful homes and lifestyle communities we build here together on the Outer Banks. We were recently featured on Today's Builder Television Show which premiered in the Hampton Roads and Tidewater region of Virginia. We hope you enjoy this production where you can learn a little bit more about the founders of SAGA and why we call the Outer Banks home.
If you haven't yet, please take a moment to visit our SAGA Team page here to see some of the faces of SAGA. You may recognize them from Little League, Girl Scouts, fishing tournaments, volunteering at local non-profits or church. Each one of us is investing ourselves in the future of these barrier islands.
If you're passionate, hard-working and interested in challenging, rewarding work with advancement paths, then consider joining the SAGA Team.  Learn more about available positions below on our careers page: