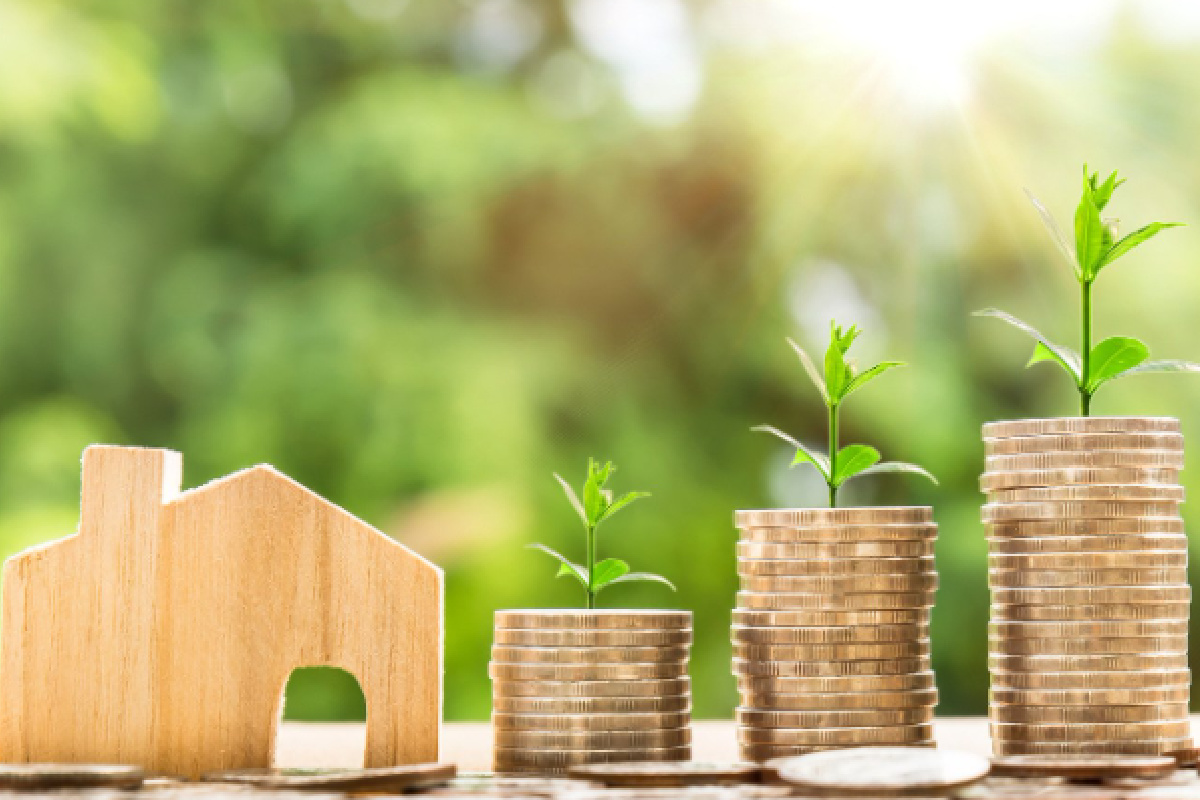 Guest blog by Rachel L., Asset Management, SAGA Realty & Construction
You've heard the buzz: The Outer Banks is alive with the sound of profit!
In an unprecedented year, 2020 home sales saw an all-time high. Real Estate Agents simply couldn't keep inventory (many homes went under contract the same day they were listed!) and the Outer Banks had not seen this sort of boom since 2005*.
"The area has seen huge success from a sales perspective in the last several months," said Debbie Gabbert, Community Sales Manager for SAGA Realty & Construction. "The Outer Banks is a top choice due to the lifestyle and beauty it affords. We are seeing many investors move forward with properties in the area based on the accessibility, and as 2020 also proved a record-breaking year for vacation rentals, investors are anxious to expand their portfolios."
But something else occurred when sales began to climb. As seasoned and first-time homeowners looked to the Outer Banks for investment, year-round or partial living purchases, repeat and first-time vacationers flocked to the islands in equally matched volume to soak up the sun. "With the bridge reopening in May, we saw extraordinary pent-up demand from vacation rental guests," stated Lauren Garrett, Asset Manager for SAGA.
In 2020, the Outer Banks saw $565,114,046 in occupancy revenue, a number that is up nearly 11% since 2019. "The rental season extended much later into the year, too. November 2020 occupancy increased 47% over November 2019," continued Garrett.
As May turned to December, the area had quickly gained a reputation as of one the safest places to be during a pandemic and vacationers felt assured visiting drive-to rental properties. Add remote working and learning to the mix and you had the perfect amalgam for an area solely driven on vacation homes.
"The 2020 rental season finished strong to say the least but 2021 is already seeing record-breaking numbers and extended reservations. Two-week, three-week, and month-long stays are booking fast and demand is not slowing for these vacation homes," added Garrett.
This trend is not likely to slow any time either.
As the Outer Banks has gained in popularity, its real estate market continues to prove itself as a resilient long-term investment strategy. With ROIs averaging 15%, investing along the Outer Banks is a great way to add income to any new or existing portfolio.
Are you interested in buying along the Outer Banks, or have questions regarding which rental company is right for your investment? Contact the Sales and Asset Management programs at SAGA Realty & Construction. Our teams of dedicated and knowledgeable professionals are here to assist with all your investment needs. Call 252.441.9003 today!