Waterside Villages
Grandy, North Carolina
203 Compass Drive, Grandy, 27929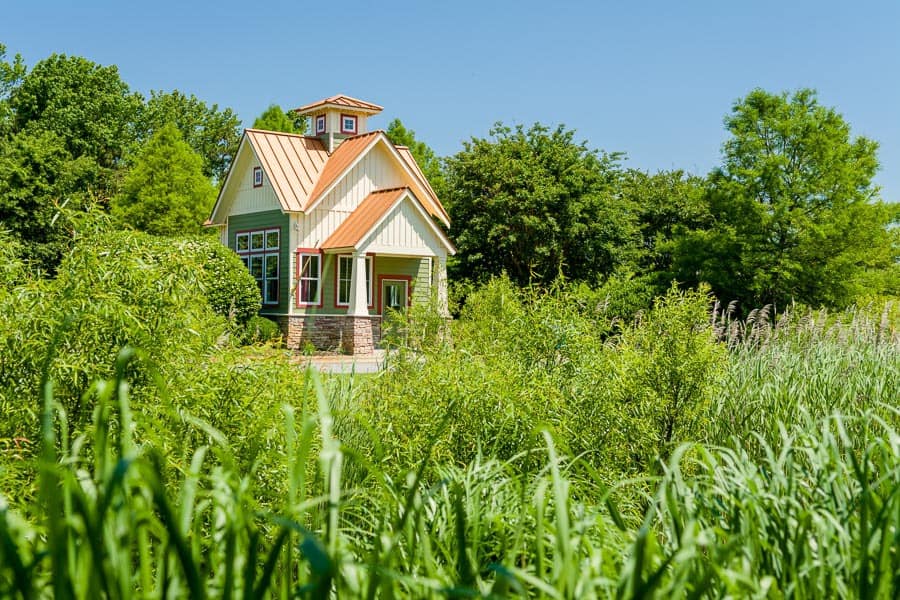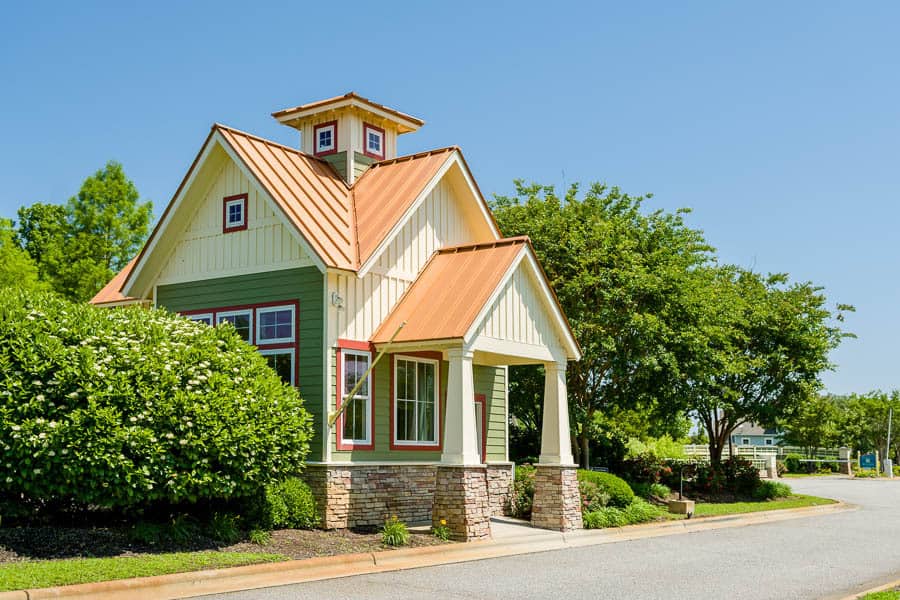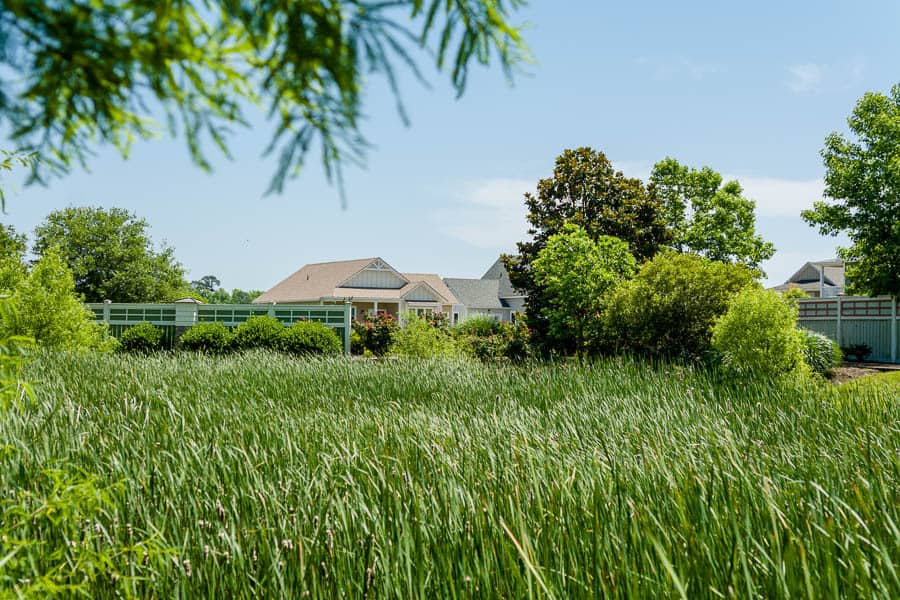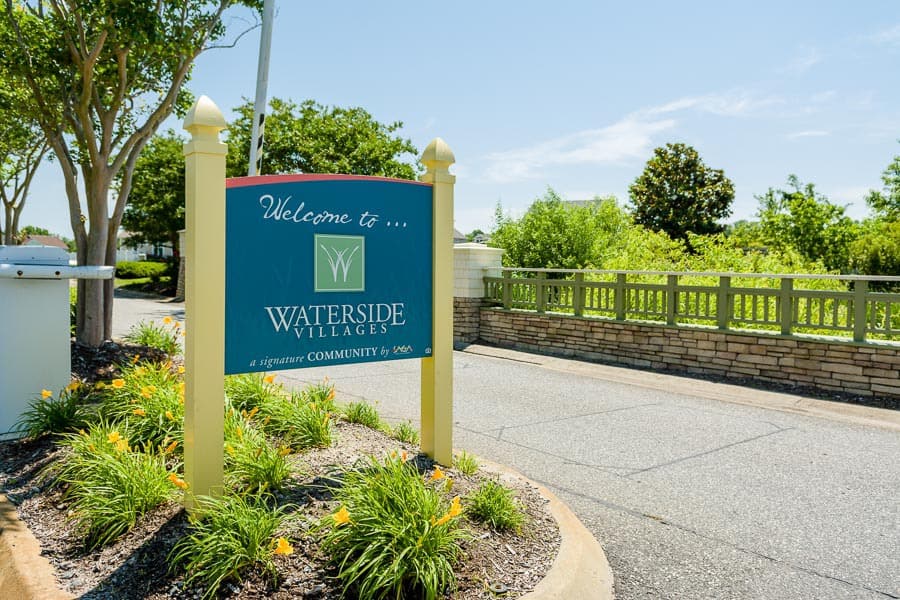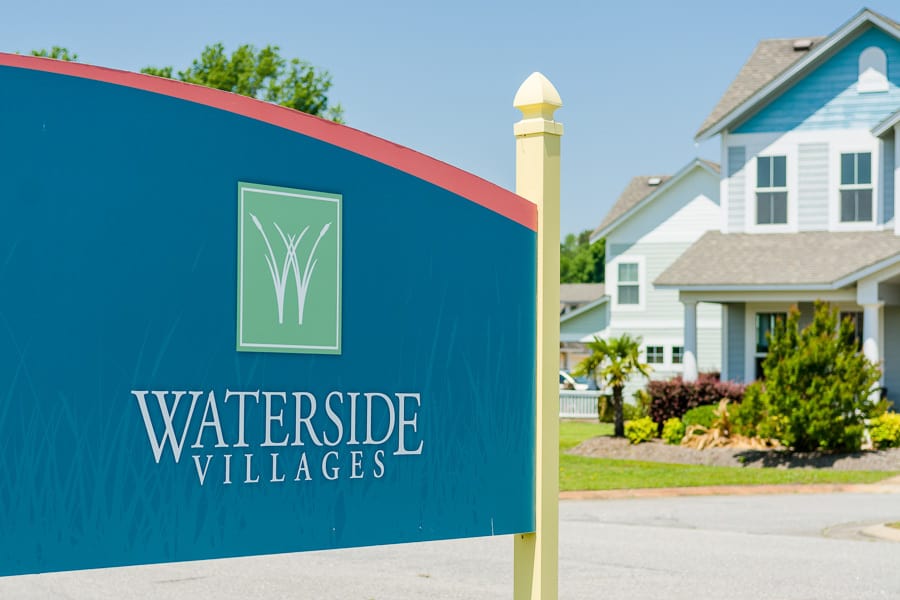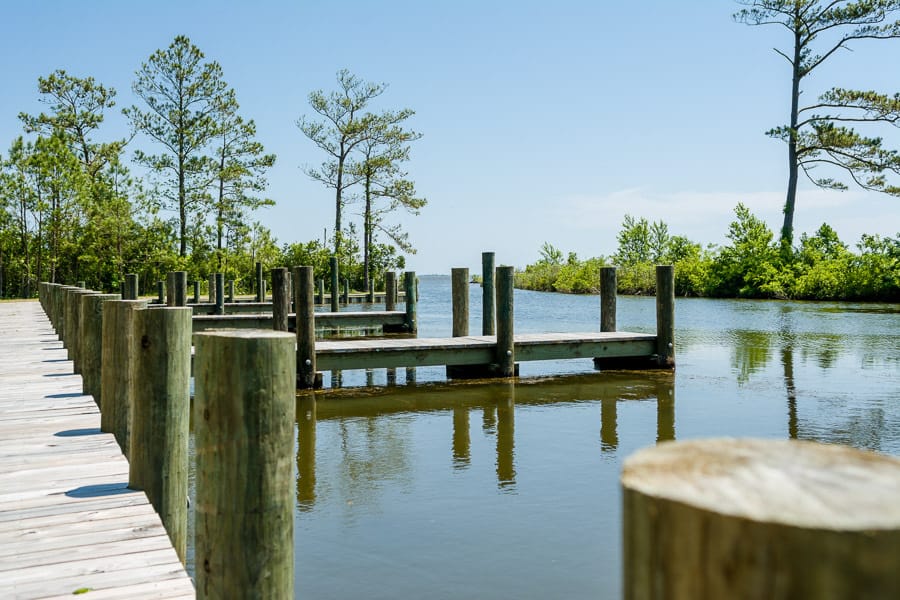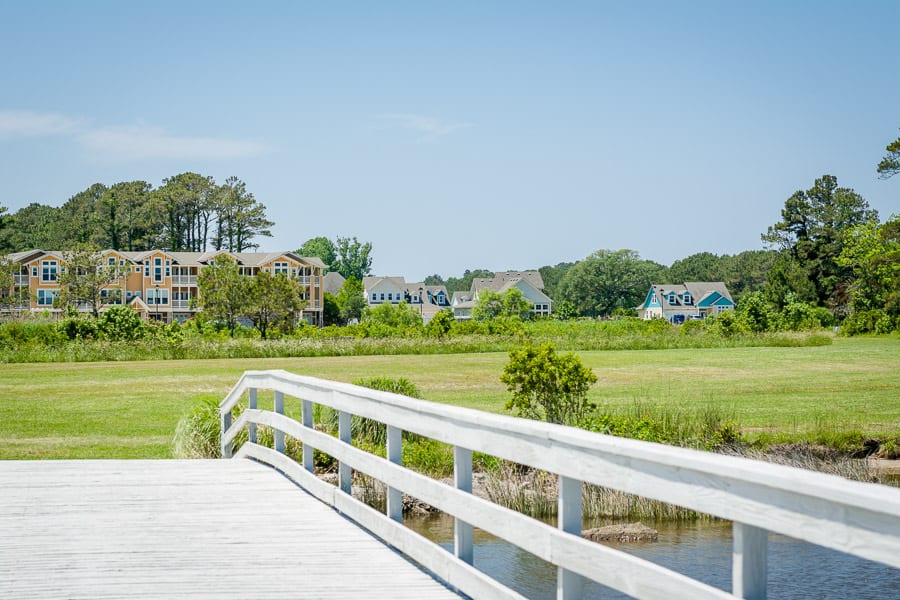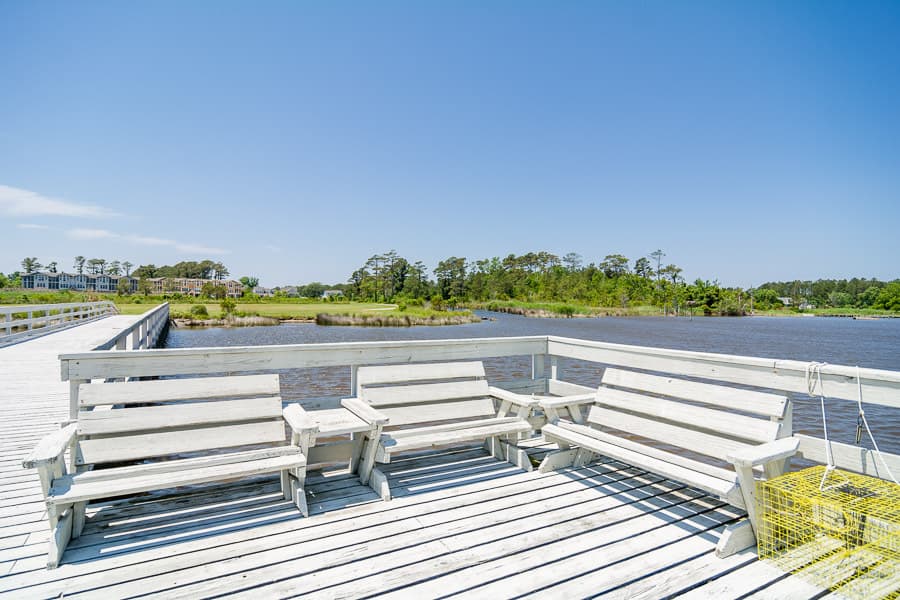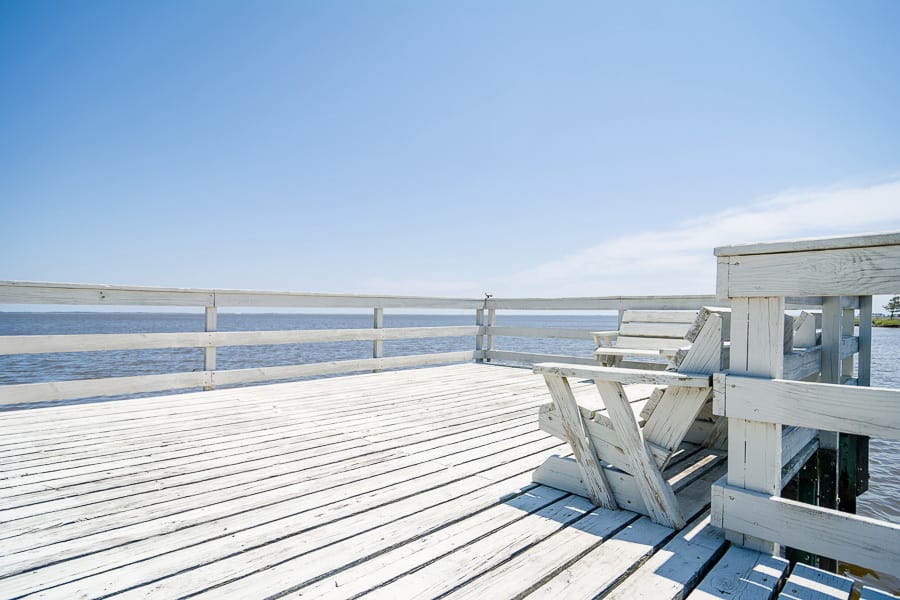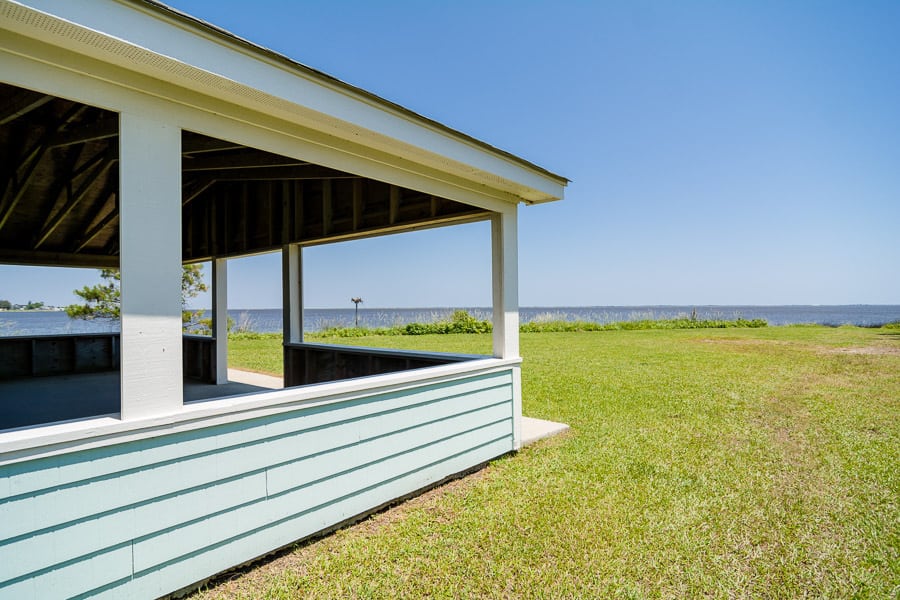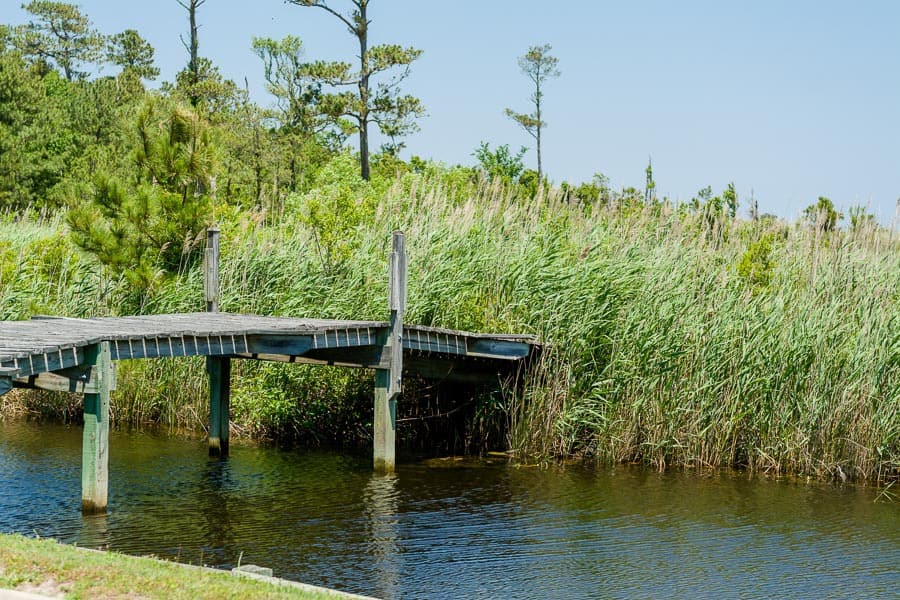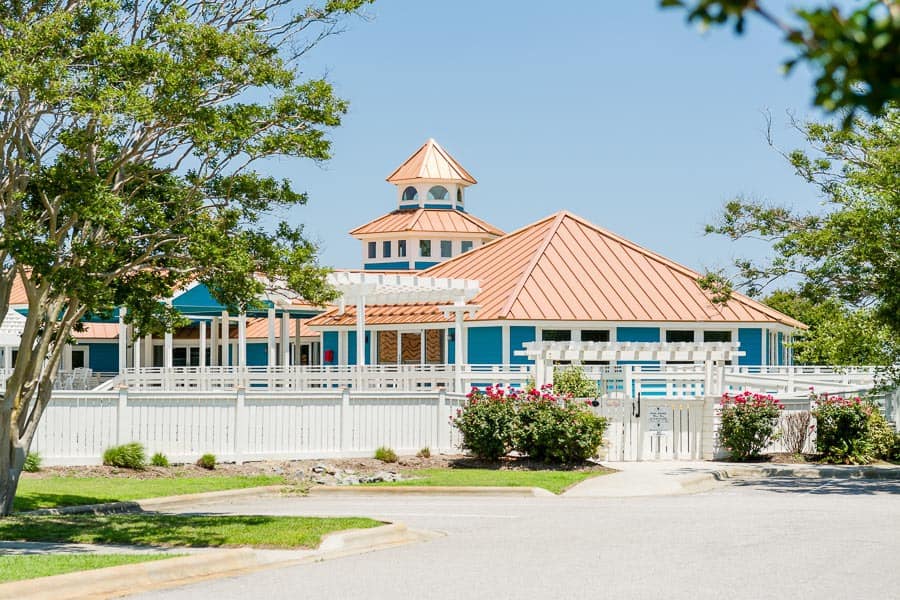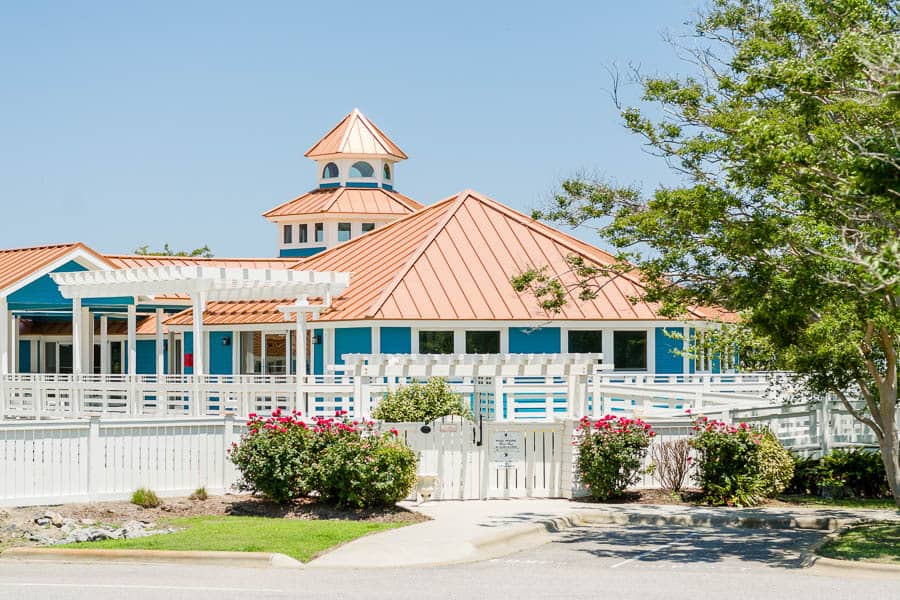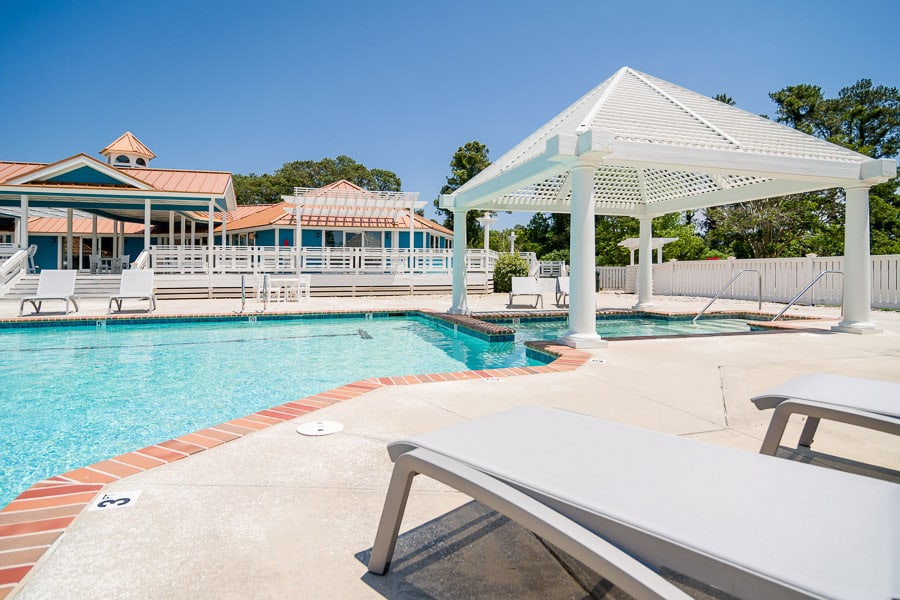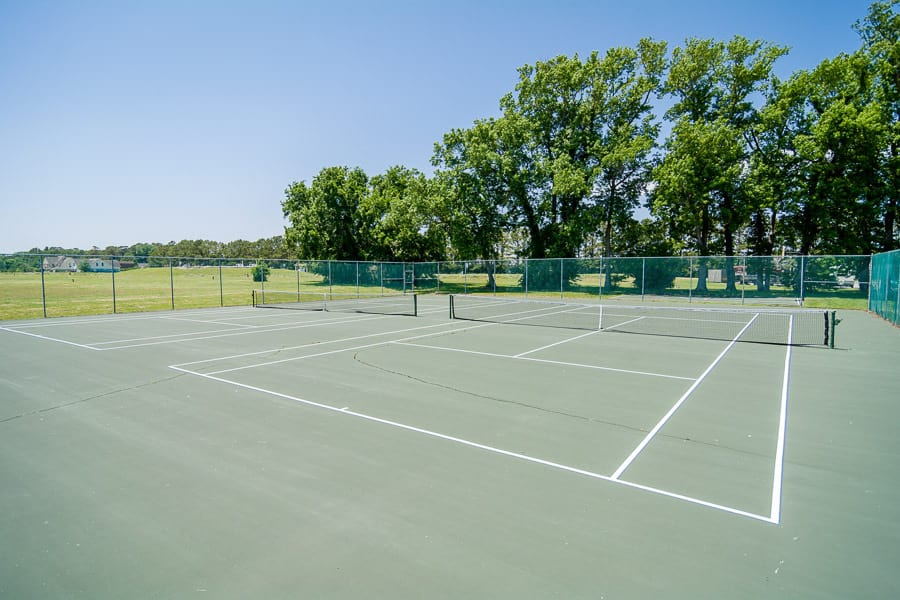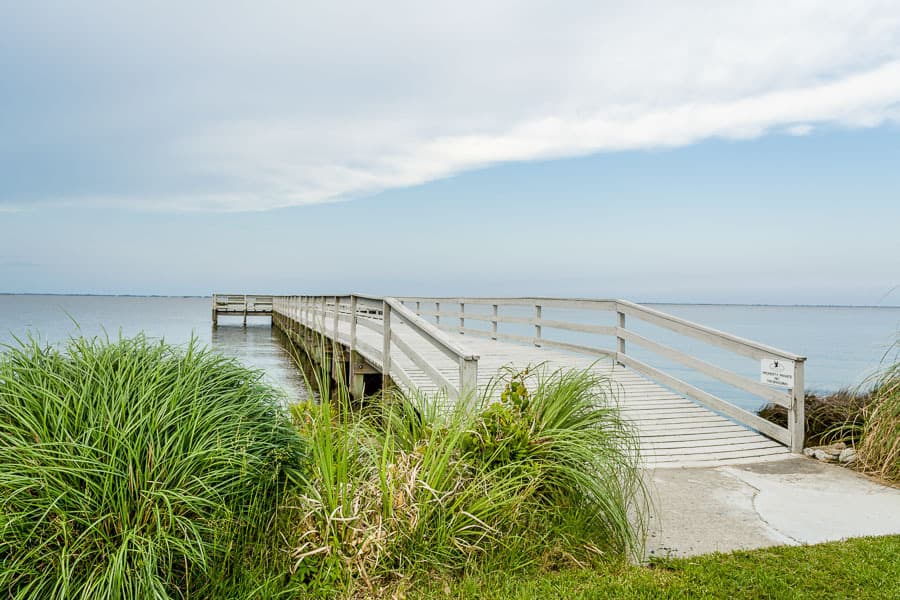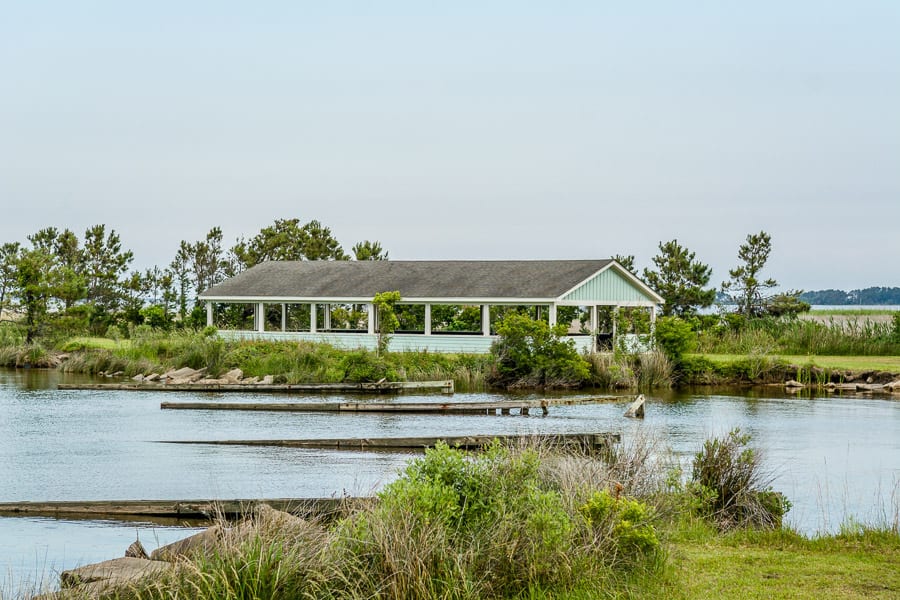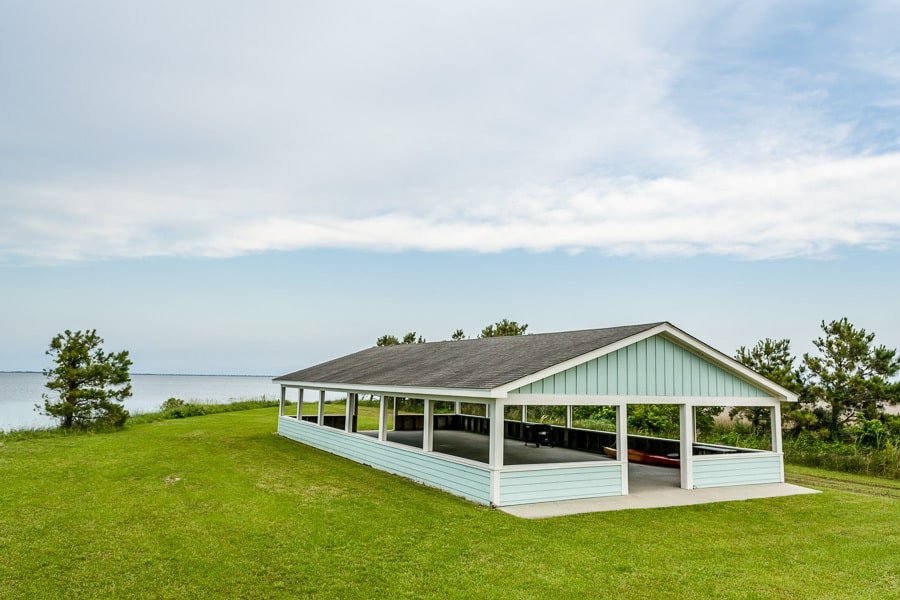 About the Community
Welcome to The Waterside Villages of Currituck, centrally located in Grandy, North Carolina. Waterside is a private waterfront planned community, with an emphasis placed on lifestyle, value and security. The community includes condo villas and single family homes that are designed in harmony with the beautiful waterfront surroundings, while providing popular community amenities. It's the perfect community for both retirees and growing families, who prefer the lifestyle of a small town within a secure gated community, while enjoying an easy commute to the Outer Banks, Elizabeth City and the Tidewater Region of Virginia.
| Features / Amenities | |
| --- | --- |
| Private Waterfront Community | Club House |
| Marina with sound access | Tennis Court |
| Walking Trails | |
Waterside Villages Floor Plans
ACTIVE LISTINGS
New Construction
103 Binnacle Lane, Grandy, NC 27939
Showcased is the Jensen III model, SAGA construction's latest to-be-built custom home in Waterside Villages.
1 Results returned.
Per Page
THE WATERFRONT
Find your natural side on the waterfront. At 3 miles wide and 30 miles long, the Currituck Sound (our back yard) is home to areas of stunning natural beauty. Nowhere is that more apparent than the view from the Community Waterfront. Featuring a beautiful vista of the open water and the barrier islands of the Outer Banks, it's where our residents come to launch a boat, host an event or simply enjoy the beauty of wetlands and wildlife. This collection of amenities makes life truly special on our side of the sound.
SHALLOW MARINA & BOAT LAUNCH
Nestled within our own private bay, our shallow marina and boat launch make it easy to get on the water. The docks are perfect for shallow craft such as pontoons and non-motorized boats. The paved boat launch makes it easy to launch your shallow craft into the sound for a day of fun and relaxation.
COMMUNITY PIER
There is no better view of our side of the sound than from our pier at sunrise, where you'll see views of protected wetlands or the legendary Currituck Club. It's also a great place to drop a crab pot just in time for dinner.
SOUND-SIDE PAVILION
Anchoring the southern edge of our waterfront, the open-air sound-side pavilion offers spectacular views of the sound and surrounding wetlands. It is a convenient venue for private or neighborhood gatherings.
THE WATERSIDE CLUB
Find your social and active side at the Waterside Club. This sprawling amenity complex is at the center of the community and is the gathering spot for residents looking to take a dip in the pool, play a hand of cards or just catch up on the local news. Featuring several areas for recreation, the Waterside Club is also the setting for community events and social gatherings.
CLUBHOUSE
The neighborhood gathering place, with large seating areas, billiards area, library, expansive outdoor decks and a unique multipurpose ballroom. It's the ideal spot for parties and events, both big and small.
POOL & BATH HOUSE
Just outside the clubhouse you will find our sparkling community pool with an expansive deck and outdoor kitchen! This outdoor area makes the perfect place to swim a few laps, play with family, or simply relax.
GRILL ROOM
Featuring views of the clubhouse and pool, this large kitchen and dining room is the perfect area to host a gathering or cook out with friends and neighbors.
THE ACTIVE LIFE
Many people come to the coast of North Carolina and the Outer Banks area to relax and enjoy the natural beauty. Waterside Villages offers many opportunities to simply sit back and "coast", however, when you are ready to venture out and enjoy life, there are opportunities to explore – whether that means natural vistas and wildlife or rounds of golf and nightlife. The combination of the natural setting, recreational opportunities and social involvement beckon you to discover and enjoy.
EVENING STROLLS
With quiet streets and natural beauty all around, you'll discover that an evening stroll through the community is the perfect way to meet new friends and get a bit of fresh coastal air.
OUTSIDE THE GATE
Just minutes from your door are golf courses, wineries and breweries as well as shopping at outlets or quaint local boutiques. Across the bridge the Outer Banks awaits with beautiful beaches, recreation and countless activities.
NATURAL DISCOVERY
Our gorgeous wetlands setting gives our residents plenty of opportunities to explore. Bird watching, kayaking, and hiking are all ways to enjoy the natural beauty of this spectacular area.
Location
Address: 203 Compass Drive, Grandy, 27929
Phone: 855-788-7500
Email: info@icrsaga.com