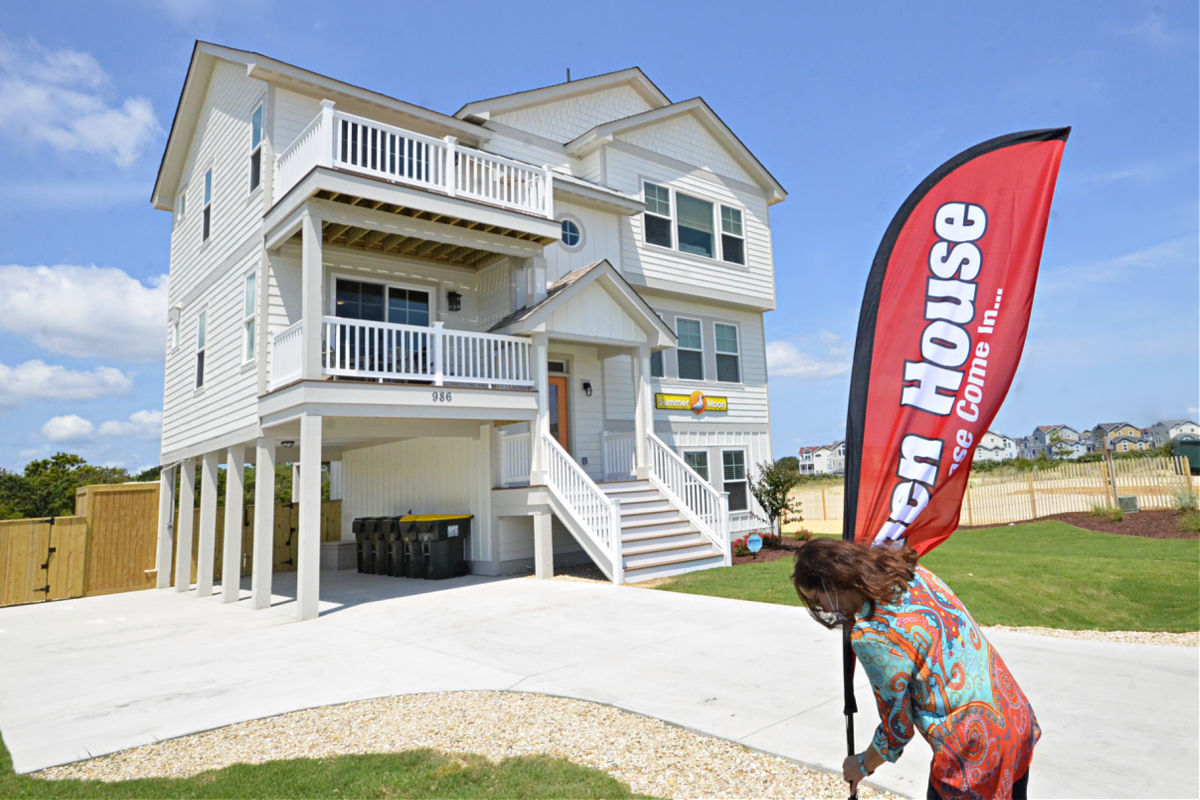 Follow a simple strategy for a successful open house 
If you're a realtor, then you know how important a real-life open house is for a home you are selling. Virtual is great, but in person is really important and just might close the sale. Not only does it allow the neighbors to take a peek inside (and those neighbors have friends and family), but it gives considering their homebuying options an opportunity to see what is currently on the market and how this may meet their growing needs.
Here are some useful tips to for a successful Outer Banks open house.
SCHEDULE STATEGICALLY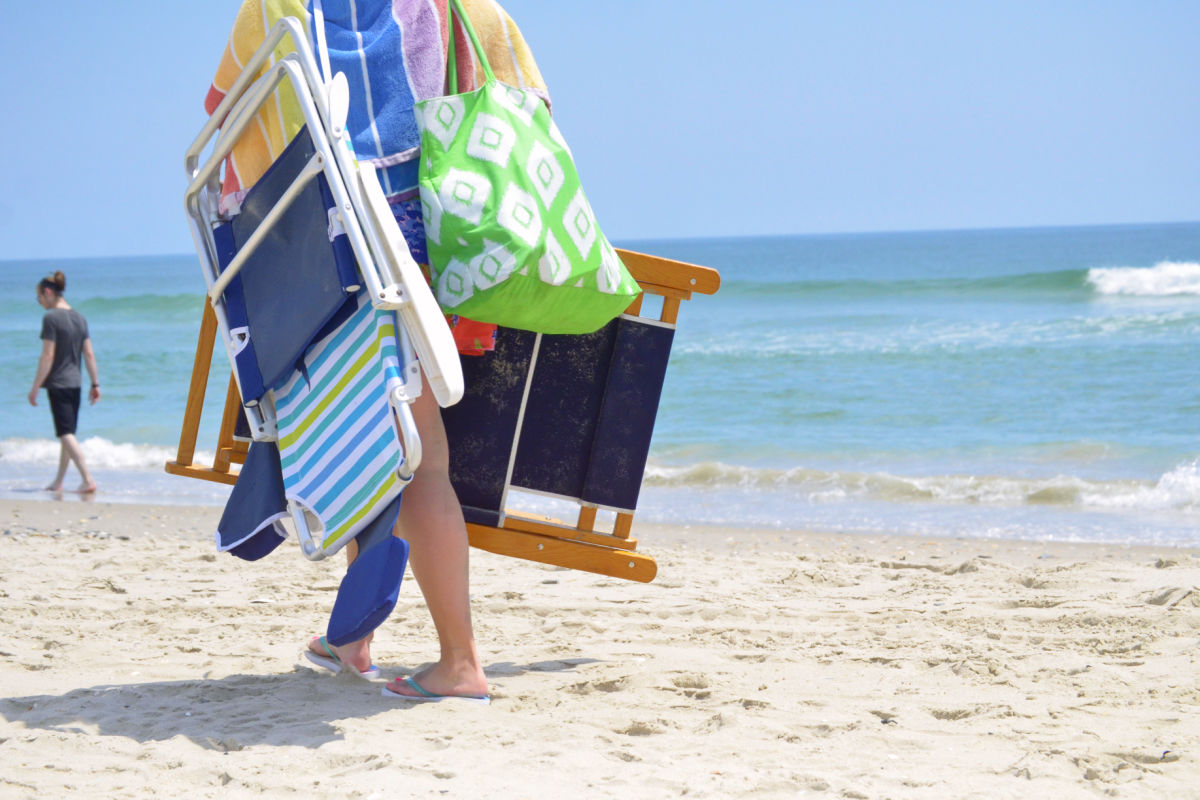 On the Outer Banks we try to not plan an open house when most people would rather be here…
Choose your open house hours and days to get the most bang for your buck, strategically. Consider the season and area on the Outer Banks, don't plan a weekend open house during peak traffic on turn-over day, or when everyone would rather be at the beach or you'll miss the opportune window.
Weekend open house: 1-3pm is typically an optimum time.
Weekday open house: Thursdays 6-8p.m. is great during summer months, after dinner and and a great day at the beach. Make sure your open house signs are out on the curb and visible.
Don't forget a preview date for fellow realtors and neighbors. This gives them the opportunity to kick the tires, as they may have buyers pre-approved and searching in your area.
FACEBOOK & INSTAGRAM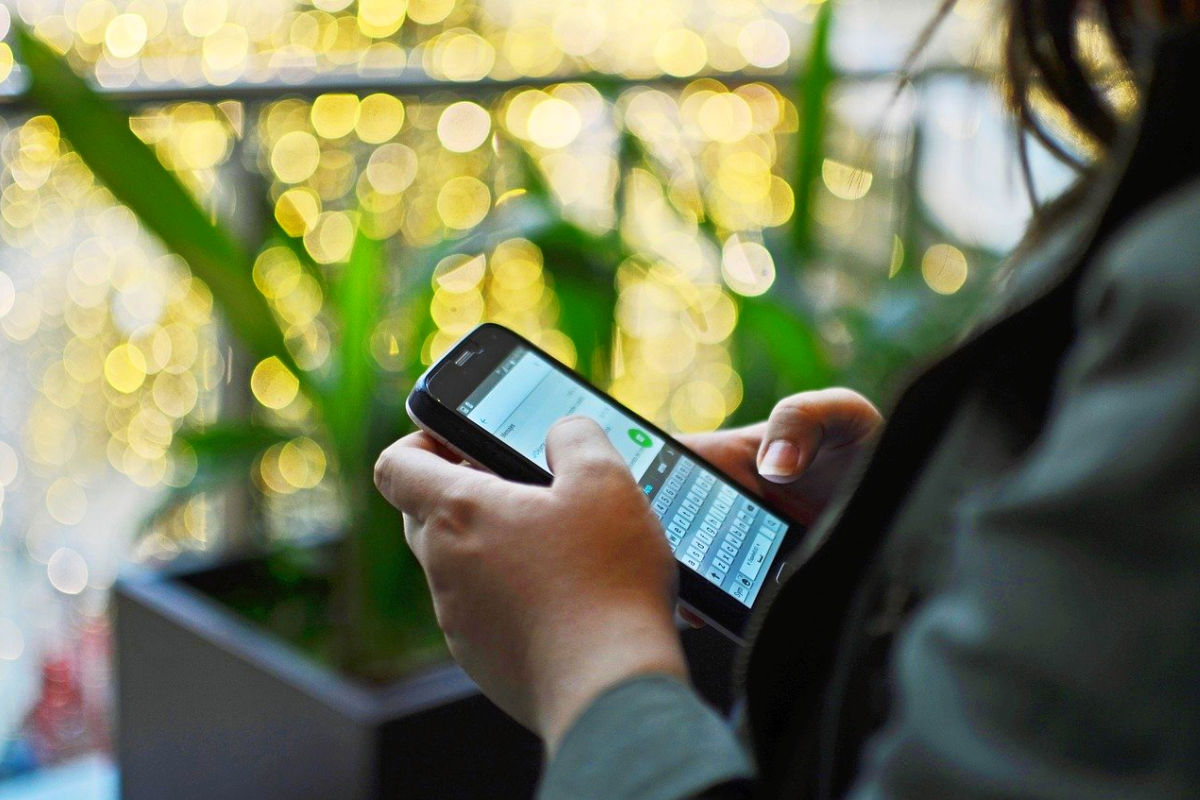 Put the power of social media to work for you
It's free and easy to share your open house on Facebook. You can also add it to Instagram and TikTok. If you're keen, run a video to Facebook and Instagram promoting your open house. Just grab your cell phone, log-in and walk through the home showing the different rooms and features, and don't forget the garage and outdoor living spaces. Then on the day of the open house do it again, live. If you want to boost this online you can reach your target audience more effectively.
STAGE THE HOME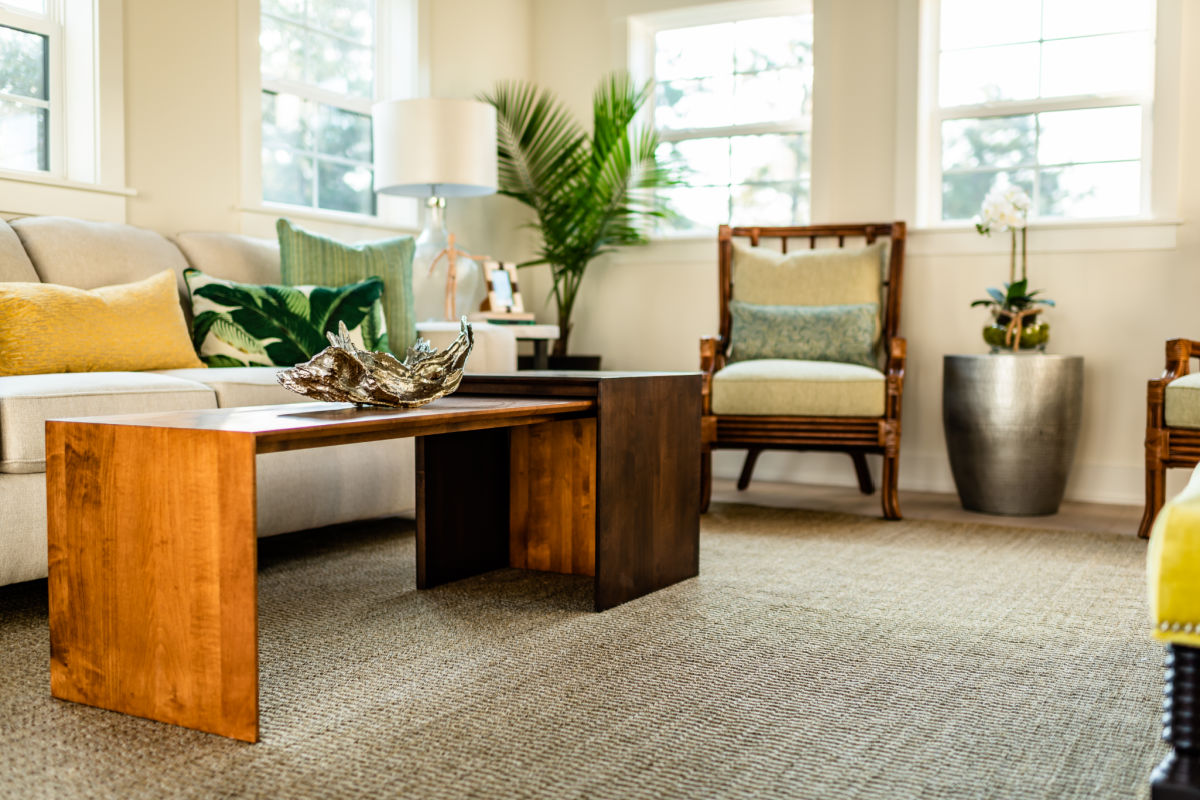 Staging your home is an important part of your open house
Super important is to not overlook the homeowner decluttering and removing personal items stage. But it's also important to stage the home for prospective buyers. Think about a hotel room, do you want to sleep in a bed at a resort picturing someone else there? No, you want this to be yours and all yours. So be sure remove everything that even has a hint of "someone else lives here".  This takes time and effort, but in the end, the goal is to move it all out anyway, right? Ask them to pack it up, stage the rooms with less furniture than you would normally have, as you want the rooms to feel spacious.
Did you know you can virtually stage the home with different design and decor styles and post photos online? It's very reasonable and might be worthwhile. Go to fiverr to learn more.
BAKE THOSE COOKIES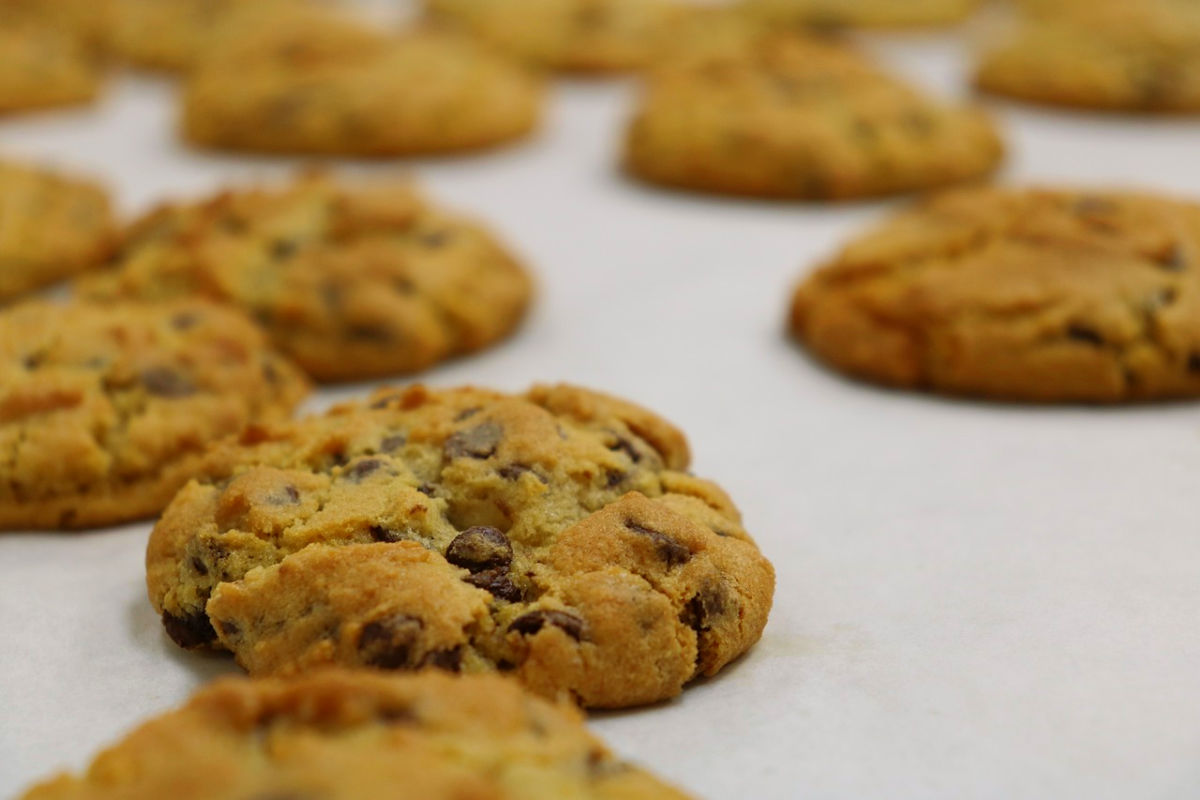 Chocolate can be very persuasive
You've heard it before, but we have five basic senses and one that could impact a sale negatively or positively is smell. Walking into a home that doesn't smell fresh and clean is a problem, so after the home is thoroughly deep cleaned, bake some cookies for the open house. Be sure to plate them and offer to your guests and visitors. It's a little something tangible that goes a long way in your marketing. Everyone loves chocolate, right?
On this same topic, make sure homeowners and pets are not home, as they won't do your open house any furry favors by being present.
STANDING OUT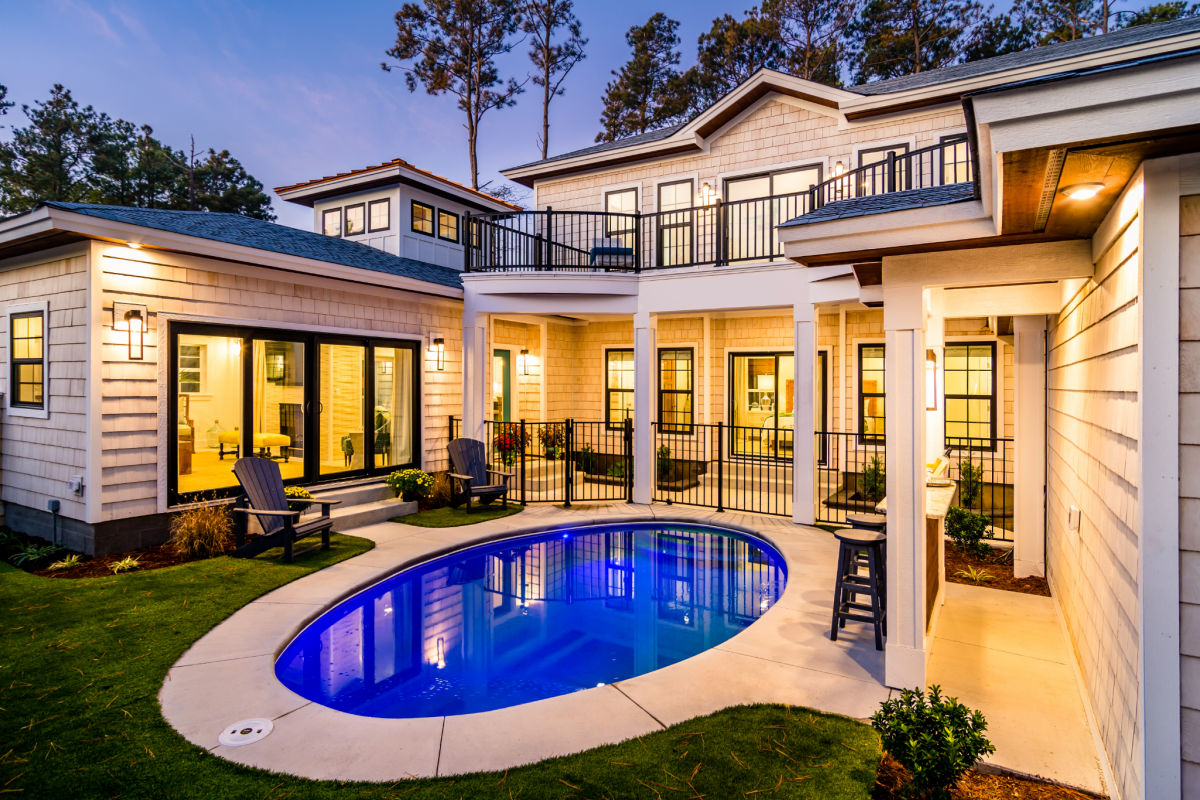 What sets this home apart from others in the area? The courtyard pool area, the sun deck upstairs, the privacy. 
Be prepared to share why this home stands out from others for sale in the area (comps). Consider a top three list for this purpose, i.e. larger bedrooms, enclosed porch, pool? Make this short list that you can share verbatim as people tour the home. Also have all the MLS details printed and at the ready like square footage, property tax rate, luxury features, etc.
Use an app as a sign-in sheet, or go old school and pen and paper. Be sure to use your follow up window with these leads. This home may not be "the one", but you may build a relationship with these buyers to find the right home for them. Spacio is one app agents use to boost their listings and open house ads.
OBX MLS
If you're reading this article and would like to learn more about making the beautiful Outer Banks your full-time residence, second home or as an investment opportunity, just give us a call at 252.301.3090 or click below.
Feel free to search all Outer Banks homes and land for sale from the OBX MLS here. Also, we can build any of our homes on your lot starting from $187,800, explore our floorplans and beach communities here.