Bringing smiles to the local Outer Banks Community (*photo credit: DareArts.org) 
Kindness is infectious. It encourages us to be kind when kindness is bestowed on us. 
Did you know that kindness is not only a gift you give to others, but it's also a healthy exercise for you? Putting kindness out to others can return to back you by the release serotonin to the brain, which acts like a natural anti-depressant. Serotonin, as you may know, is a key contributor to our sense of well-being, energy level and overall feeling of positivity. So in a nutshell, it makes you look and feel good! 
SHARING SMILES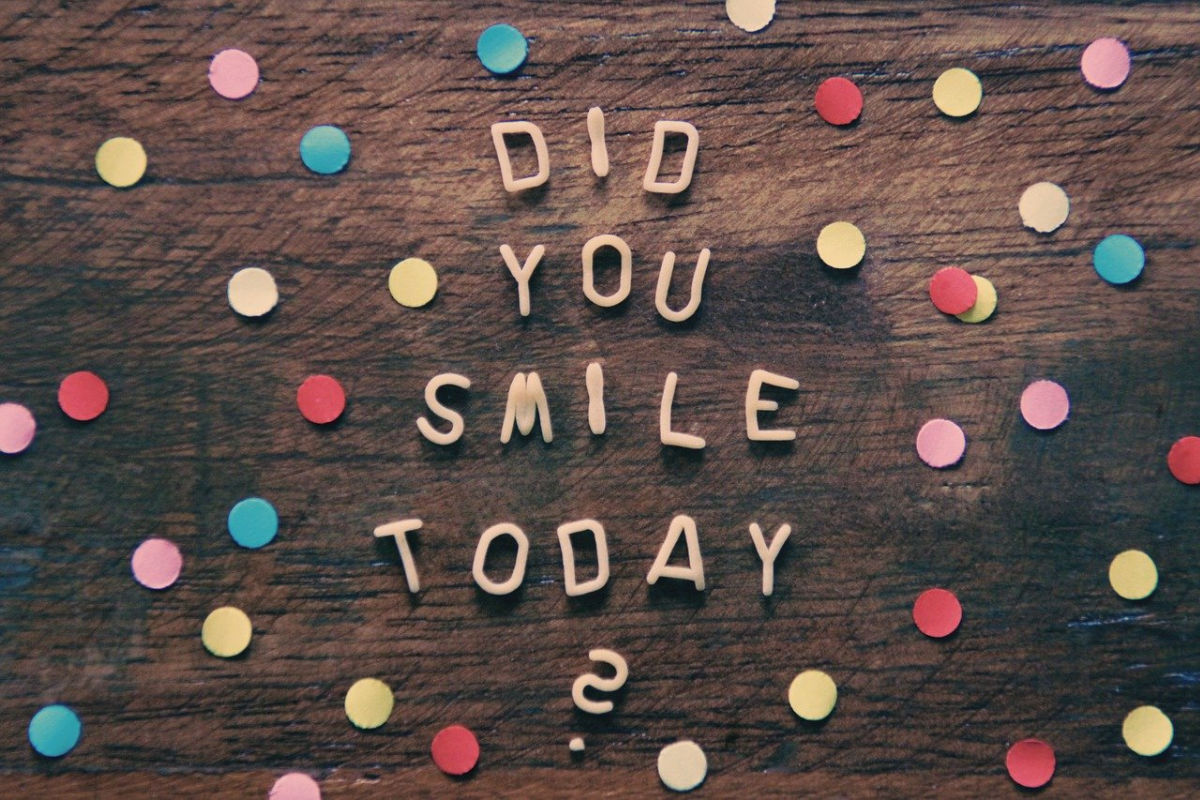 The Sharing Smiles Initiative is a program born out of a desire to thank people throughout our local Outer Banks community that volunteer or provide a service that often goes unnoticed. When they smile, it's reflected back on us and we can't help but smile. We bring a smile and just a little something tangible to show them they are appreciated, it could be as simple as pizza or desserts.
We love to spread smiles in our community to: Fire departments, police departments, elementary schools, post offices, libraries, and more.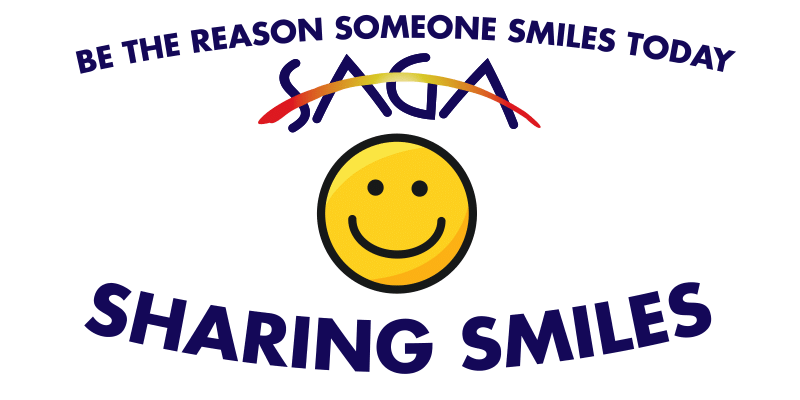 Bringing joy
Sharing Smiles "Santa's Elves" enjoy visiting the Peak Resources nursing home during the holidays by providing the nursing home residents and adult rehabilitation patients warm blankets, baskets of fruit, candy, coffee, tea.  
Sharing smiles sometimes helped find contributions for a local family in need after losing their belongings in a fire.   
We are so thankful for the staff and volunteers in our community in various local organizations, in their tireless efforts and service. 
"DO YOUR LITTLE BIT OF GOOD WHERE YOU ARE; IT'S THOSE LITTLE BITS OF GOOD PUT TOGETHER THAT OVERWHELM THE WORLD." -DESMOND TUTU