Spending time together on the Outer Banks over the holidays is a fun family tradition
Some of the reasons we love the Outer Banks over the holidays is the combination of the ocean with its fresh salty air, the lack of commercialism and the value-add of togetherness found by everyone staying under one roof. This is why there are so many vacation homes from Corolla to Hatteras filled with happy holiday celebrations this time of year.  
The added room for everyone to gather to play puzzles, board games, dine together, laugh together and make those fond memories is a key factor to choosing a beach house versus staying home over the traditional Thanksgiving and Christmas season. Family time at an Outer Banks beach house over the holidays is one of life's most cherished treasures.
Baking and making holiday treats together is pure icing on the cake, so let's discover some delicious holiday traditions on the Outer Banks. 
THE WORLD IS YOUR OYSTER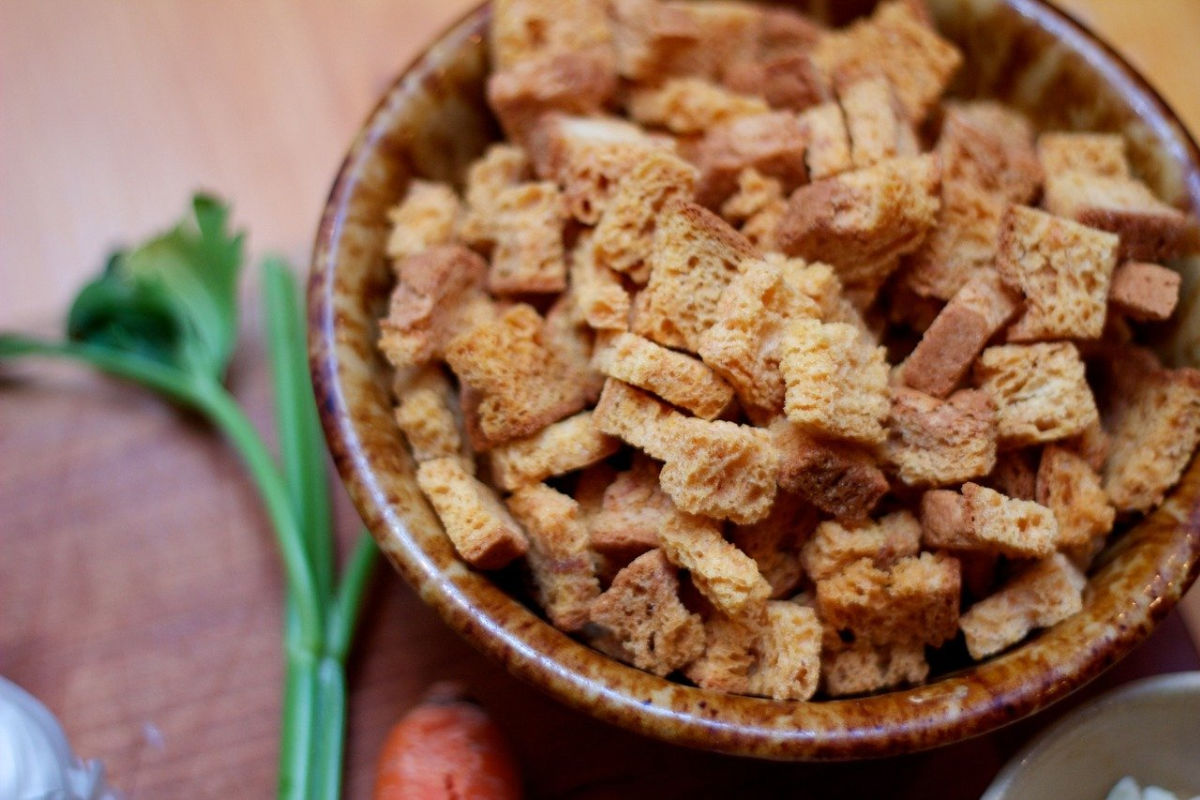 Toss the turkey stuffing this Thanksgiving and instead try oyster dressing
OYSTER DRESSING
Cooks on the N.C. coast can't get through the holidays without considering the southern delicacy of Oyster Dressing. It may be even more traditional than turkey "stuffing" in these parts. Bread seasoned with sage, thyme and plump oysters, is always an Outer Banks hit. 
Oyster dressing with fresh oysters? Yes please! Here's a recipe we like, and you can shuck your own oysters harvested locally here on the Outer Banks. Here is a short little oyster dressing how-to video:
SUGAR AND SPICE AND EVERYTHING'S NICE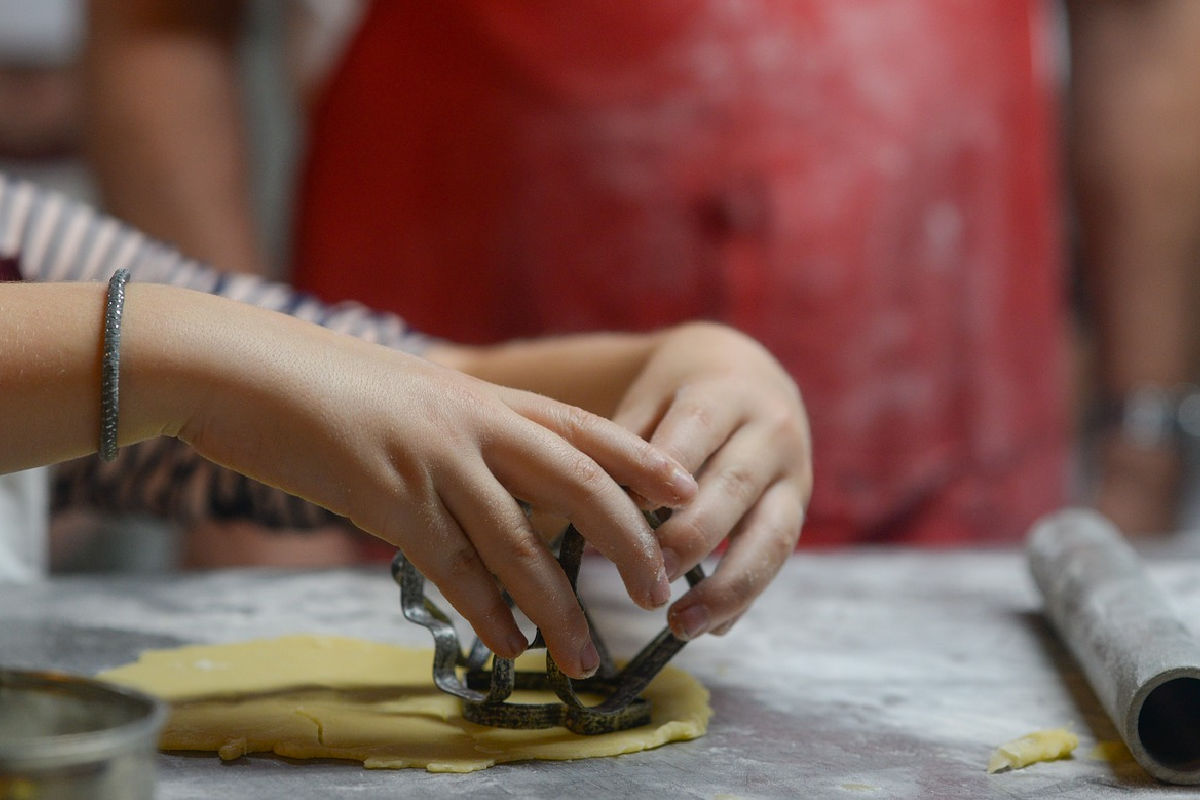 Baking holiday treats is always fun and bonds generations together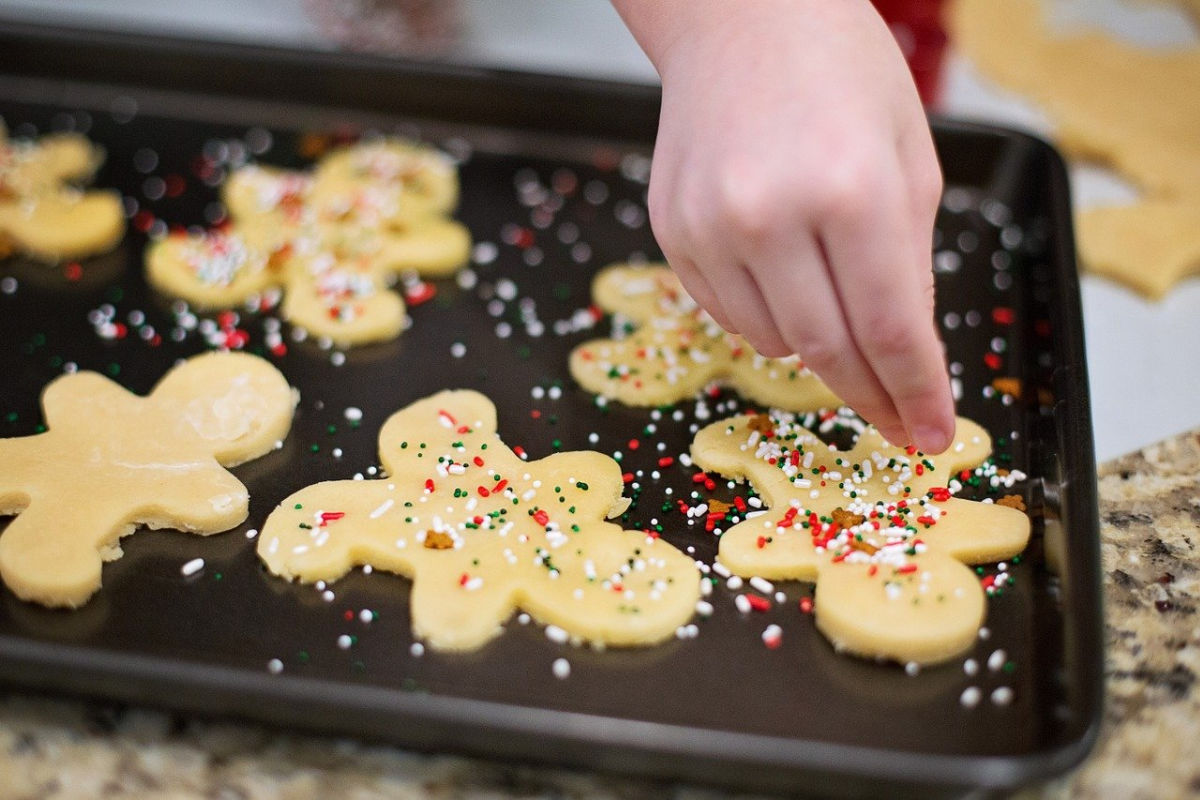 Everyone can get in on decorating sugar cookies
SUGAR COOKIES
When it's not your own home kitchen you may be a little more forgiving with kitchen messes, so let everyone don their favorite holiday apron and dig in! Start with something sweet: Bake and decorate sugar cookies together (use the star cookie cutters to make them like starfish!)
Vacation homes are made for crowds in the kitchen, they featured plenty of room and typically large kitchen islands to use for added work surfaces. Check out this great recipe.
FUDGE
Make lots of goodies over the holidays like microwave fudge, pecan and pumpkin pies, be sure to add some sugar and spice and everything nice. You could even have your very own family "Bake-Off" or baking championship. We're sure someone will volunteer to be the judge. Here's an easy fudge recipe.
MULL IT OVER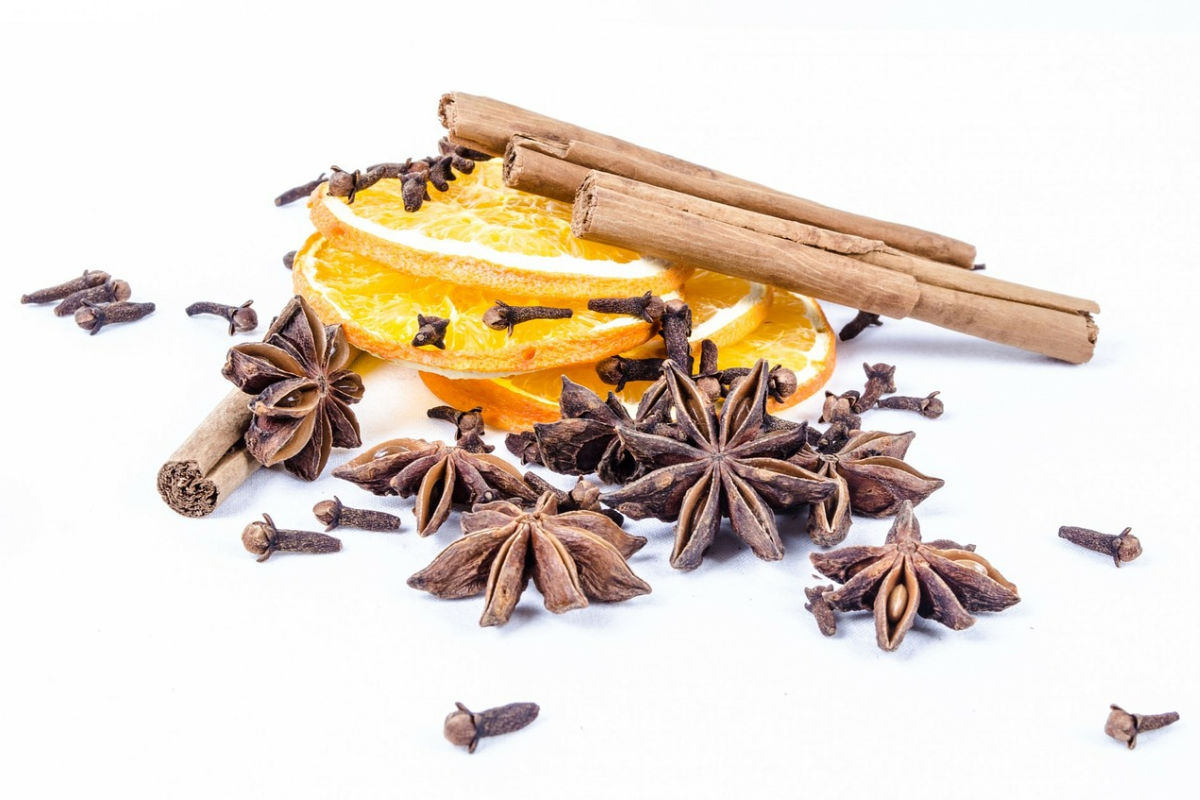 The familiar fragrance of cinnamon and cloves fills the house
MULLED CIDER
When we're at the beach, we love to breathe in the moist salt air. And who knew that ocean breezes blend so well with mulled cider? Especially if you slow cook mulled cider so the entire house can fill with the divine scent of cinnamon and cloves. Plus, slowing down to enjoy all these family moments together in a beach house is well worth mulling over. Here's a recipe we think you'll enjoy for Hot Mulled Cider.
RAISE THE ROOF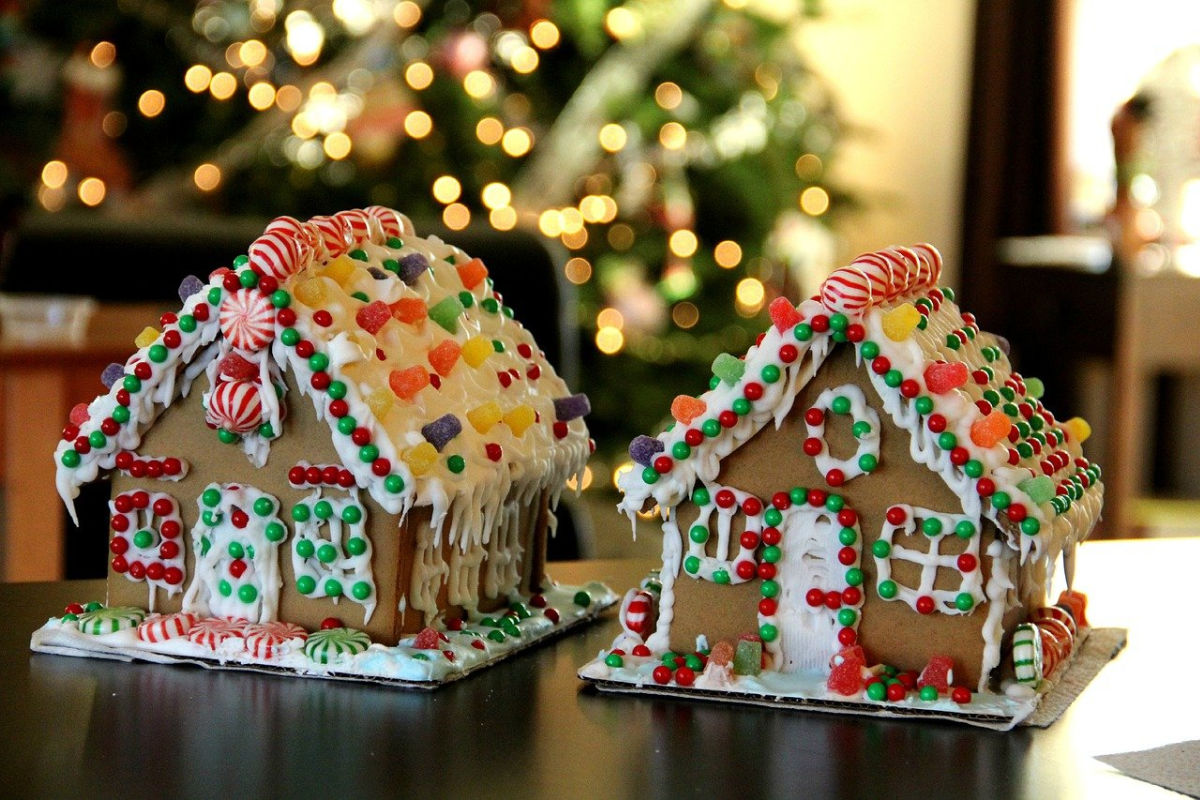 Decorating a gingerbread house is the highlight for many a child over the holidays
BUILD A GINGERBREAD HOUSE
A fun activity for kids of all ages is decorating a gingerbread house. You can bake your own or buy a prefab-house that you assemble on site. Ramp up the holiday tunes while you engage in the great art of gingerbread house building (and decorating). Here's a recipe if you'd like to make your gingerbread houses from scratch. 
WHY LEAVE? LIVE HERE
Start making those fantastic family holiday traditions in your own Outer Banks beach house. If you would like to learn how to make the beautiful Outer Banks your residence, second home or as an investment opportunity, just give us a call at 252.301.3090 or click below.
Feel free to search all Outer Banks homes and land for sale from the OBX MLS here. Also, we can build any of our homes on your lot, our plans start at $200k. Explore our floorplans and beach communities here.