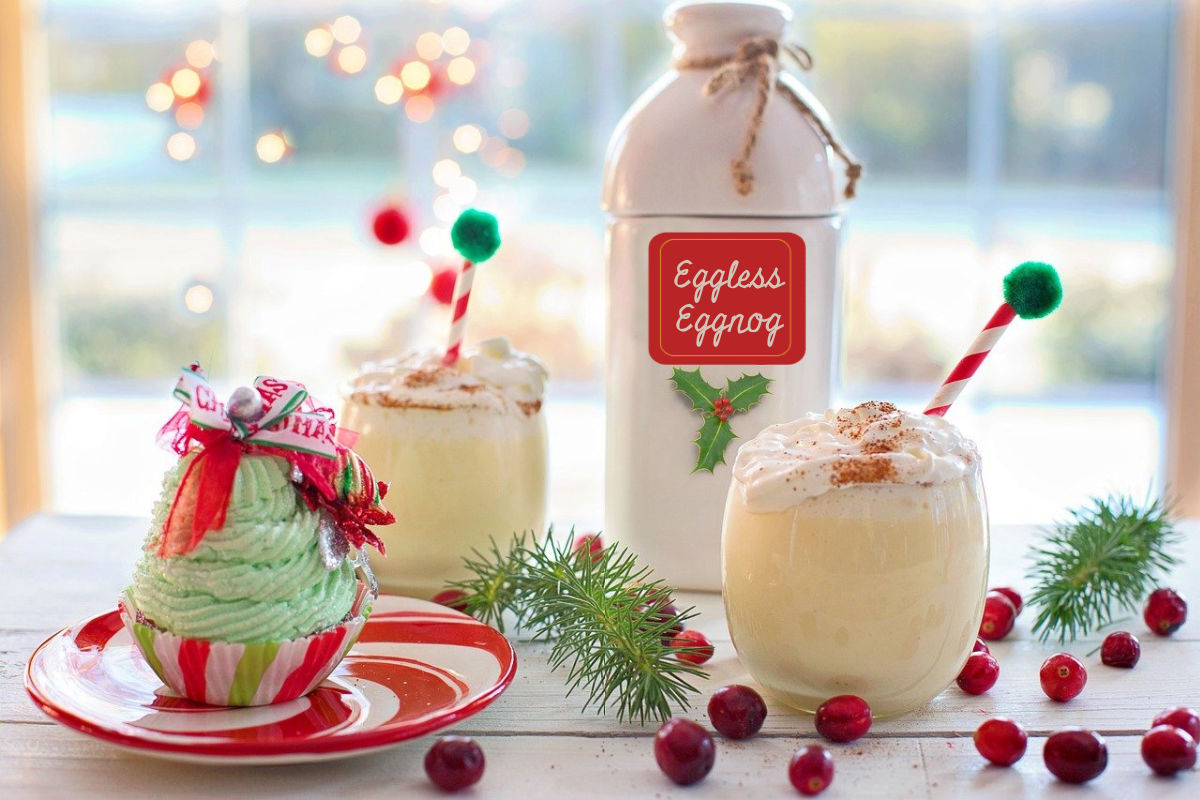 You'll never buy store bought eggnog again after making this super easy delicious egg-not eggnog
Why run to the store for your holiday nog when you can easily make it at home, and it tastes ten times better. You will want to add this recipe to your holiday collection.  
And all you need for this amazing homemade holiday favorite is milk, sugar, instant pudding mix, vanilla and spices.  
Prep time: 5 minutes
Blender and rest time: 5 minutes
SPICE IT UP!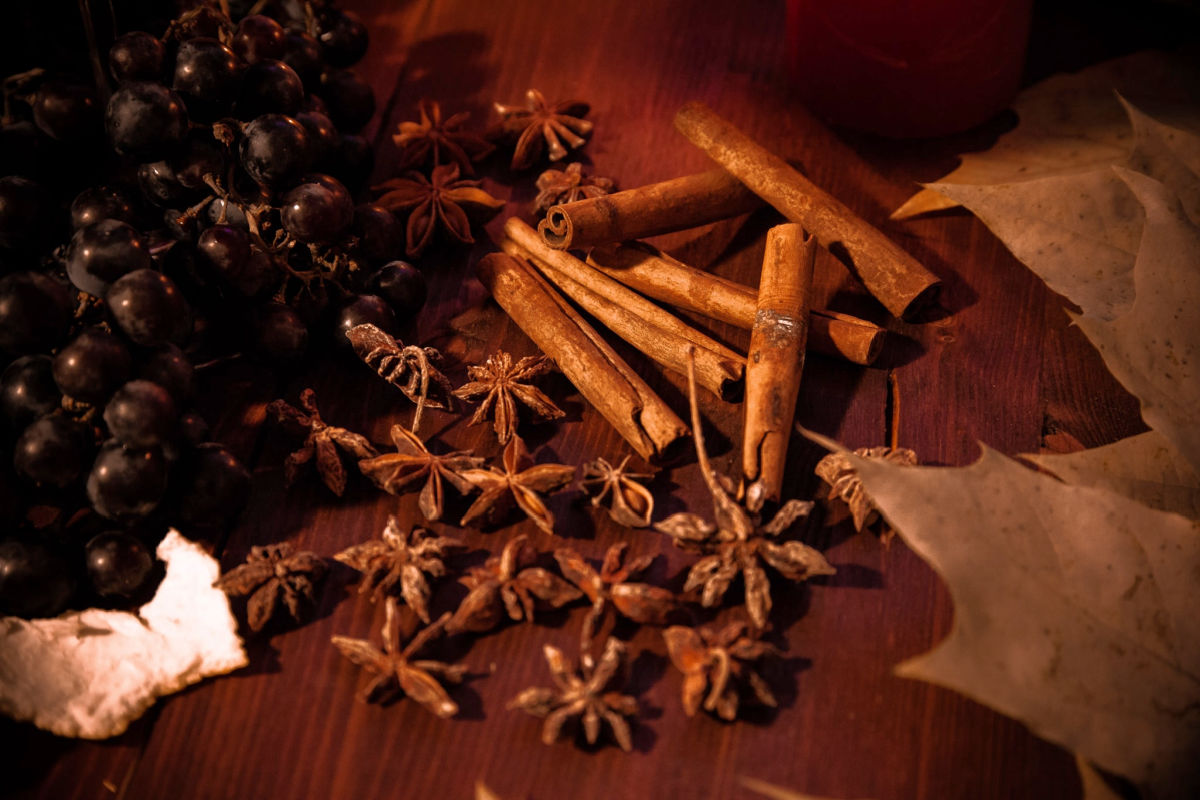 Warm up with these wonderful holiday spices 
INGREDIENTS 
5 cups milk

*

 

1/2 cup granulated sugar

 (

for sugar free 

substitute 

with 

maple syrup)

 

1 (3.4 oz.) package instant vanilla pudding mix

 

2 teaspoons vanilla

 

1/2 teaspoon nutmeg

 

1/4 teaspoon allspice

 

Pinch of ground ginger

 

1/8 t

easpoon

 ground cardamom (optional)

 

1/4 teaspoon salt

 
Note: If you'd like to make a savory Indian version, just use a garam masala mix, which you can make on your own or purchase online.
GREAT IN COFFEE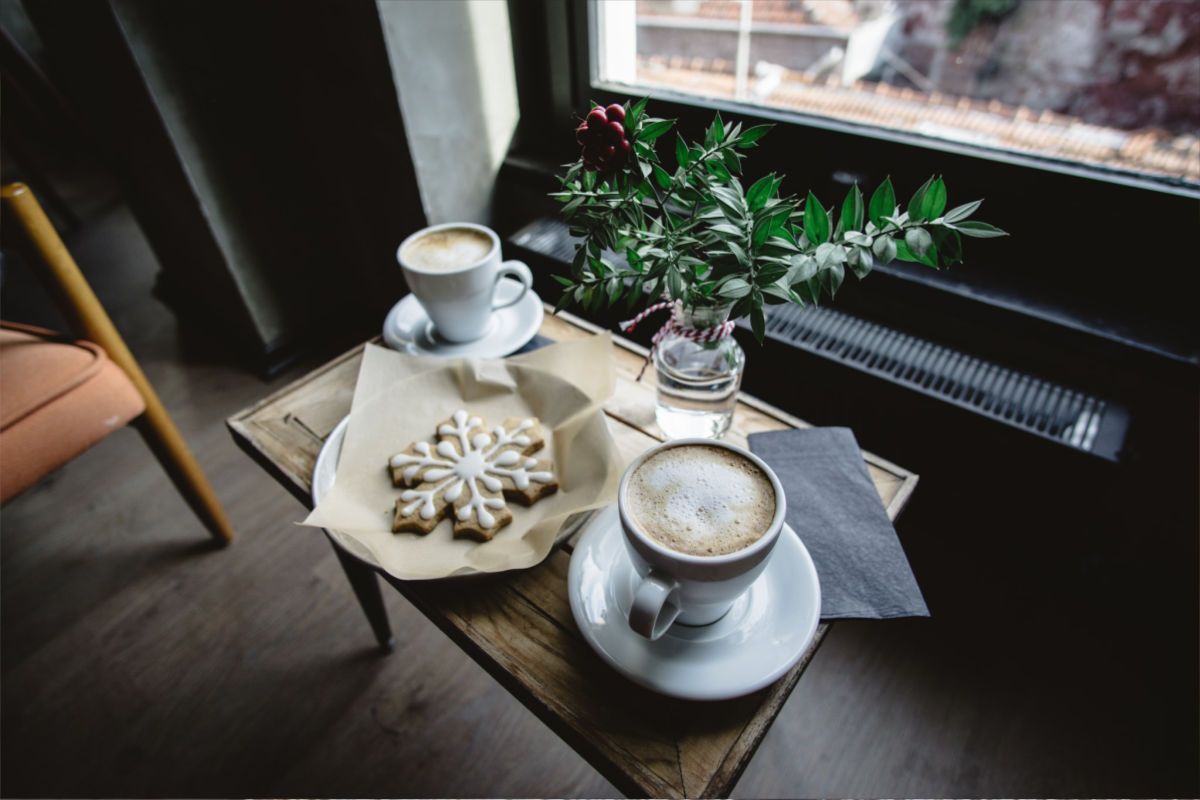 Eggnog takes coffee to a new level
INSTRUCTIONS 
Simply add 2 cups of milk, sugar, pudding mix, vanilla, spices and salt to a blender and blend on high speed until smooth. Let stand 5 minutes. 
Pour into a large pitcher and stir in remaining 3 cups milk. Refrigerate until thickened slightly, at least one hour. Stir well before serving. (Hint: If it's too thick just add a dash of milk.)  
CHILL AND KEEP
Total time does not include refrigeration. This egg-not eggnog will keep well in the fridge for 5 to 6 days. 
ALCOHOL 
If you're in Jamaica you'd probably add 4 tablespoons or fluid ounces of dark rum and maybe some lime zest, but here on the Outer Banks we have our very own  Kill Devil Rum, unless you prefer bourbon or brandy.  
WELCOME HOME
If you're dreaming of making the beautiful Outer Banks your home, just give us a call at 252.301.3090 or click below.
Search Outer Banks homes and land for sale on the OBX MLS here. We have beach communities with homes starting in the $200s, explore SAGA communities here.
*If you're interested in making a vegan or lactose free version (which by the way is equally delicious) click here.