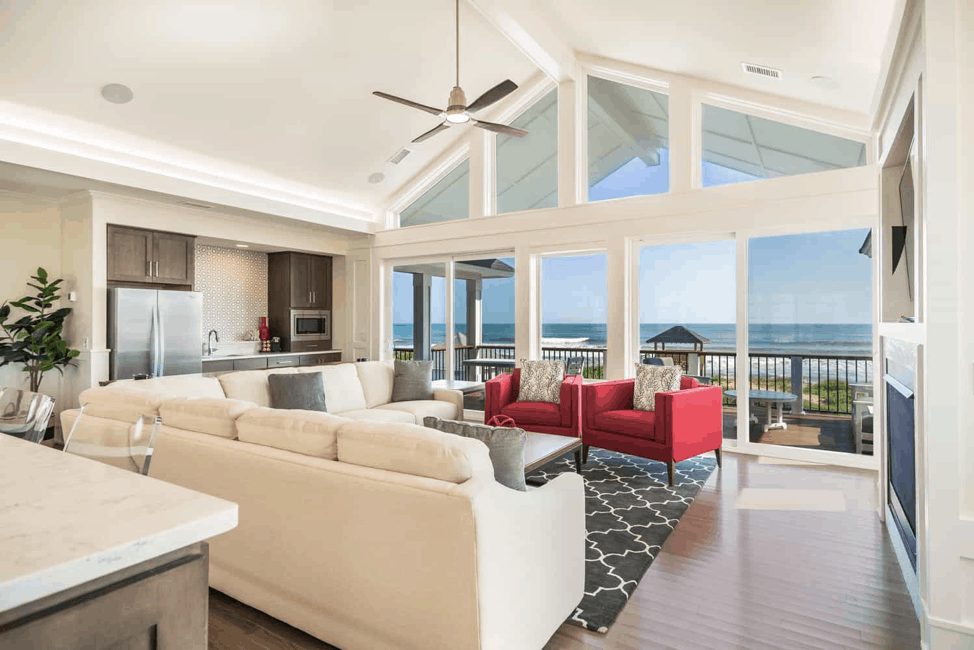 More than an Outer Banks Construction Company, SAGA offers customers additional services that coincide with the construction process. From start to finish – successful relationships with clients is what SAGA Realty & Construction strives for. In addition to the quality building process, SAGA provides and offers the following services:
Real Estate Services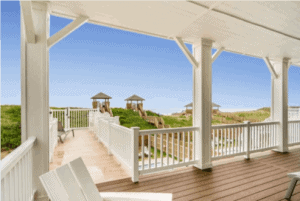 SAGA's relationship with its clients goes much further than just building a quality Outer Banks home. With more than twenty years' experience in construction and real estate investment on the Outer Banks-SAGA has the knowledge and resources to assist clients with all their real estate needs. Our in-house real estate team can assist with buying, selling, or building your Outer Banks home! Whether dealing with a year-round residence, second home, or investment property, put our experience and area knowledge to work for you.   We can also assist with matching clients with the perfect OBX vacation rental program to ensure the maximum return of their investment (ROI). Learn more about Real Estate Sales and Vacation Rental Services.
Floor Plan Design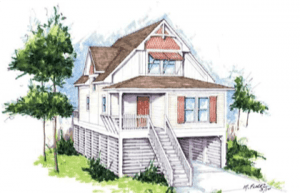 Floor plan selection is critical when beginning your home design project. SAGA's experience with hundreds of successful investment properties, second homes and year-round residences allows our team to offer an extensive library of custom floor plans to choose from.  Browse our available plans or learn how we can assist you in creating a one of a kind, custom plan centered around your specific needs.  View SAGA's featured floor plans on our website.
Interior Design & Selection Services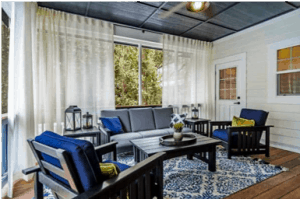 SAGA offers an array of interior design and selection services.  We have partnered with award winning regional and local interior designers to ensure each customer is matched with a designer that fits their style, personality and budget.  From color selections to window treatments and furnishings – SAGA provides clients with design and selection options that ensure a turn-key, unique and beautiful home.
Learn more about SAGA's Design Services.
Preferred Lender Services
An integral part of Real Estate and Construction- SAGA assists clients with choosing the right financial investment package and lender services. SAGA's proven, investment-building success and experience has opened the doors to several strong relationships with preferred lenders. From choosing a lender to negotiating terms, SAGA is here to help.
 Learn more about SAGA's financial investment packages and preferred lenders.Contact SAGA Realty & Construction to learn more.