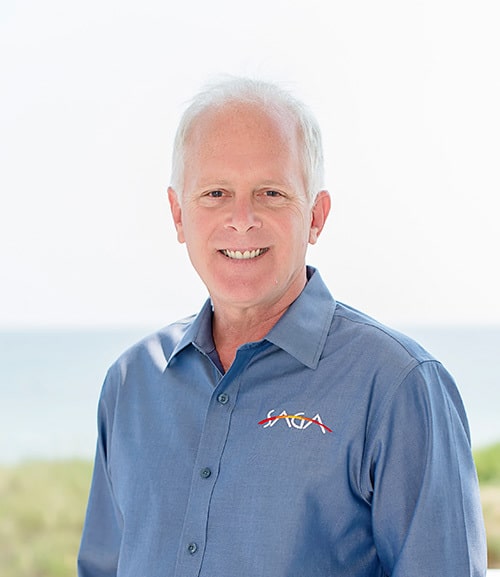 Bob Howsare
Business Development
As a licensed N.C. Real Estate Broker with over 25 years of experience in Outer Banks home design, construction and land development, Bob Howsare has become an integral part of our construction team. He has been involved in developing some of the most innovative and prestigious communities in our area, including The Currituck Club, Southern Shores and Marshes Light.
His expertise spans from site selection, due diligence and developing land plans through financial forecasting and feasibility analysis models. "I enjoy the creative process of developing new and innovative community concepts, as well as working with individual clients to design custom build homes that exceed expectations. I pride myself on being a problem solver, who focuses on creative solutions, while keeping the satisfaction of homeowners and their families foremost at hand." Bob has an innate ability to manage the integral parts of a development from the initial design concept to completion.
Strong architectural skills and his musical background have helped Bob develop a keen sense of spatial orientation and enhanced creativity. These traits have proven invaluable in creating appealing and effective home designs, community developments and land use optimization. An Airline Transport Pilot with a Citation Jet rating, Bob has used his piloting skills to pursue and manage development projects along the east coast from Virginia to Florida. He is a pilot for Angel Flight for children, and enjoys spending time with his family, playing music and scuba diving.