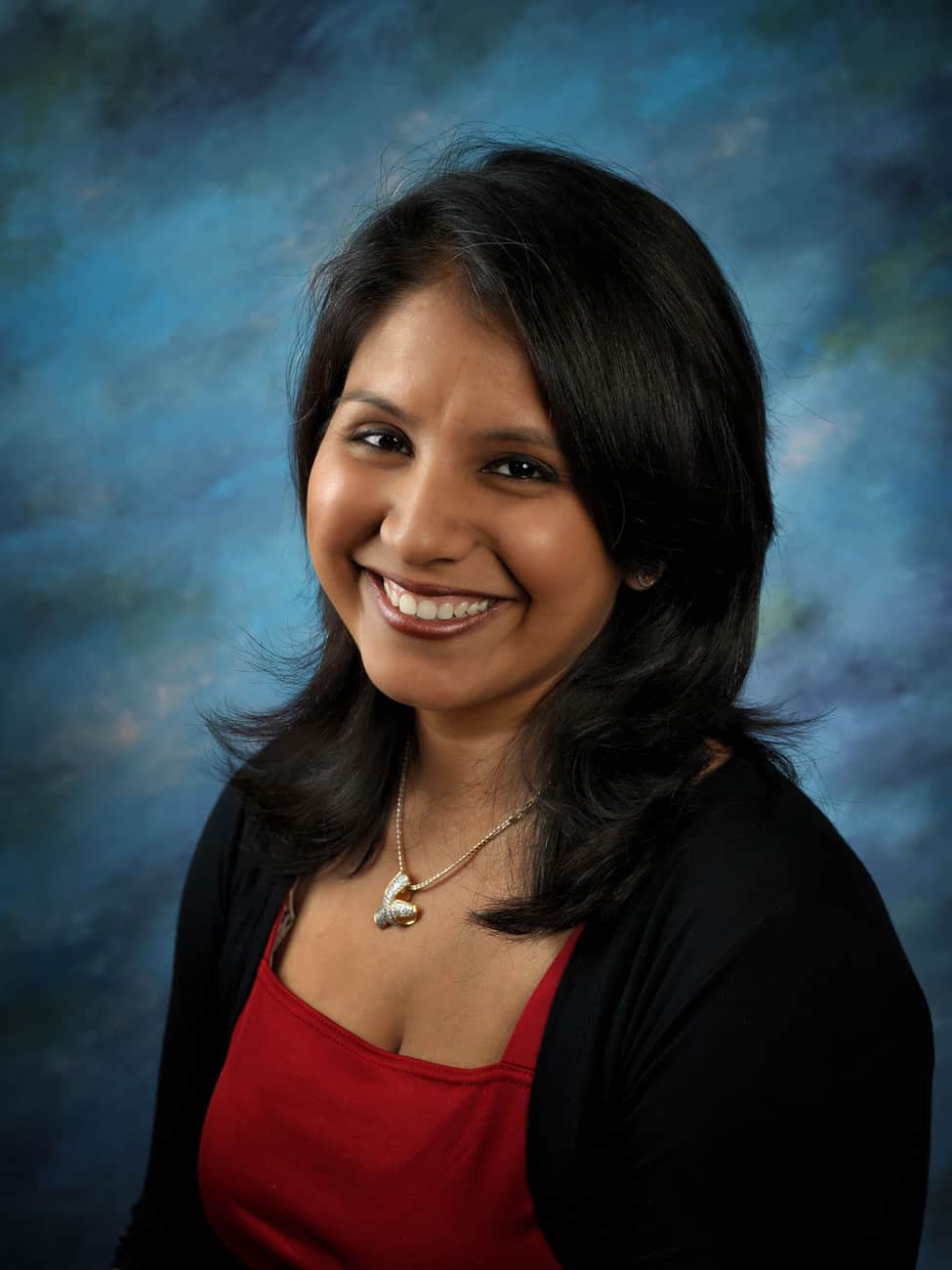 Shweta Gupta
Web Strategy and Marketing
Shweta tends to smile a lot and believes that smiles are contagious. She is known for her web development and technology related problem solving skills. Shweta takes great pride in promoting a work environment that focuses on good health, happiness and job satisfaction.
She is also the driving force behind SAGA's community outreach, "I love the idea of giving back to the community so I am very active in seeking new areas to get SAGA involved….."
Shweta completed her masters in Computer Science at the University of Southern California, Los Angeles. She then joined the Yahoo team in Sunnyvale, California as a Software Developer where her entrepreneurial skills and focus on work place happiness were honed. She later founded a company that connected employees, prospective employees and employers on the web. She and her husband Amit moved to the Outer Banks in 2005 and are the proud new parents of a boy and a girl.