The Blue Mind theory
The Blue Mind theory was first popularized by marine biologist Dr. Wallace Nichols. After devoting much of his career to sea turtle research and conservation, he has shifted his focus to study the deep connection between humans and water, especially blue water.
"There are numerous cognitive and emotional benefits that we derive every time we spend time by water, in water or underwater"  – Dr. Wallace Nichols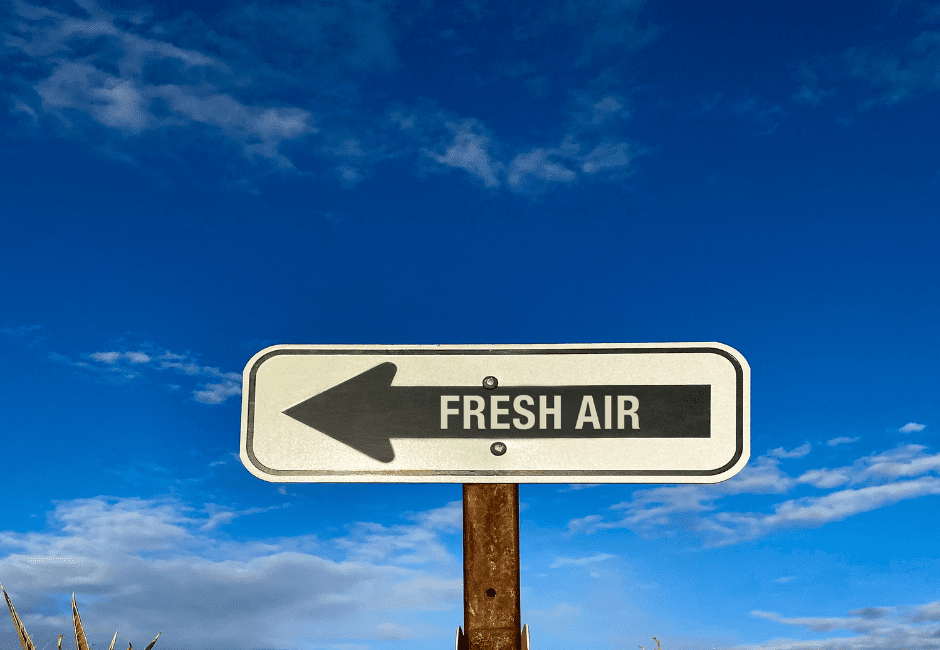 1. Air near the Sea is FRESHER!
This is because when exposed to sea water, air is charged with more negative ions. This helps in the absorption of oxygen, and positively affects serotonin levels!
2. Stronger Immune System
The longer your stress levels are low, the stronger your immune system will grow! Being around water naturally relaxes us, and our immune systems thrive when we're in a relaxed state for long periods of time.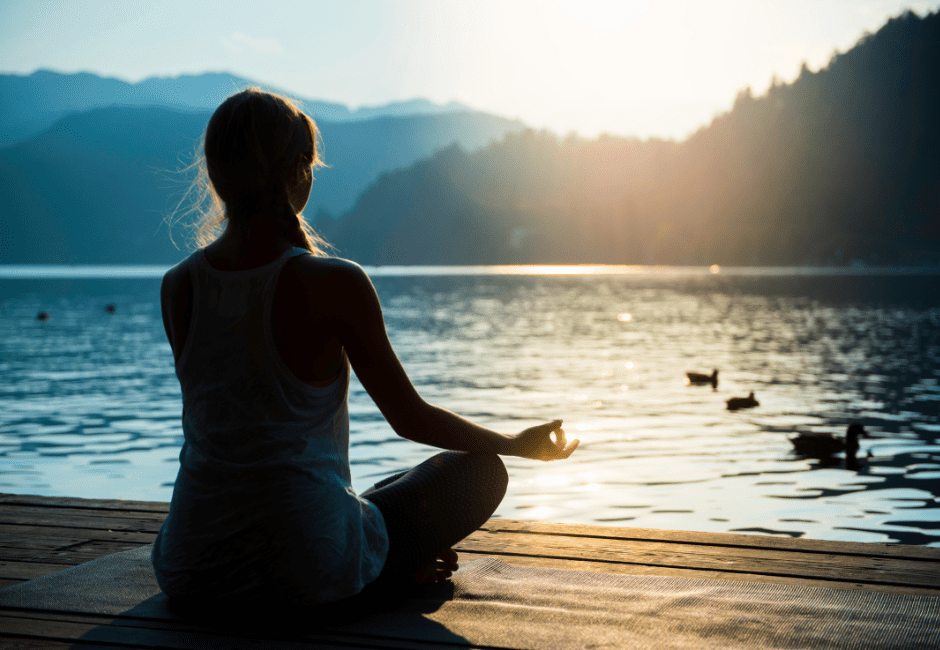 3. Mindfulness and Meditation = LOWER STRESS, BETTER SLEEP, MORE ENERGY
The sound and sight of the crashing waves or rippling water can literally alter your brain's wave patterns to induce a meditative state. This helps lower stress and anxiety, promote mental clarity, improve sleep, and increase energy levels.
4. More Activities, More Physical Fitness!
A fun outdoor activity is MUCH more appealing than a trip to the crowded gym. With all that extra energy, and more activities to choose from, a sunset jog on the beach suddenly sounds AMAZING!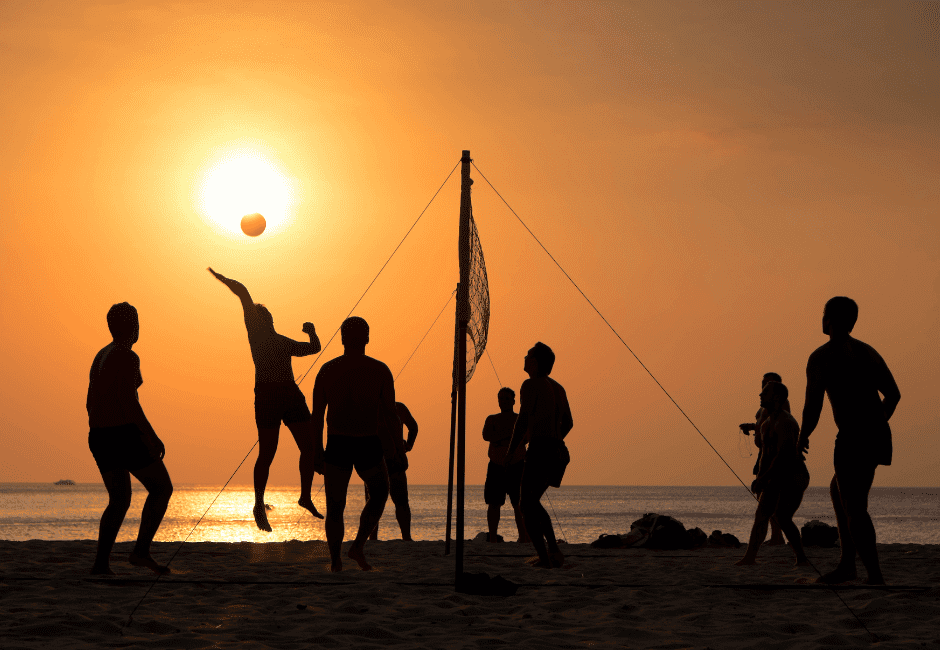 5. Nature is HEALING!
Trees and plants release chemicals called phytoncides, even more so when near water. This can have a powerful effect on our white blood cells. Plants release this to protect themselves; however, humans can benefit from this!
Read more here:
https://www.gr8ness.com/why-does-looking-at-water-relax-us/