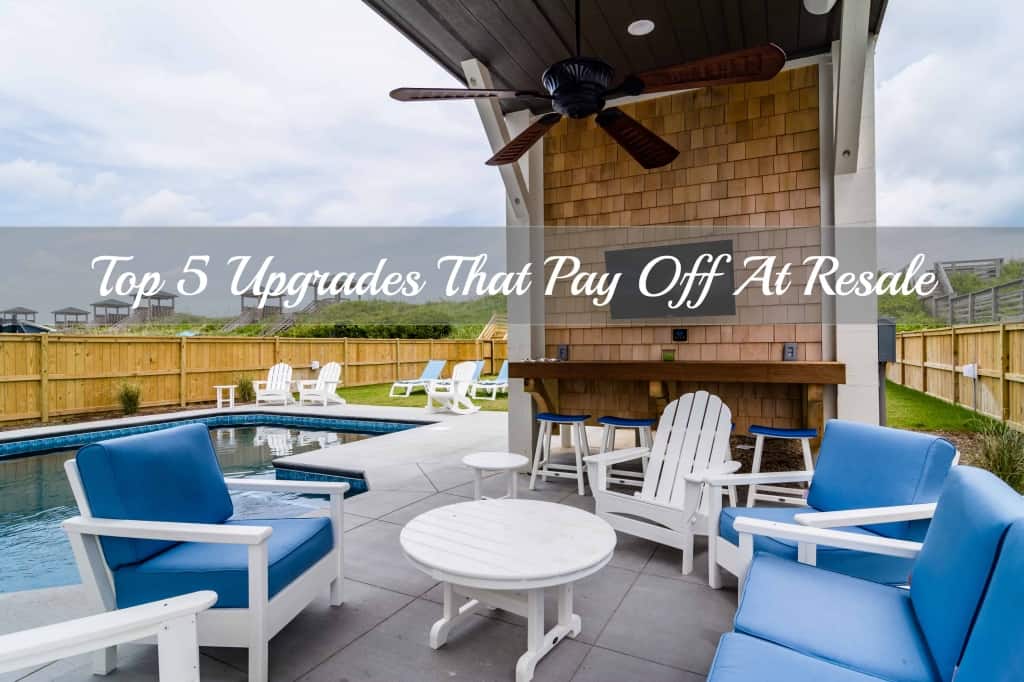 Whether you're building with the intention of selling or preparing your personal home to sell- the process can be exciting and overwhelming. In a competitive market, you will want to attract as many buyers as possible. Investing in some upgrades can really pay off and get your home noticed by the right buyers. Our real estate sales team has offered up a list of the most important areas of your home to upgrade when you are ready to sell.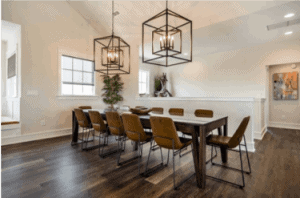 Kitchen Upgrades
When it comes to cabinetry, countertops, and kitchen lighting, think modern. Style and functionality change over the years, so these upgrades will vary based on the last time you did a remodel or the year your home was built.
Pendants
Gone are the days of track lighting, consider upgrading to a modern type of pendant light. View some lighting options on our lighting blog.
Countertops
There are so many options to choose from for countertop materials. Man-made options like quartz are a popular and durable option. If natural stone is your preference-granite, and marble come in many different style and textures.
Soft Close Cabinetry
No matter the style, soft-close cabinets are fairly new in the market and you will see most newer homes using this type of cabinet.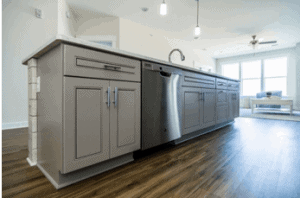 Flooring
Do an assessment of the flooring throughout your home. If it needs replacing, fresh carpet goes a long way. If you are replacing hardwood or laminate, try luxury vinyl tile, a relatively new and very durable material. The product comes in many styles. You can choose a hardwood, tile or stone look.
Master Bath
One of the most utilized rooms in the home that potential buyers pay close attention to is the master bath. Your personality and style should shine through in your master bath! Glass showers, custom tile work and coordinating vanities can really set this room apart. If a full upgrade is not in your budget, be sure to check for cracks in your tile, clean grout, functional lighting, and ideal fixtures.
Outdoor Living
When the weather cooperates, we all want to spend as much time outdoors as possible. Create an outdoor living space that is inviting. Extra additions like a screened-in porch or a nice covered area make great add-ons.
Curb appeal/landscaping
Spend some time sprucing up your landscaping. Fresh mulch, flower beds, and hardscapes will only lend to a buyer's initial impression when they pull up to your home.
If you are considering selling your home or investing in an Outer Banks property, SAGA's real estate team can assist you. Learn more here about our real estate sales and let us know how we can help!