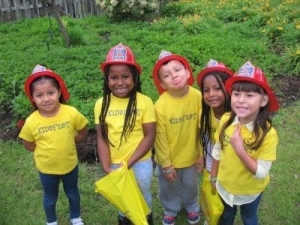 Local Non-Profit Spotlight | Children and Youth Partnership: Ensuring the well being of our children and community

About Children & Youth Partnership
Children and Youth Partnership is a private, non-profit organization in Dare County that focuses on ensuring children, adolescents, families and the community, thrive. Since 1994, their mission is to connect all children, adolescents, and families with programs and partnerships to ensure they have what they need to advance and succeed today and in the future.
About the Programs
The Children & Youth Partnership non-profit works diligently in Dare County to unite and work with the community groups, businesses and individuals to offer a diversity of programs and services that focus on what all children and families need to thrive. With so many fun events and programs, children and parents look forward to all that CYP offers!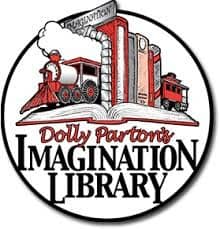 Kids Fest: Held annual during the first week of May, this free event is organized by Children and Youth Partnership and takes place at Roanoke Island Festival Park. Children, local child care providers and parents look forward to this super fun, hands-on event.  There are craft-making booths, EMS & Fire staff and vehicles, entertainment and more.
Imagination Library : Since 2008, Children & Youth Partnership has been providing age-appropriate books monthly to enrolled children (ages birth-5) for FREE through Dolly Parton's Imagination Library. Children begin to anticipate the arrival of their monthly book, addressed to them, in the mailbox!
"My four year-old would light up when her monthly book arrived!"-local Dare County Mom.
The final book of the series is "Kindergarten Here We Come!"
Resource room: Children and Youth partnership's provides a  Resource Room with check-out availability for up to two weeks. This FREE opportunity ensures all local kids and parents have access to activity tubs, books, a puppet stage, toddler size exercise equipment and more! Children absolutely love returning to try out something new in the resource room.
Other Programs supported and initiated by CYP:
Smart Start early childhood program
Child Care Resource and Referral
Child Day Care Assistance Program
Triple P (Positive Parenting Program)
Raising a Reader
Parenting Enrichment Program and Quality Enhancement Program
What an amazing organization to have the resources and capabilities to provide such incredible programs! Many of these programs focus on birth through adolescence-early childhood development.  All programs have common goals: To ensure that all children are ready to succeed upon entering school and continue to flourish once they have attended school as well as supporting the healthy development of all children. Children and Youth Partnership is one of the most successful partnerships in Dare County.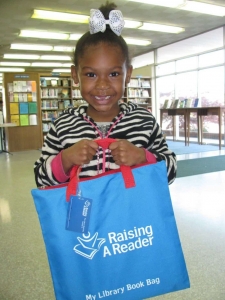 Children and Youth Partnership Endowment Fund
With the future always in mind, CYP has established the Children and Youth Partnership Endowment Fund. This fund is managed by the Outer Banks Community Foundation and secures the partnership's continual work in the community through their programs and services that meet the evolving needs of children, youth and families for generations to come.
The Outer Banks community is truly blessed to have Children and Youth Partnership spreading love, joy and enrichment to local families.  Happy children become happy adults and make the Outer Banks a happier place!
Read more information on Children & Youth Partnership For Dare County here.