It's That Time of Year: Ways to be Ready for Back to School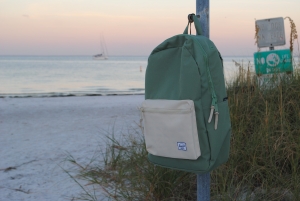 The beginning of a new school year is always exciting and a great time to restart and reorganize. Whether you find your motivation and excitement by going back to school shopping for new clothes, accessories or supplies, or just getting organized around your home and creating a more structured work and study environment. We have combined some ideas to help spark inspiration for the year ahead.
Local Outer Banks Shopping
One of the many blessings of living on the Outer Banks is the unique array of local shops and retailers.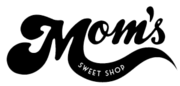 Many offer great options to get us organized and ready for the next school year.
WRV
,
Outer Banks Boarding Company
,
Foxy Flamingo
,
Whalebone
,
The Pit Surf Shop
,
17th Street
,
Moms Sweet Shop
, are just a couple of the local shops here on the beach that offer new trends for the season. Most of these stores also carry backpacks and lunchboxes in addition to some cool, fresh threads!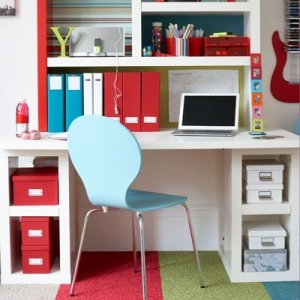 Freshen Your Study Space
A great way to tune into your creativity and inspiration, and to put pep in your step for back to school is by creating a perfect study space within your home. Finding an environment that's quiet for focus, colorful for inspiration and has minimal distractions will make study or work a pleasure instead of a hassle. A change of scenery is inspiring, whether you're creating a little nook in your home for reading time or revamping your workstation. 
Below is a list of items to freshen your work or study space: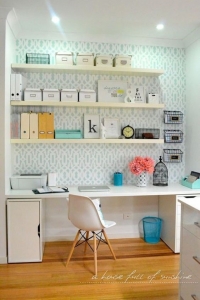 –Add Pops of Color; fresh pillows or paint color
–New Furniture; new desk or a standing work desk
–Lighting; soft bulbs or a relaxing salt lamp (known to increase levels of serotonin in the brain)
–Organization; try a vintage bookcase or floating shelves
You can find more ideas for revitalizing your study space in your home on our Pinterest board.