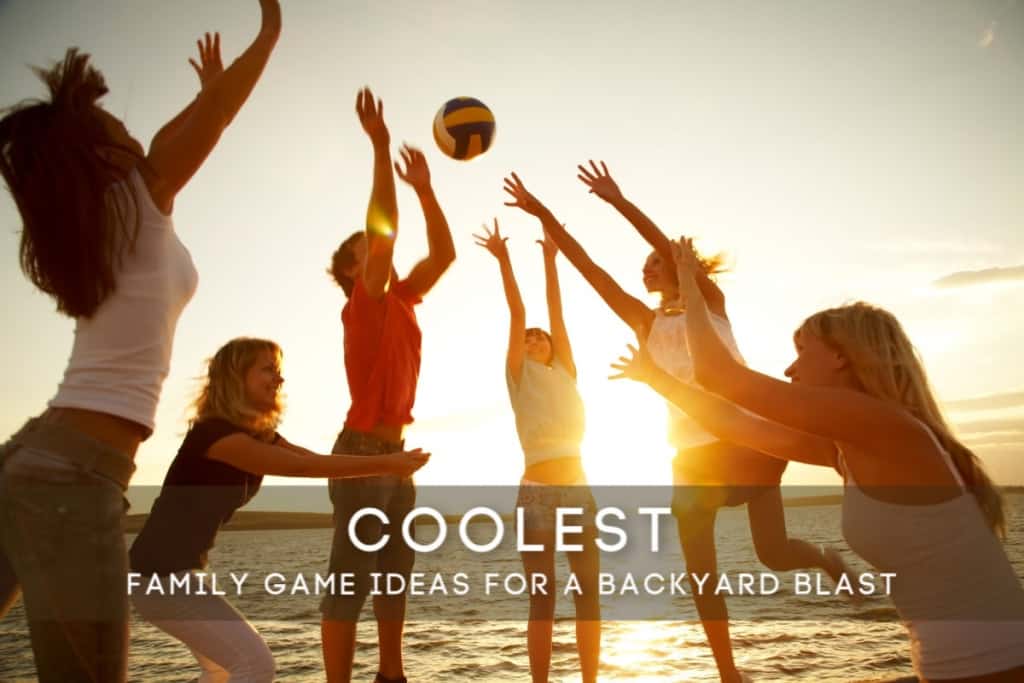 Nothing livens up a house party like some great outdoor games
Whether you're in your own backyard, or enjoying time in one of ours, we can all agree that it's the perfect place to have hours of fun with your friends and family this summer. We love backyard games, from lawn games like corn-hole to badminton. These will provide summertime fun at your family vacation rental, the beach, a nearby park, your favorite burger and beer joint*, or in your very own backyard at home.
Because we've been dreaming of summer on the Outer Banks since that quarantine began, we decided to source all these games online from Wayfair. You can get them from your choice online retailer, or a local store where available.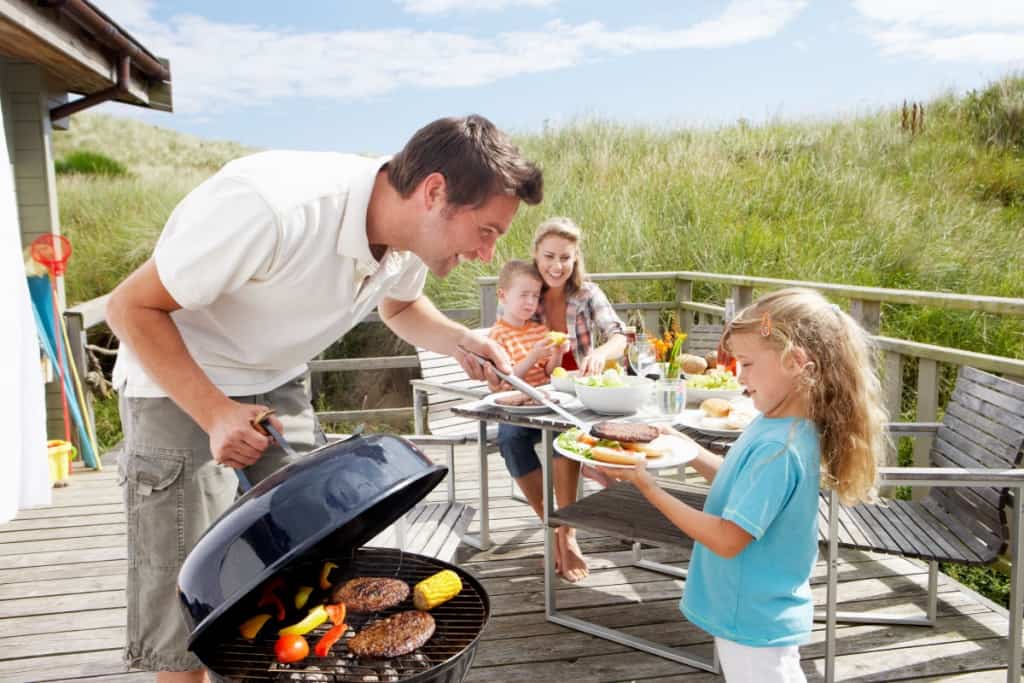 Games are fun for all ages during family cookouts on the Outer Banks
LET THE COMPETITION BEGIN
You can have a blast with these backyard games this summer, plus they're safe and fun for all ages. Some of these great games may be classified as old-school or as we like to say "olds-cool" therefore…the coolest. At the beach on the Outer Banks there is no ageism, we're all here to have family fun, young and old alike.
Let the competition begin: Kids vs parents, or cousins vs cousins, whatever way you want to spin it, expect loads of fun: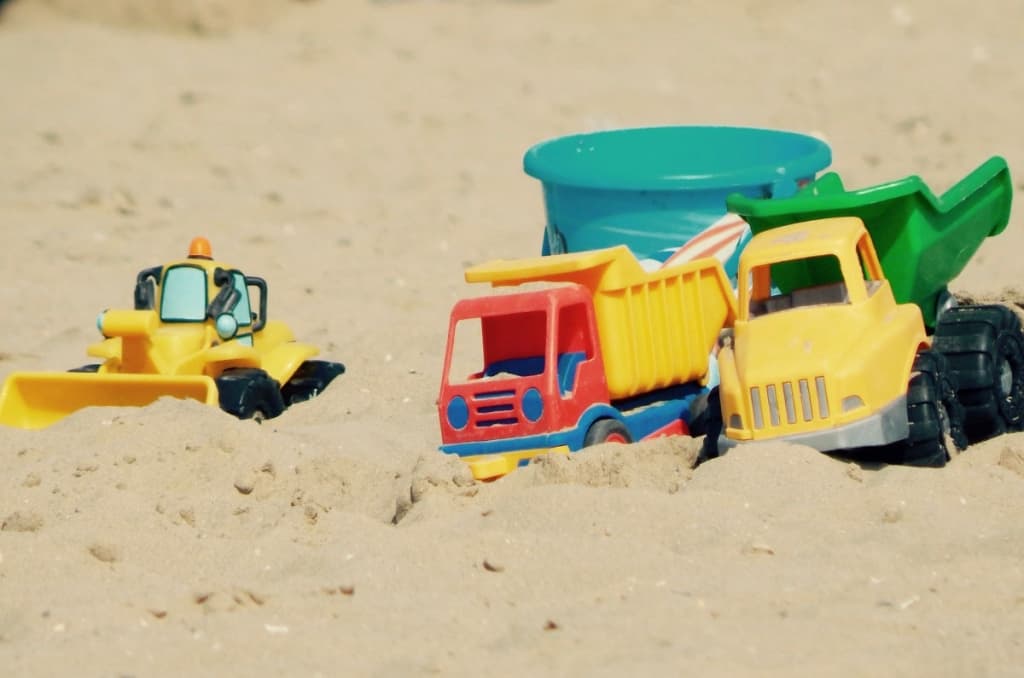 Souvenir beach shops have a ton of items for the beach and backyard
The local Outer Banks souvenir beach shops and dollar stores have plenty of beach and backyard toys, like giant dice, sand buckets, nets and more, you can even let the kids create their own games.
You may also enjoy: 35 Ridiculously Fun DIY Backyard Games That Are Borderline Genius
Do you have a favorite must-play lawn game when you have cook-outs on those long summer days?
Another choice for backyard games can be found at *local Outer Banks eateries, just to name a few:
For a list of OBX Restaurants with outdoor seating and dining, you can start here.
Plus, just across the Wright Memorial Bridge on the Currituck County mainland, you'll find the fabulous Masala Bay Grill (authentic Indian cuisine with water-views), and Weeping Radish Farm Brewery (North Carolina's first microbrewery and farm-to-table pub).
Because you just never know when an impromptu corn-hole game might crop up.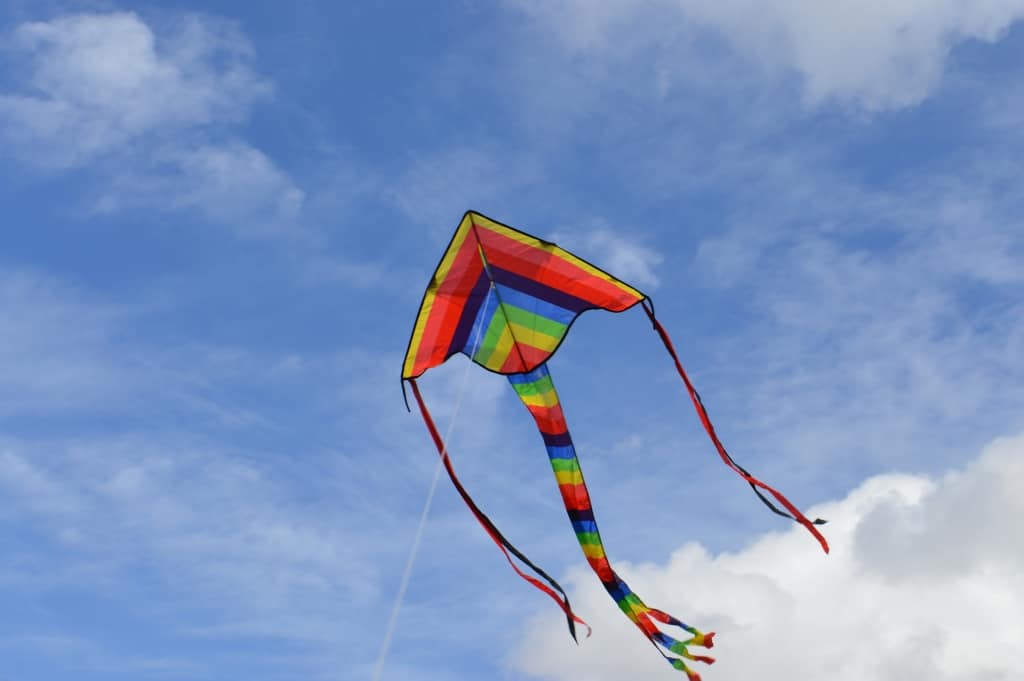 And if all else fails…go fly a kite. Jockey's Ridge State Park is a fun place to test out your kite flying skills on the sand dunes. If you don't have one, just step into Kitty Hawk Kites directly across the street and you'll be floored by their amazing selection.
Most of all, just have simple, old-fashioned fun. This is what backyards are all about…spending time together and making fond memories that last a lifetime, and we're sure you'll have a blast doing it.
If you want to learn more about making this sandbar your home, give us a call at 252.301.3090, or go here.