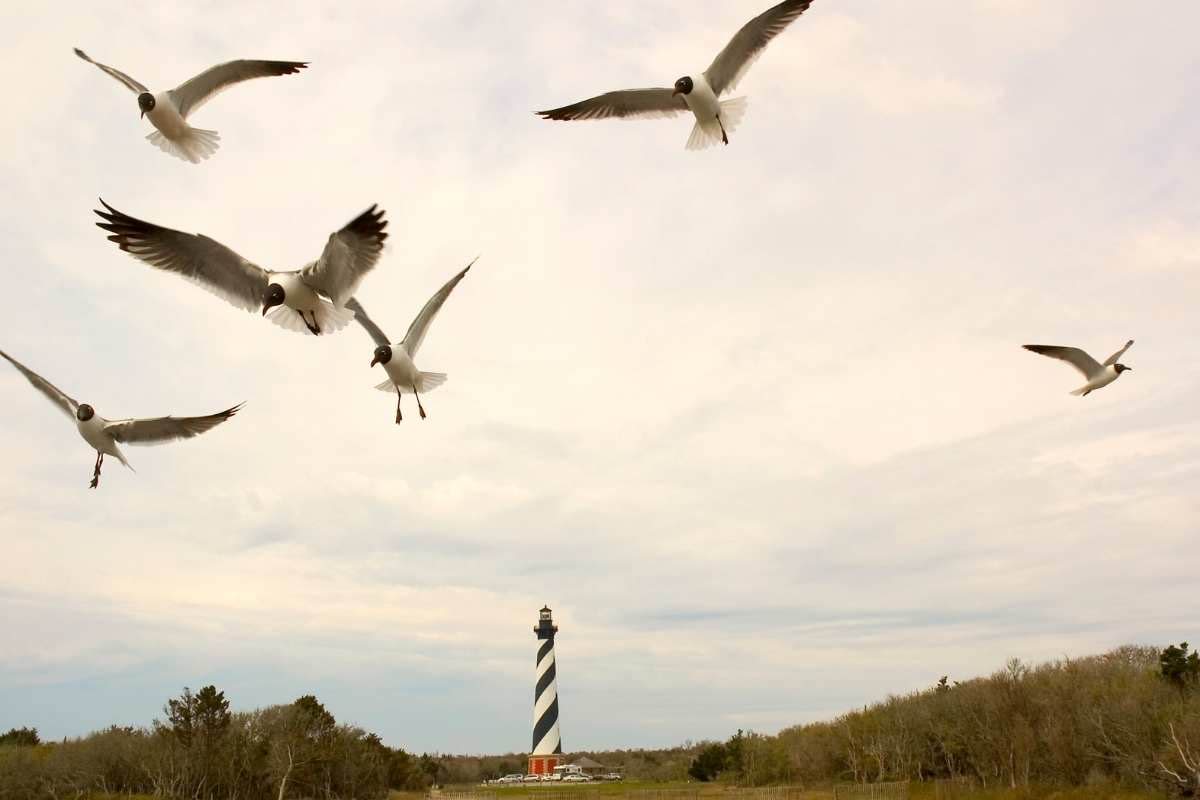 The fun continues on the Outer Banks when the crowds go home
Summer is known as peak season on the Outer Banks, but the shoulder season and "off-season" are both wonderful times to visit these barrier islands. While there may not be the typical swimming and sun bathing, there is still a lot of fun to be had on the OBX.
Starting with the obvious, if you're renting a place on the Outer Banks, we'd suggest choosing one with a hot tub. An ocean front hot tub is great as  you can sit and soak and enjoy the fresh salty air. Also how could you not enjoy spending time with a front row seat inside a cozy beach house and a good book and glass of wine, while the wind and waves roar outside.
But besides coming here to relax, you may want to do a little sight seeing or outdoor recreation, so let's explore those options.
CONTACT US
If you're thinking about a second home, investment property or possibly relocating to the beautiful Outer Banks, give the SAGA Realty & Construction team us a call to see how we can help make your dream a reality! 252-301-3090.