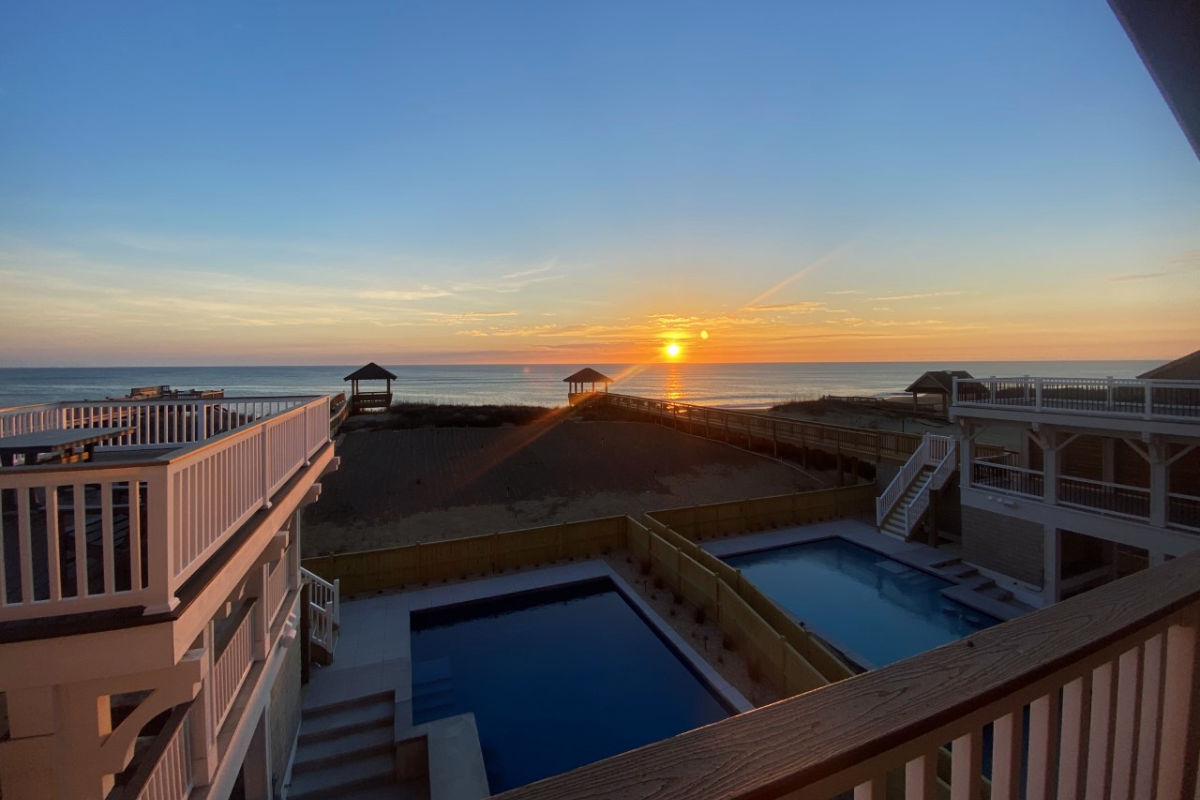 Wake up and smell the coffee with a little of this from your Outer Banks Beach House built by SAGA Realty & Construction
Springtime Brings Fresh Opportunities – Your Beach House is Waiting.
The weather is moving into the 60s this week on the Outer Banks and we couldn't be happier to spend more time outside and on the beach.
While this winter has been a mild one (only a few flurries of snow!) it's always exciting when the days stretch a bit longer and summer starts to inch closer. The off season hasn't slowed down much this year! Outer Banks vacation rental companies saw extended stays through the winter as many professionals worked from home, and home sales continued to soar with very little inventory left on the market.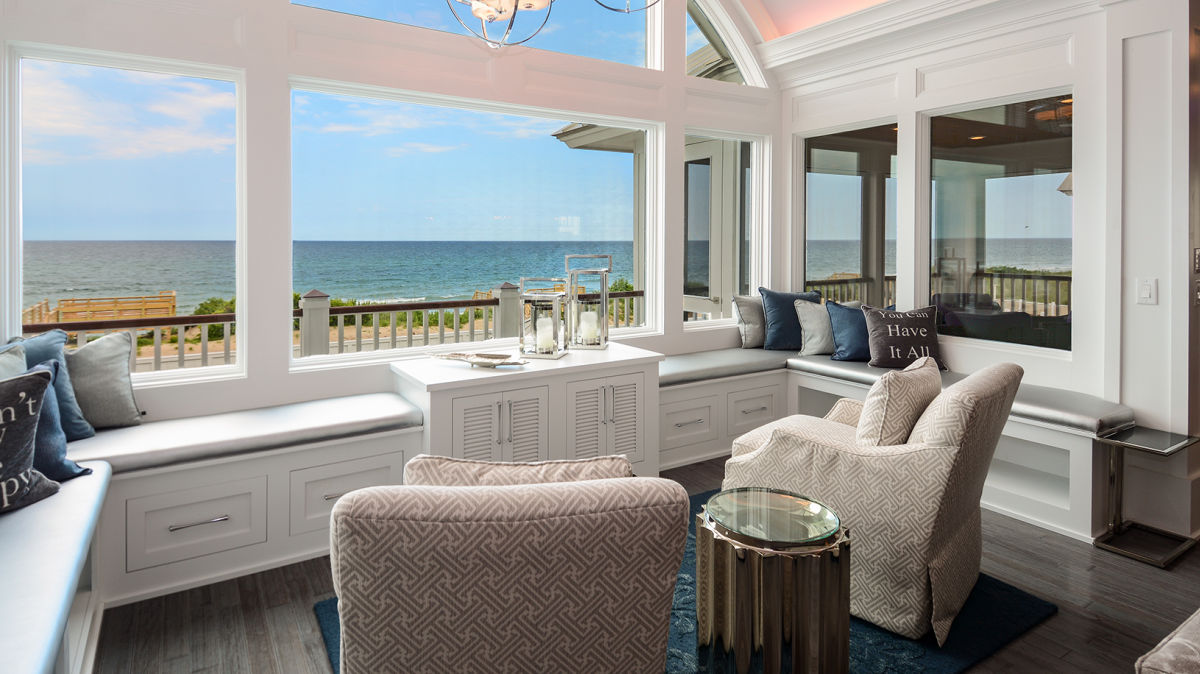 Our Outer Banks guests, both returning and visiting for the first time have come to realize the same thing this year – they want a home on the Outer Banks! Luckily SAGA has the answer with over 30 home plans to choose from in a number of beautifully planned communities, and our own inventory of performance-proven investment homes that we have slowly started releasing for sale.
If you're ready to vacation in your own beach house this summer and earn money with an Outer Banks investment home – let's talk!
CONTACT US
Find out for yourself why SAGA Realty and Construction has helped more clients build, buy, sell and invest in the Outer Banks than any other company over the last decade. Let us help BUILD YOUR STORY…
Call us to find out more at 252.301.3090, or visit the link below: