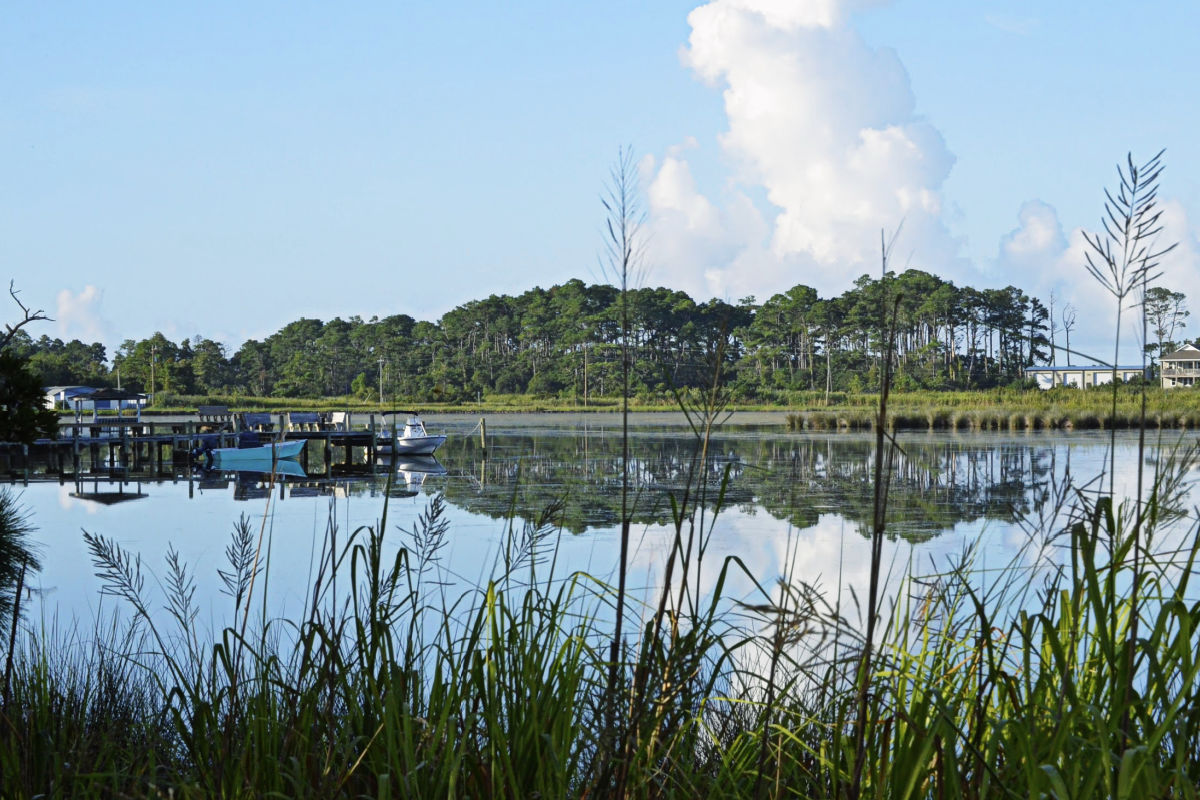 SAGA Realty and Construction is building new homes from the $500s in Water Oak on the Outer Banks
It's hard to leave the Outer Banks after a fun-filled relaxing vacation or getaway, so we ask, why leave? Live here! Did you know there is a new community in Kill Devil Hills that is just one mile to the beach and close to all local amenities?
If this interests you, then you might want to check out SAGA's Premier Community at Water Oak. With new homes from the $500s, this thoughtfully designed, 70 parcel community features a manicured entry, multiple green areas to enjoy, and a community pier with kayak launch on Kitty Hawk Bay. Here are three reasons we think you will love Water Oak:
1. | LOCATION
If living in the heart of the Outer Banks is important to you, then look no further than the Water Oak Community in Kill Devil Hills. This community of all new homes sits in the shadow of the Wright Brothers Memorial. It allows easy access to the local multi-use path that is vehicle-free, and traverses the Outer Banks so you can ride, walk, or jog along the water even to the First Flight Schools Complex and Aviation Park.
If you love the ocean, then you'll be pleased to know that Water Oak is just one mile to the beach. Beachcombe at sunrise before work, or be close enough to paddle your board when you hear "surf's up!"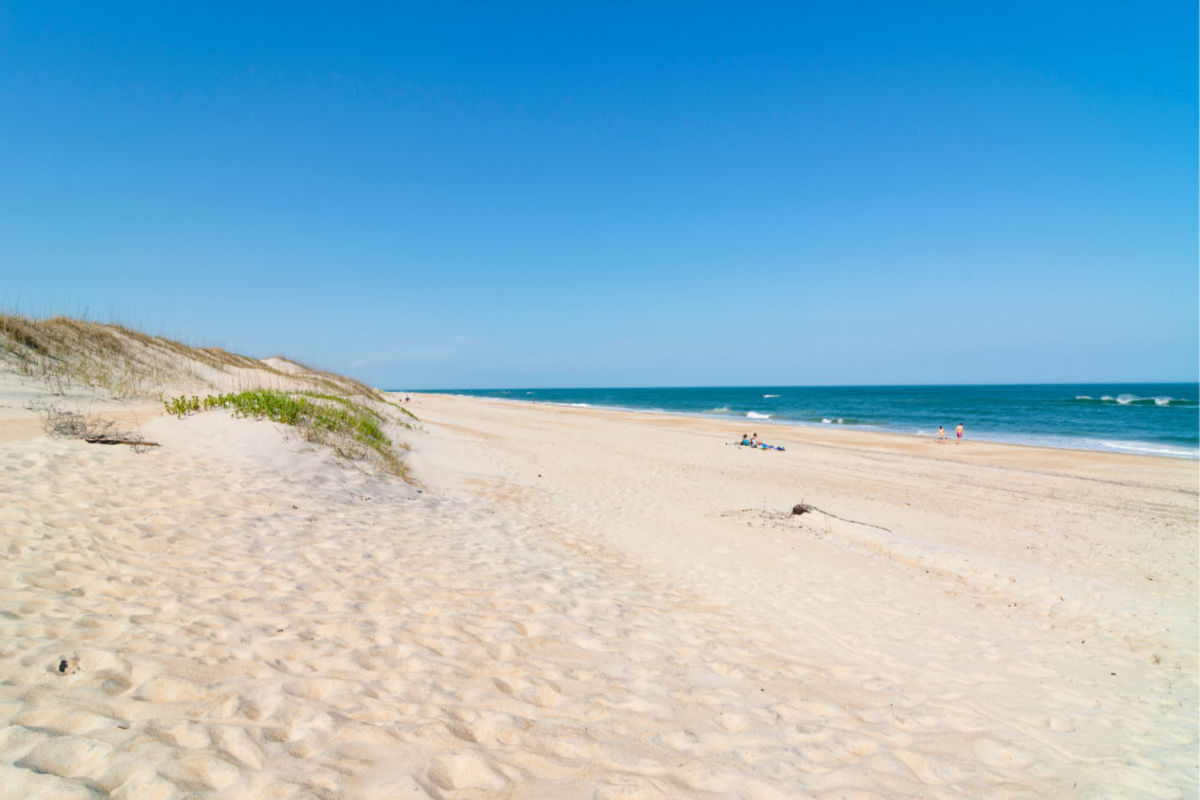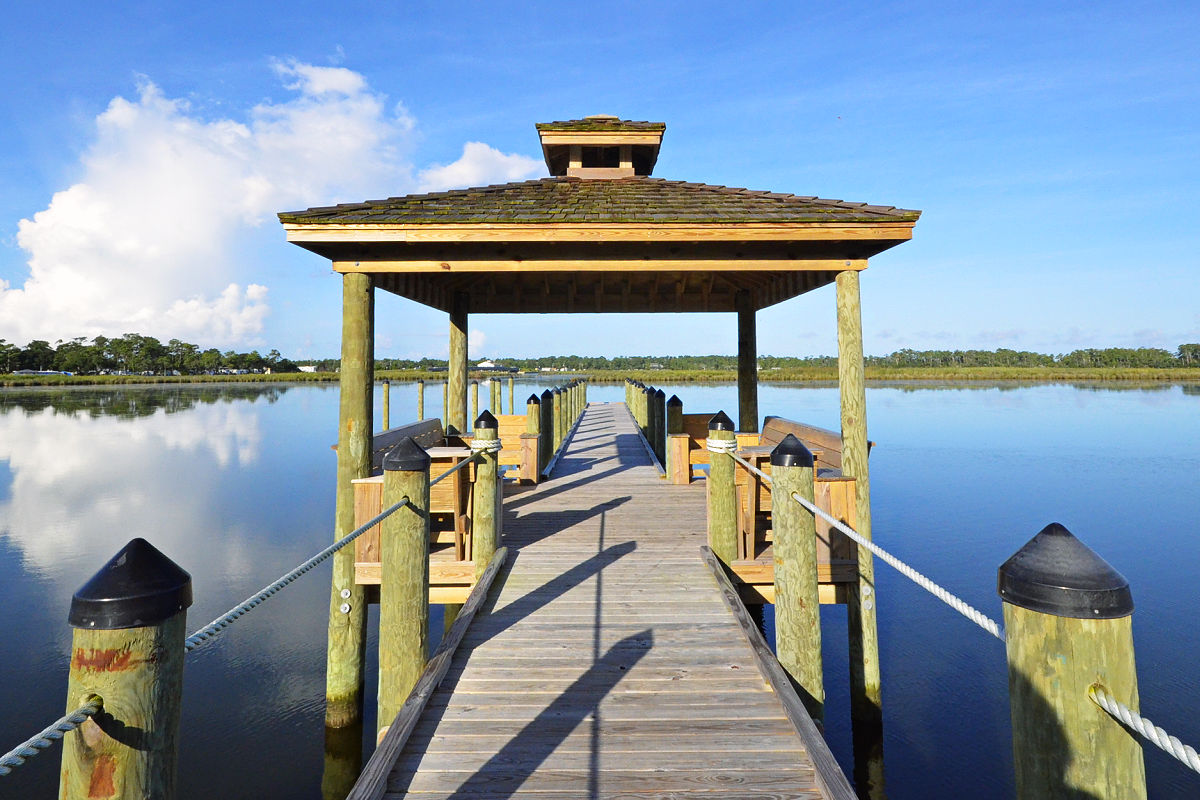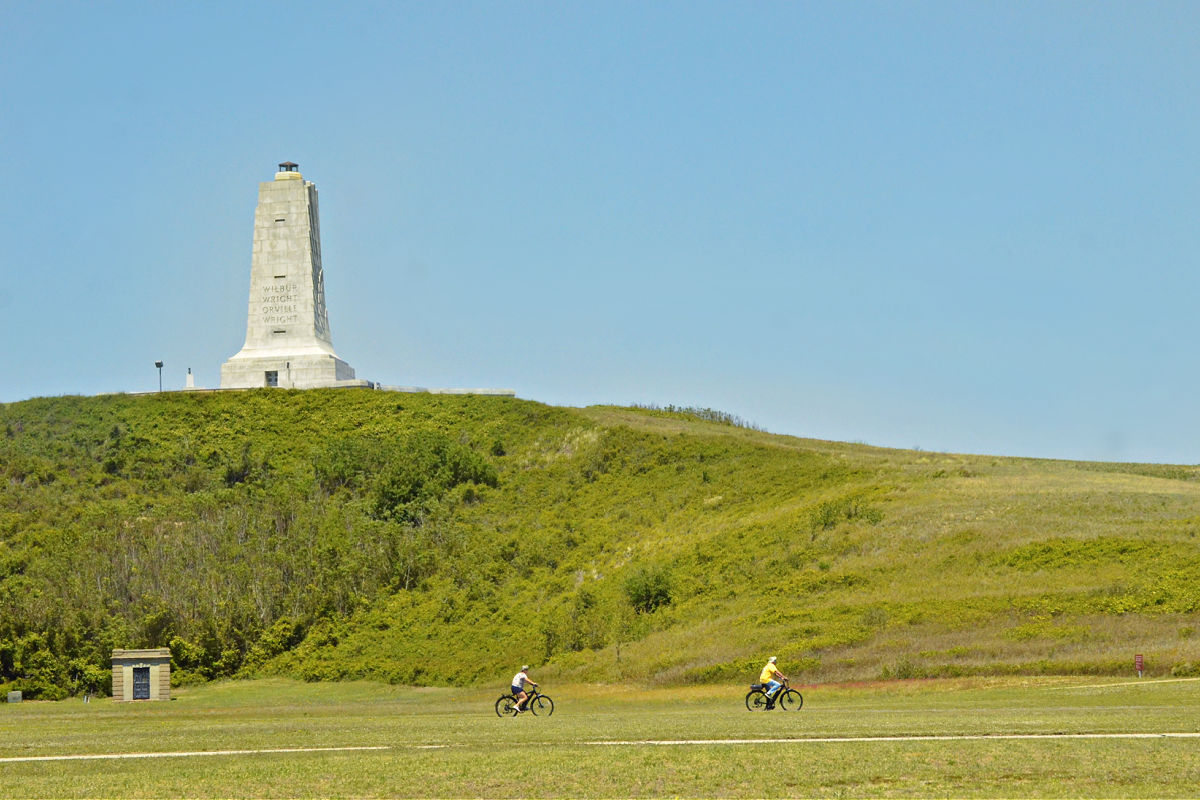 2. | MONOLITHIC SLAB VS PILINGS
Not all homes are on "stilts" on the Outer Banks. There are some homes and garages built on monolithic slab foundations, versus elevated with the typical reverse floorplan on multi-levels. Having your house built on a slab means no flights of stairs when coming and going, and ease of access to your backyard for grilling, chilling and pets. SAGA endeavored to make the homes in the Water Oak Community for a wide demographic, so you will find a conglomeration of beach loving retirees, new families, and even a couple weekend homes. Some homeowners are opting in for a swimming pool in their new construction. When you choose to build SAGA at Water Oak, you will enjoy our selections process to complete home your own style of finishes, from cabinet color to flooring.
3. | COMMUNITY PIER
One of the favorite amenities at Water Oak is the community pier and kayak launch. Meander out with your morning coffee as the island comes to life, or at the end of the day as the sun is setting. You will see some of the most colorful sunsets from this spot. Relax on the dock with views of the salt marsh and watermen  tending their crab pots from boats around Colington Island and Kitty Hawk Bay.
BONUS | MODEL HOMES
The Water Oak Community currently has two award-winning model homes for you to tour, one is the retro-styled flat top Altair Model, and the other the two story courtyard Renfred Model. Pictures above are of The Renfred.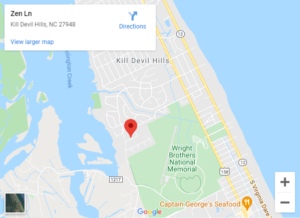 Both of these beautiful model homes are open daily from 11-4, and later by appointment.
Plan your visit soon, just GPS: Zen Lane, Kill Devil Hills, N.C. or click the map for driving directions. Feel free to call us anytime for a private tour 252.301.3090.
So if you want to live on an island we can help! SAGA has built more homes on the Outer Banks than any other builder. You can put your trust in SAGA Realty and Construction to build your weekend or forever home at the beach. Water Oak has multiple home plans to choose from, and all homes are customizable to make them unique for your family and lifestyle.
SAGA is a well-established OBX builder and real estate brokerage, with more than 15 years unparalleled experience in year-round residences, second homes, and investment properties. Get in touch with us today to start living the Outer Banks dream!