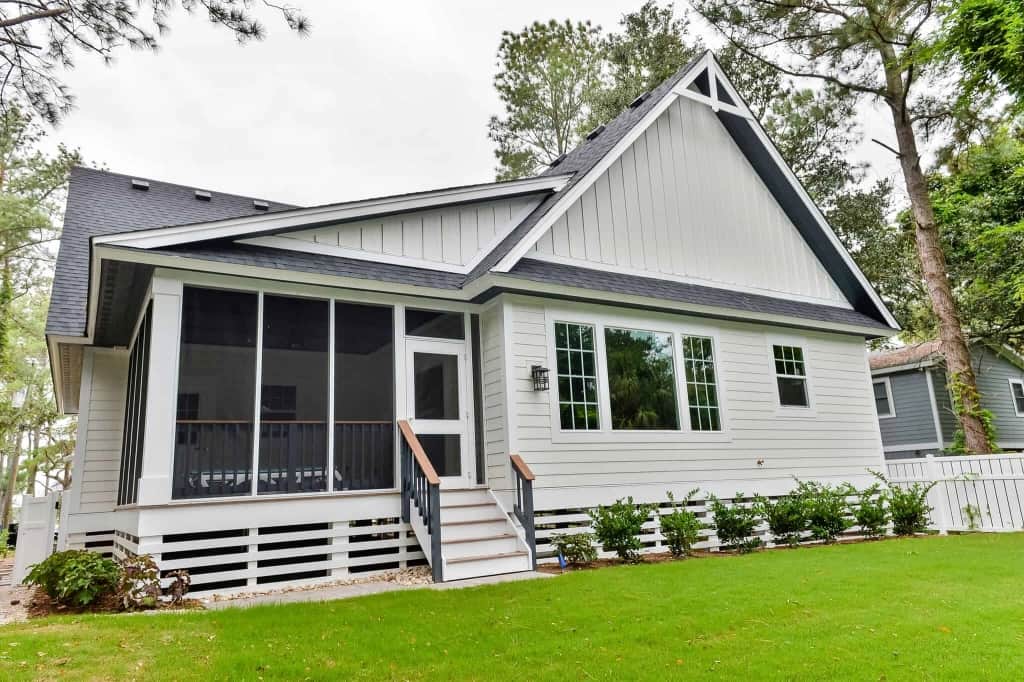 Fall can be a perfect time to put your home on the market after a busy summer and before the holiday season approaches! Considering listing your home this fall? Checkout our reasons to list and tips for listing in the fall.
Perform any necessary maintenance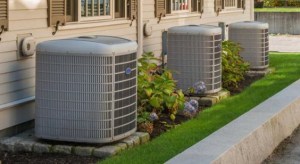 Fall is a great time to get your HVAC system inspected and serviced to ensure there are no issues before you sell your home. Contact a credible, local professional to do your service and maintenance checks!
Clean up the yard and garden
Rake any leaves, clean your gutters, trim bushes and shrubs, and make your garden appealing to potential buyers.
Light up your home
The days get shorter and darker in the fall, make sure you're turning on the lights to brighten your home. Check all lights and bulbs for replacement and repair.
Decorate according to the season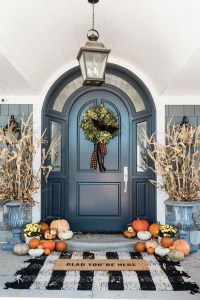 Everyone loves fall decor – take advantage of autumn accent colors to make your home feel cozy and inviting to potential buyers. Try decorating the porch with pumpkins, mums or other seasonal plants.
Take Advantage of Home Deals
Late summer and early fall are great times of year to purchase new outdoor furniture and accessories. The right set-up can really enhance your outdoor landscape or outdoor living areas.
The OBX Real Estate Market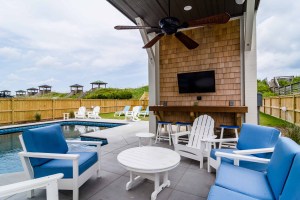 Fall is definitely a better time to list than spring and summer on the Outer Banks. The hustle and bustle of the prime vacation season is over however there is still plenty of great weather and local events on the OBX. Generally, you will see an uptick in more serious Outer Banks real estate buyers during this time.
In addition, checkout our blog on Top 5 Upgrades that Payoff at Resale for more listing tips!