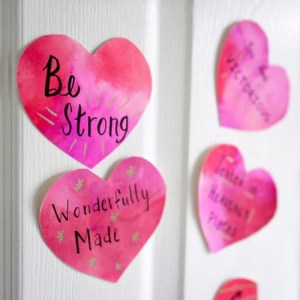 Valentine's Day is the perfect opportunity to show some extra love for the people closest to you by starting new family traditions. Here are a few ideas of how you can spend the holiday together:
Valentine's Dinner
Have dinner together as a family. Whether you dine out at your favorite local restaurant or decide to  cook at home, this can be a great new tradition. If you are cooking a meal together or baking your favorite dessert, make your list of ingredients and hit the store together- then get cooking! Sharing a meal is always more rewarding when you've done the hard part together!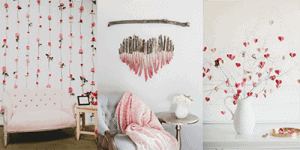 Get Outside
With these February days in the 50's and 60's, opt to pack your meal up and take a picnic to Jockey's Ridge for sunset, or take the family out walking on one of the local trails. Check out Nags Head Woods or Kitty Hawk Woods for some peaceful spots to get moving together.
Affirmation Cards
If you're feeling more on the creative side, set aside time for a family art project, like creating affirmation cards. All you need is blank cards, paint, markers or other writing utensils. Fill the cards with positive, loving reminders, then place them around your home to decorate your space and provide notes of encouragement for yourself and your loved ones to see throughout your day.
Starting these new traditions to enjoy with one another this Valentine's Day is a simple way to show gratitude and have fun while doing it!