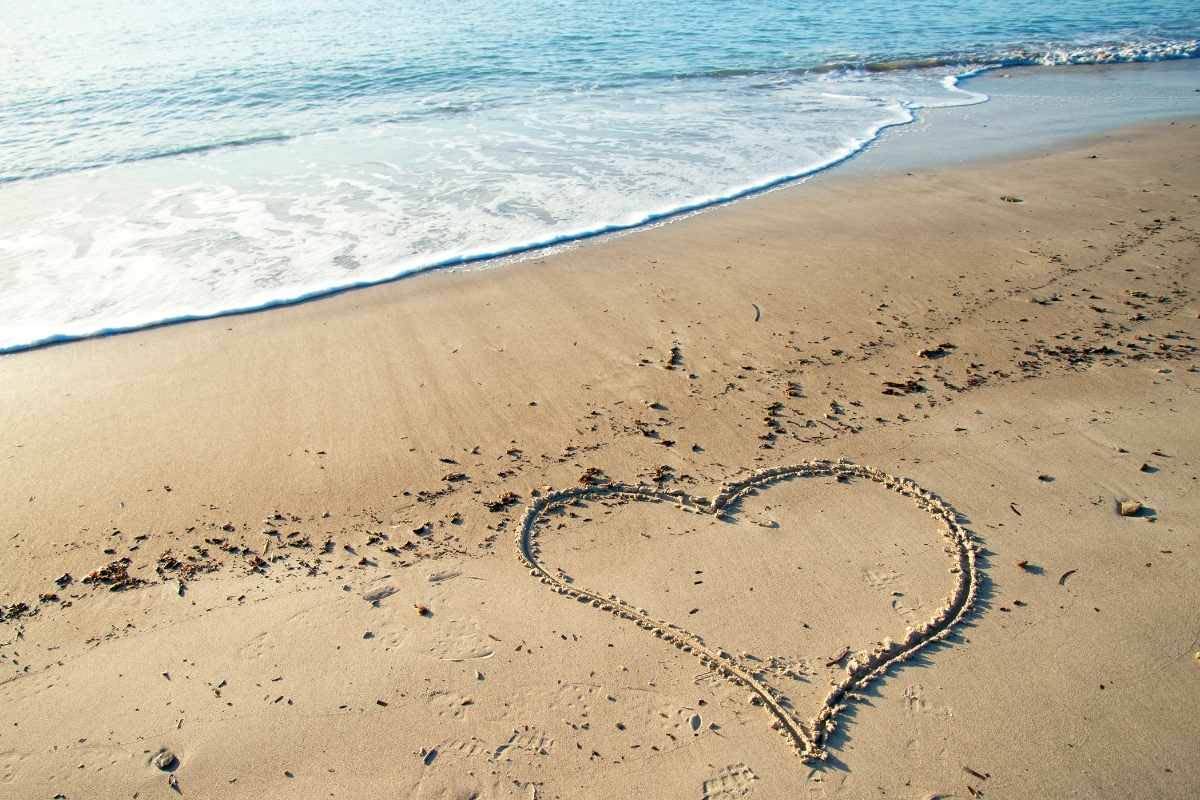 Valentine's Day is on a Monday this year, so that gives you a whole weekend of love…And love is in the air over these Outer Banks mid-February. Here at the beach, Valentine's Day is more than just a day for overpriced chocolates and roses, it's a special day to remind those in your life how much you love them. And we have plenty of ways to show our love…
While the weather could be a balmy 65 degrees with blue skies, or it could flurry and have temps in the teens, it's best to be prepared either way. Here is a short list of special ways to let your love shine on the Outer Banks over Valentine's Day/weekend:
Do you have any Valentine's Day traditions? We'd love to hear about them. Share a comment on our Facebook page here.