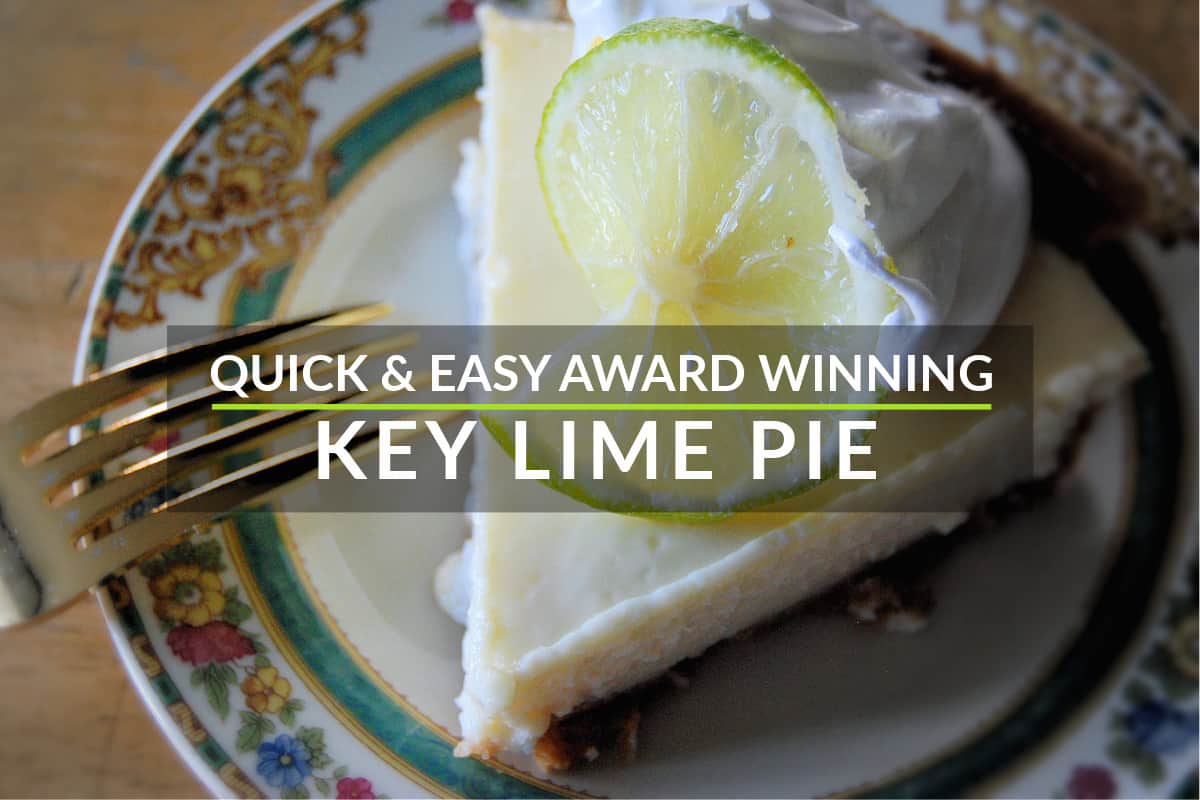 Refreshing and tangy Key Lime Pie
This is an award-winning recipe from one of our SAGA Team and it's so easy and delish we thought you would enjoy it too.
Celebrate island life with this classic American dessert pie. You will find this is a popular choice at Outer Banks' restaurants. Celebrate the fun with family and friends since you can easily make this yourself in your vacation rental, or home.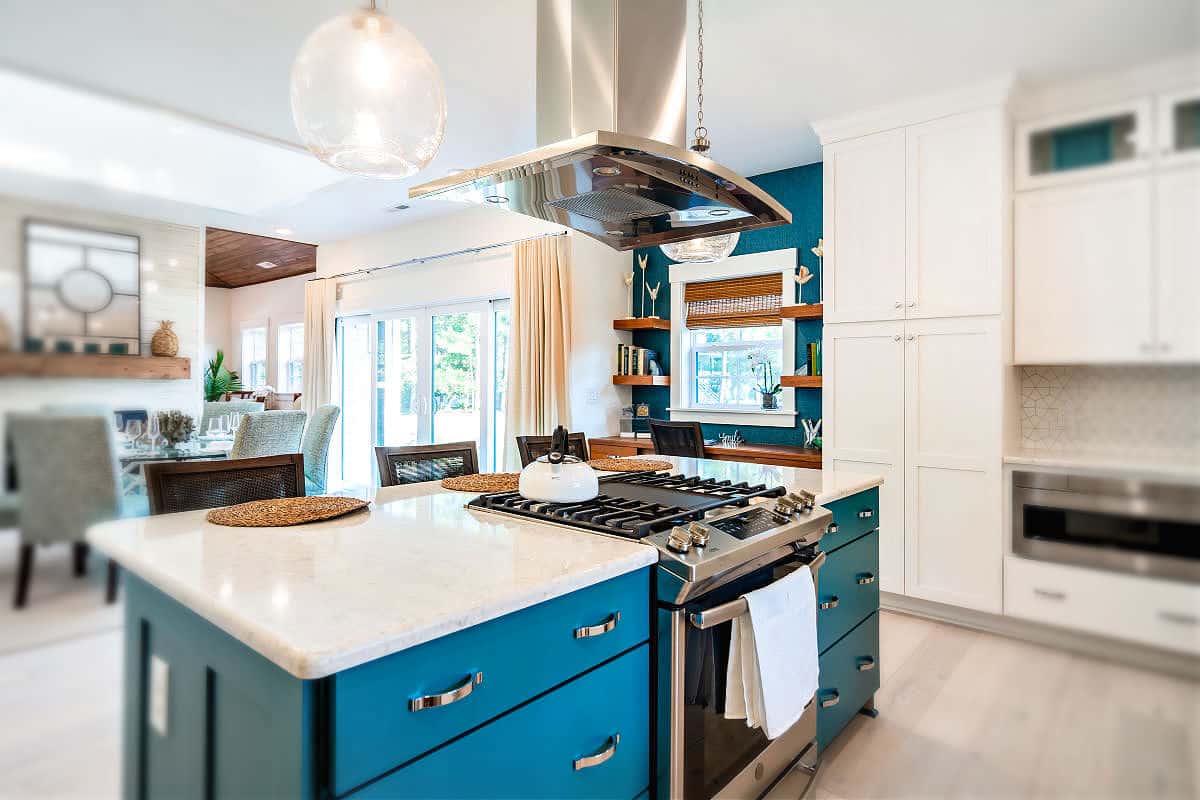 Ingredients:
1 tsp. fresh Key lime zest (or any lime)
1/4 cup Key lime juice (from fresh limes is better)
1 1/2 cups sour cream
1 (14 oz) can sweetened condensed milk
1 egg
2 x 10″ frozen pie shell, thawed (*graham cracker crust is traditional)
1/2 cup whipped cream
Garnish:
Whipped cream
Thin lime slices
Preparation:
Preheat oven to 325 Fahrenheit (190 degrees C).
Using a fine grater, grate lime rind to get 1 tsp. and set aside. Squeeze the juice from the lime (from which the zest was grated) and pour into a liquid measuring cup. Add enough bought lime juice to equal 1/4 cup of total juice. Set aside.
In small mixer combine sour cream and sweetened condensed milk. Mix until smooth. Add egg and mix well. Add reserved lime juice and zest. Mix well. Pour the lime batter into the pie shell. Place pie on a half sheet pan and place in the oven.
Bake for 25 to 30 minutes or until set. Cool completely. Place a paper towel directly on top of pie and cover pie with plastic wrap.
Refrigerate overnight.
Makes 6 servings. Garnish each serving with 1 Tbsp. whipped cream, 1 lime sliced thin and swirled.
Prep time: 10 min
Cook time: 30 mins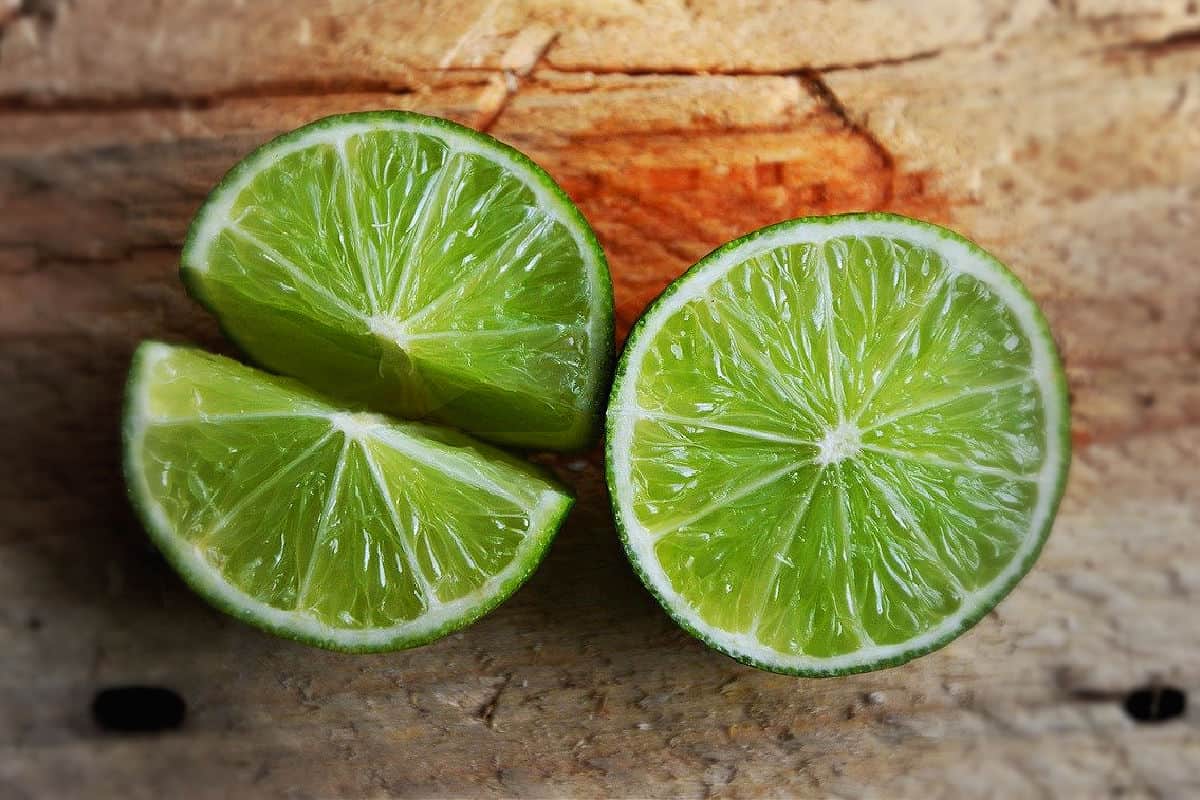 If you don't have Key limes, then any lime will work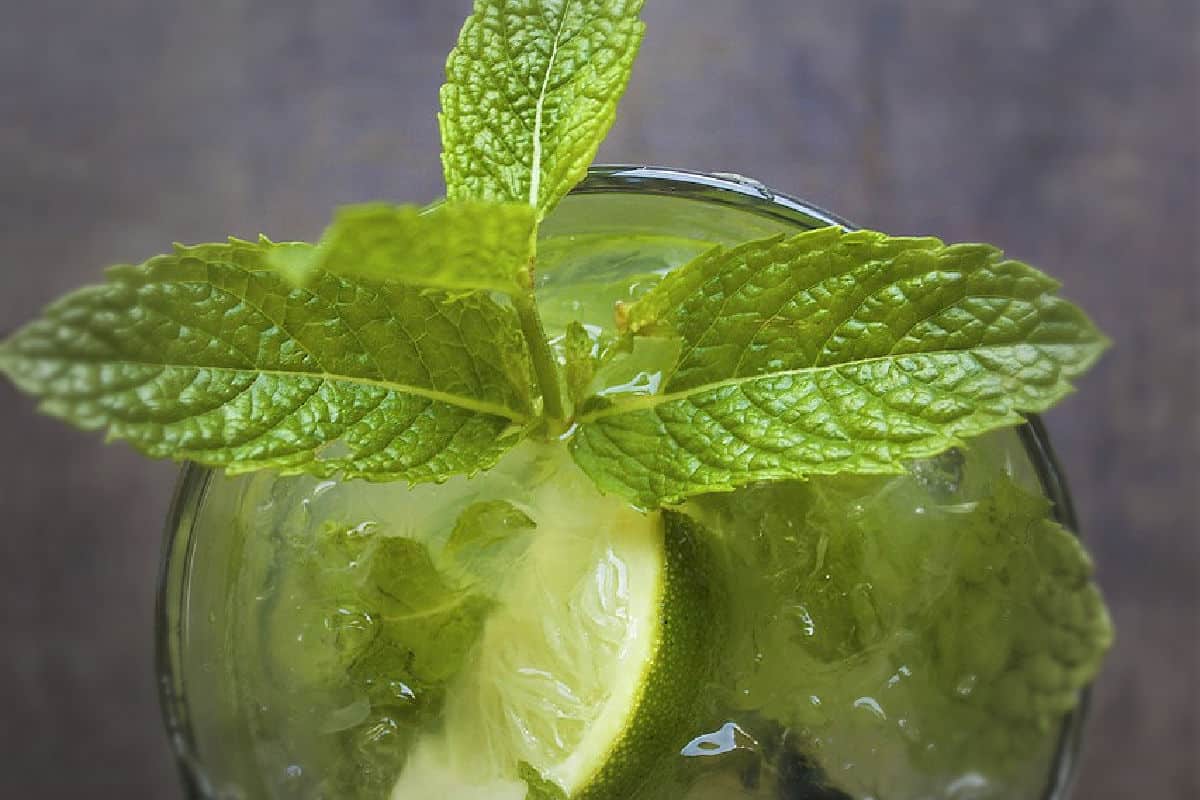 Hey it's the beach, you may as well fix up a mess of mojitos while you cook
Of course you can use any lime, but the small Key limes are more aromatic than the common Persian limes, and have yellow, not green, juice. But either will taste fantastic!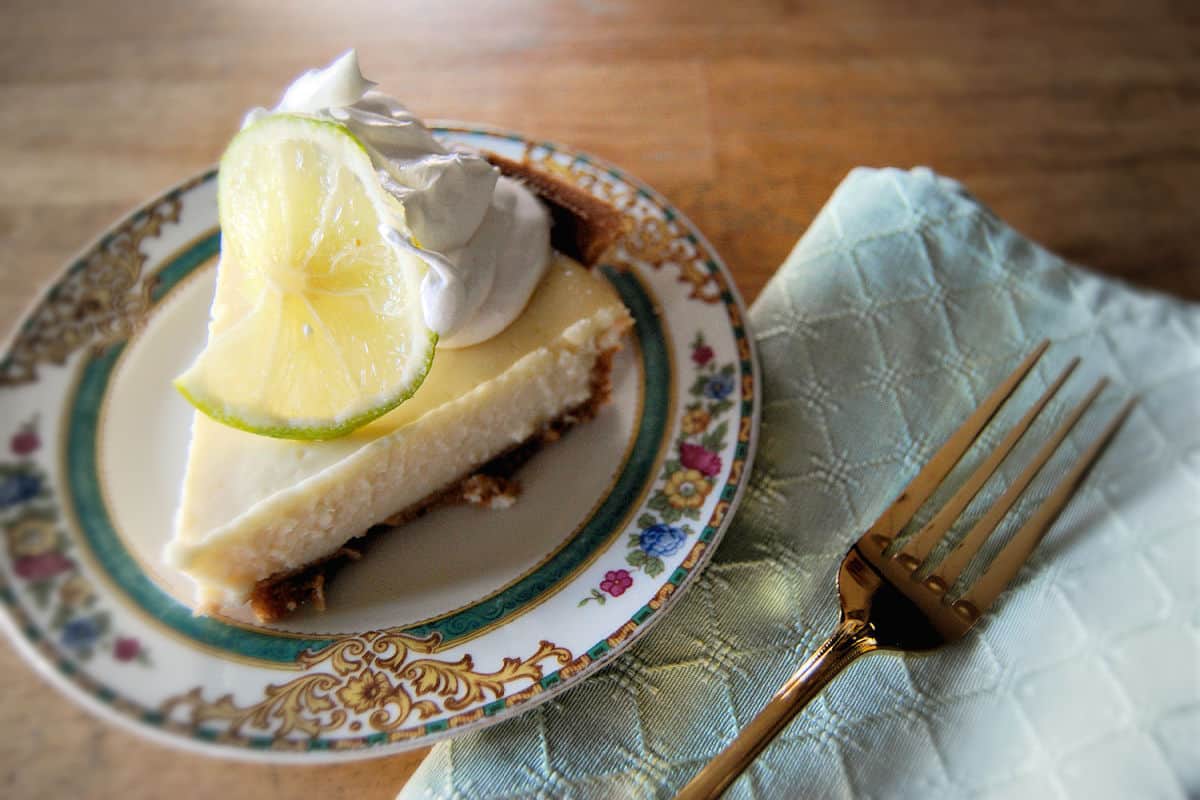 Serve with a dollop of whipped cream and enjoy!
Did the original Key Lime Pie have a meringue top? Find out here, and more about the history of this delicious pie here.
Homemade *Graham Cracker Crust
1 1/2 cups graham cracker crumbs
1/3 cup granulated sugar (or raw turbinado cane sugar)
6 Tbsp butter melted
Mix together the three ingredients and press into pie plate. Hint: To make it the most memorable graham cracker crust on the planet, push or blend in a handful of finely chopped pecans.
Shortcut Hint
Use 1 (6 ounce) Can frozen limeade concentrate instead of fresh lime juice. Don't dilute.
We're confident you will thoroughly enjoy this fabulous island desert. CHEERS!
If living near the beach has been your dream, or owning an Outer Banks vacation home, then we can help! Visit our real estate page here to see available homes, or to search OBX MLS, explore our communities here, or just give us a call at 252-301-3090 to learn more.