This Employee Spotlight we have the opportunity to learn a little more about Asad Saghafi. We appreciate Asad's positive attitude and responsiveness. He is an integral part of the SAGA Team.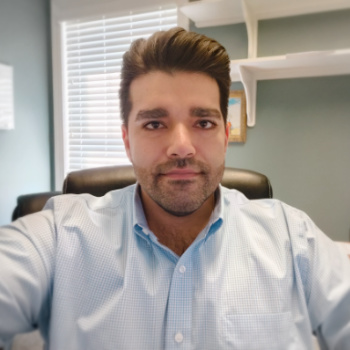 Describe your role at SAGA Realty & Construction:
I am the Assistant Financial Controller – I manage the accounting and finance departments. I make sure the books of the company reconcile properly, help manage project job costs, assist in the development of proper controls within the company, manage the general ledger, research and assist with inter-departmental matters, and a whole lot more.
Best part of your job: The people I work with and the type of work I get to do.
Tell us something interesting about yourself your coworkers probably don't know: My family and I lived in Germany for two years as political refugees.
Favorite holiday: 4th of July, it's a fun day of BBQ's, swimming in the pool, and great fireworks. It's also a good reminder of what a great county with great opportunities we live in.
Favorite color: Green.
Favorite food: It's easier to ask me what food I don't like, which is pretty much nothing.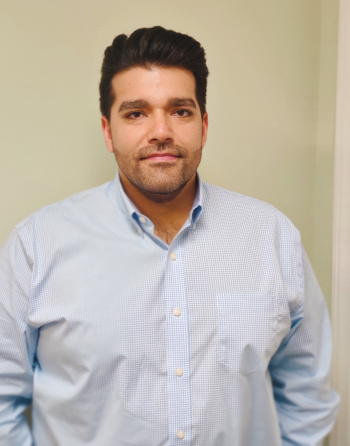 First concert attended: Savage Garden only because my older sister wanted to go.
Favorite thing to do outside: Just being outside is great!
Who inspires you: Anyone who has overcome adversity.
Last book you read: Unshakeable by Tony Robbins
What are you passionate about: Real Estate and everything involved in it from finding the perfect deal to finishing renovations.
Favorite family tradition: Childhood summer vacations to VA Beach.
Where would you love to visit but haven't been yet: Fiji.
Do you have a special talent no one knows about: I'm very handy. I have completely renovated multiple properties with only one helper.
Why did you choose to call the Outer Banks "home"? In a way I feel like the Outer Banks chose me. I was presented an opportunity of a lifetime to come work with the SAGA team.
What do you like most about the area or about living here?: Who wouldn't enjoy living at the beach, but also all of the outdoor activities that are available to enjoy.
JOIN OUR TEAM
The greatest asset at SAGA Realty & Construction is our team members. Each employee is an integral part of our success and treated with well-deserved respect.
We're always looking for passionate professionals to be part of the talented SAGA Team. Are you the next member of our innovative and dedicated team? If you're ready to make a change in 2021, visit our Careers Page to learn more.